Introduction to the 2023 Edition
Looking Towards the Future
Timing, it's often said, is everything. With both the Screen Actors Guild and Writers Guild of America on strike at the same time, putting out this edition of Destination Film Guide now seems a little, well, weird. Even though the industry may be at a standstill now (fingers crossed a settlement is reached soon), we can't help but be hopeful for the future — and we hope you are too.
Addressing a more positive future is the theme of an insightful piece by Miles Dobis, who writes about three states that are showcasing how tax incentives can create a more diverse industry workforce. Called DEI (Diversity, Equity & Inclusion) initiatives, these efforts financially benefit productions that not only film in a particular state but also integrate underrepresented groups into their production team," writes Dobis. Sounds like a win-win to us.
In this issue, we also explore the ins and outs of filming in some of the 550-plus government-owned historic buildings around the country. We spoke with two experts at the General Services Administration Center for Historic Buildings to get all the details. Short answer: It's not as difficult as you might think.
We also went to the source for this issue's "Through the Eyes of a Location Scout" article. Based in Florida, Leah Sokolowsky has some 30 years of experience in the industry, which comes with plenty of advice, insights and interesting stories.
It's no secret that there's more to being a great location scout than, well, finding a great location. Knowing the current developments on the tax incentive front is vital too when it comes to your bottom line. Our comprehensive Film Incentives roundups review financial benefits of working in various states, provinces and countries across North America and the Caribbean to maximize your production budget.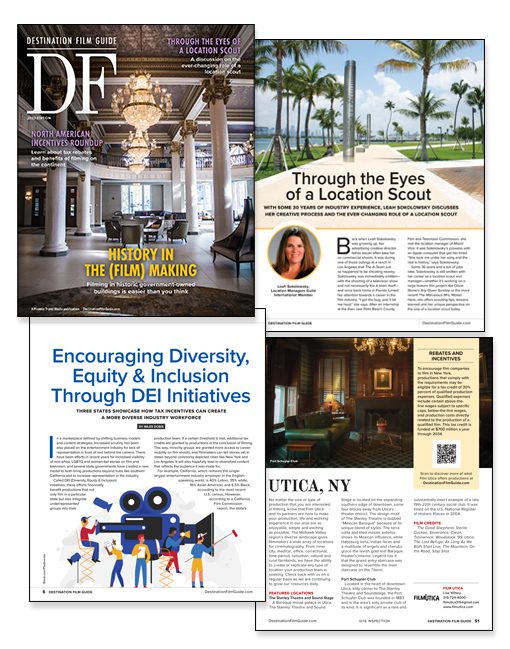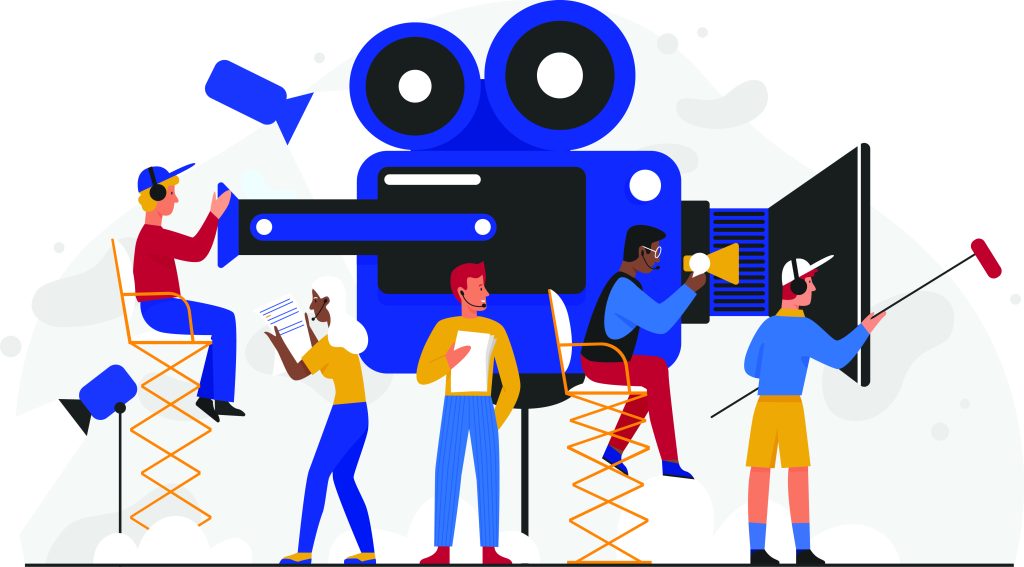 Encouraging Diversity Equity & Inclusion Through DEI Initiatives
Three states showcase how tax incentives can create a more diverse industry workforce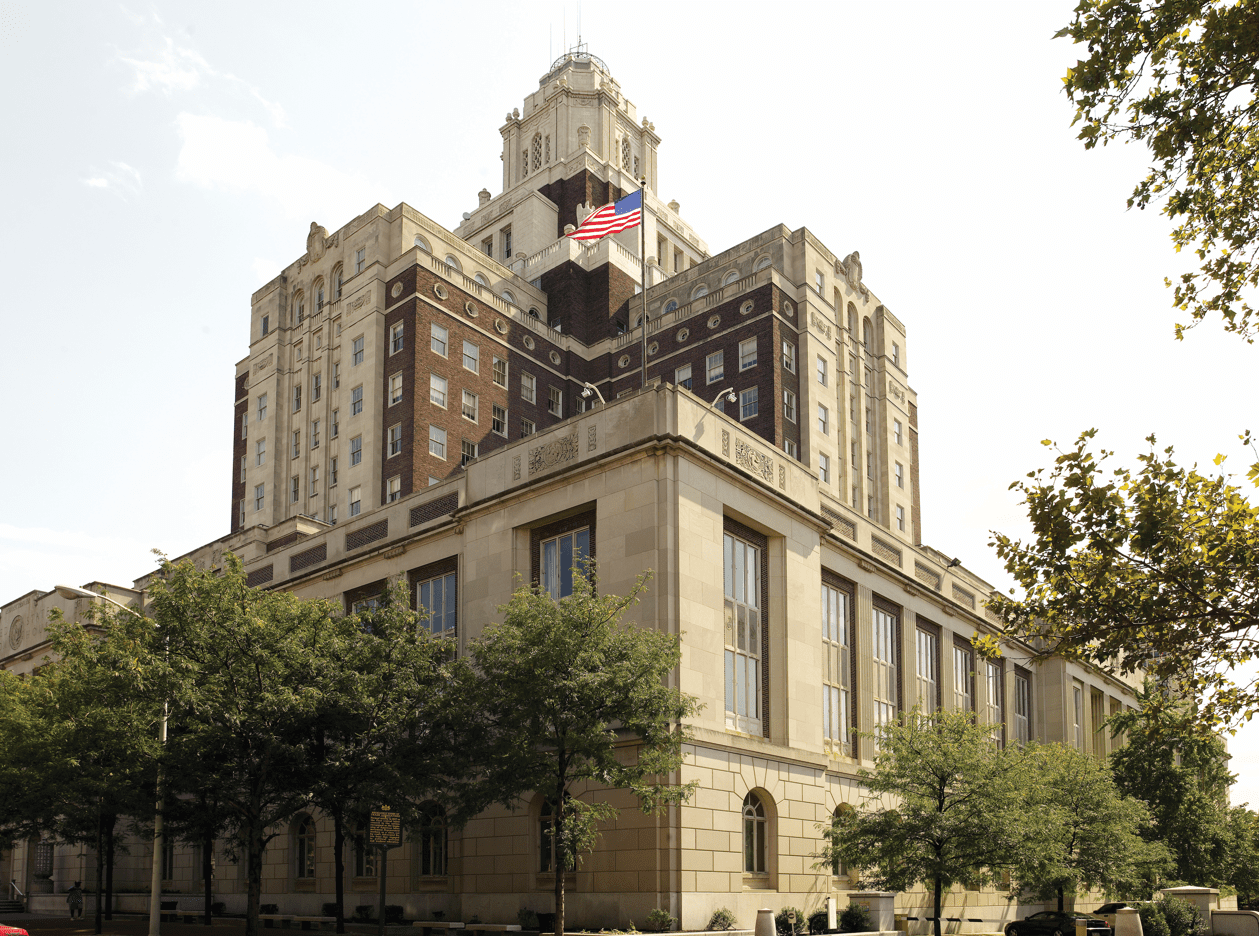 History in the (Film) Making
With more than 550 one-of-a-kind historic buildings under its jurisdiction, the U.S. government is a location scout's dream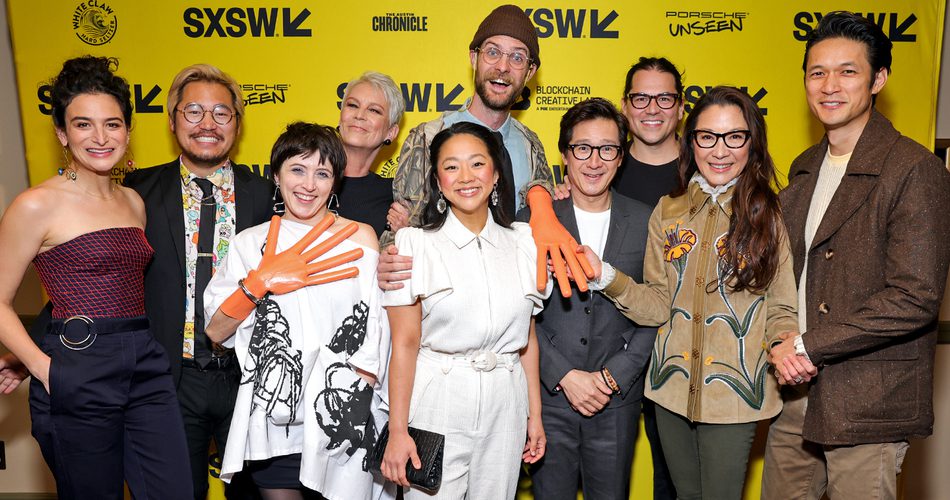 The Top Film Fests in North America
From Utah's Sundance Film Festival and the Harlem Film Festival in New York to Austin's allencompassing South By Southwest, we spotlight the film festivals you need to know about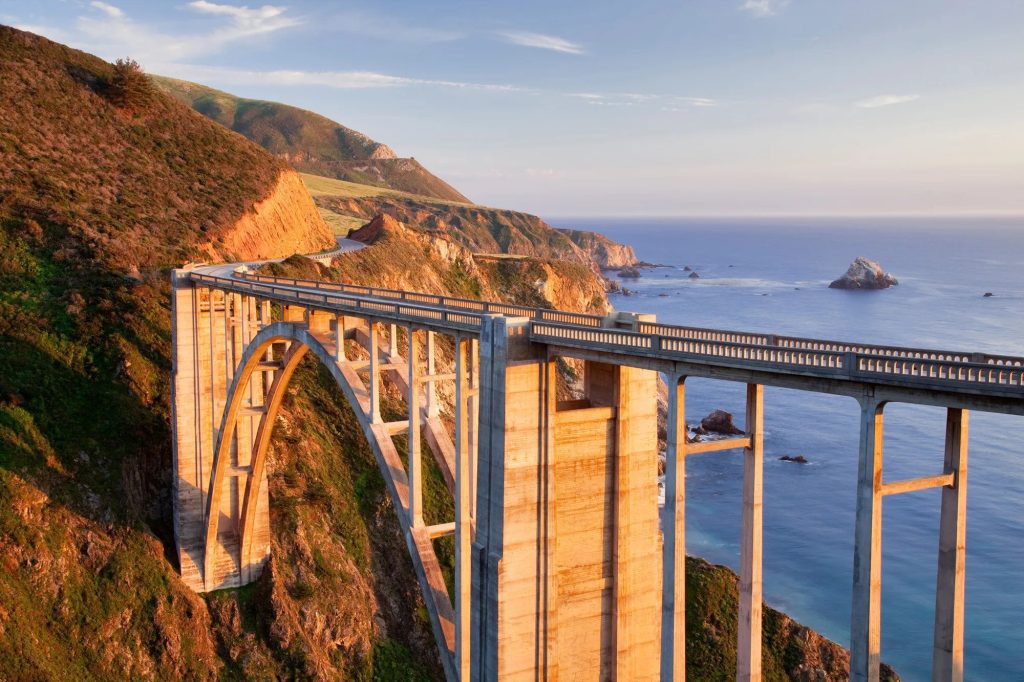 FLICS: The Future is Golden
The Golden State has become the headquarters for America's premier film studios and production companies, as well as one the largest collection of creatives on Earth.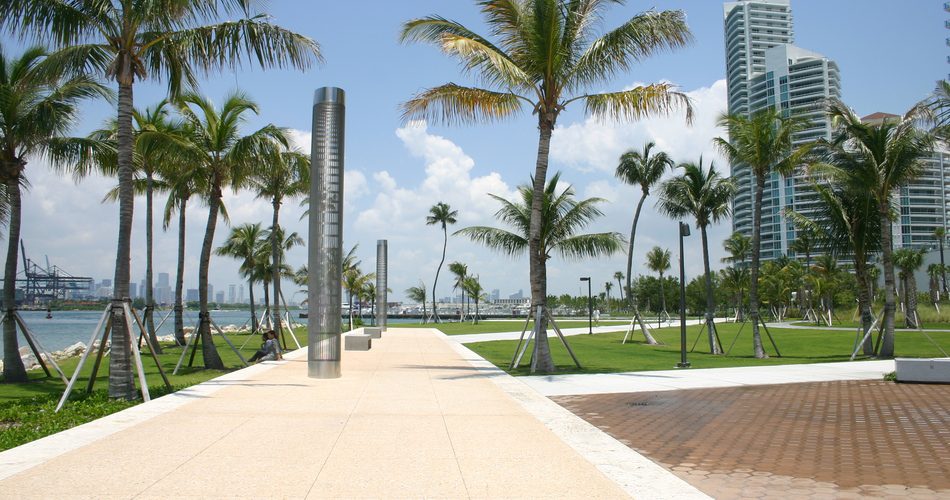 Through the Eyes of a Location Scout
Leah Sokolowsky, Location Managers Guild International Member, Discusses Her Creative Process and the Ever-Changing Role of a Location Scout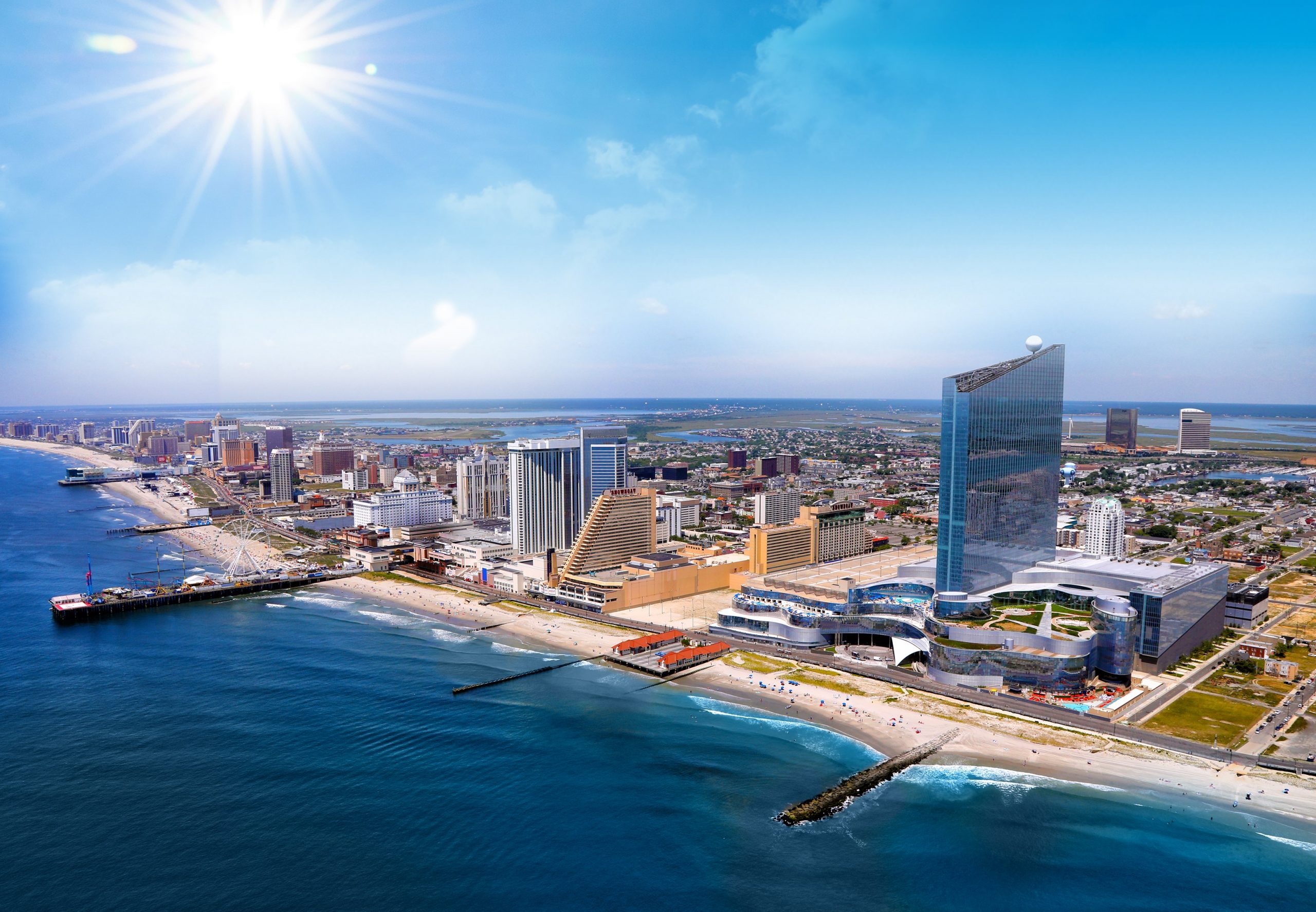 Atlantic City, New Jersey
With a big city feel from the tall buildings and nightlife, Atlantic City offers so many possibilities for a wide array of genres and plotlines. The Steel Pier and boardwalk give off a summertime aesthetic that can bring you back in time or keep you in modern times. The natural surroundings of sandy beaches, ocean waves and greenery will give you a well-rounded area to work with for your production.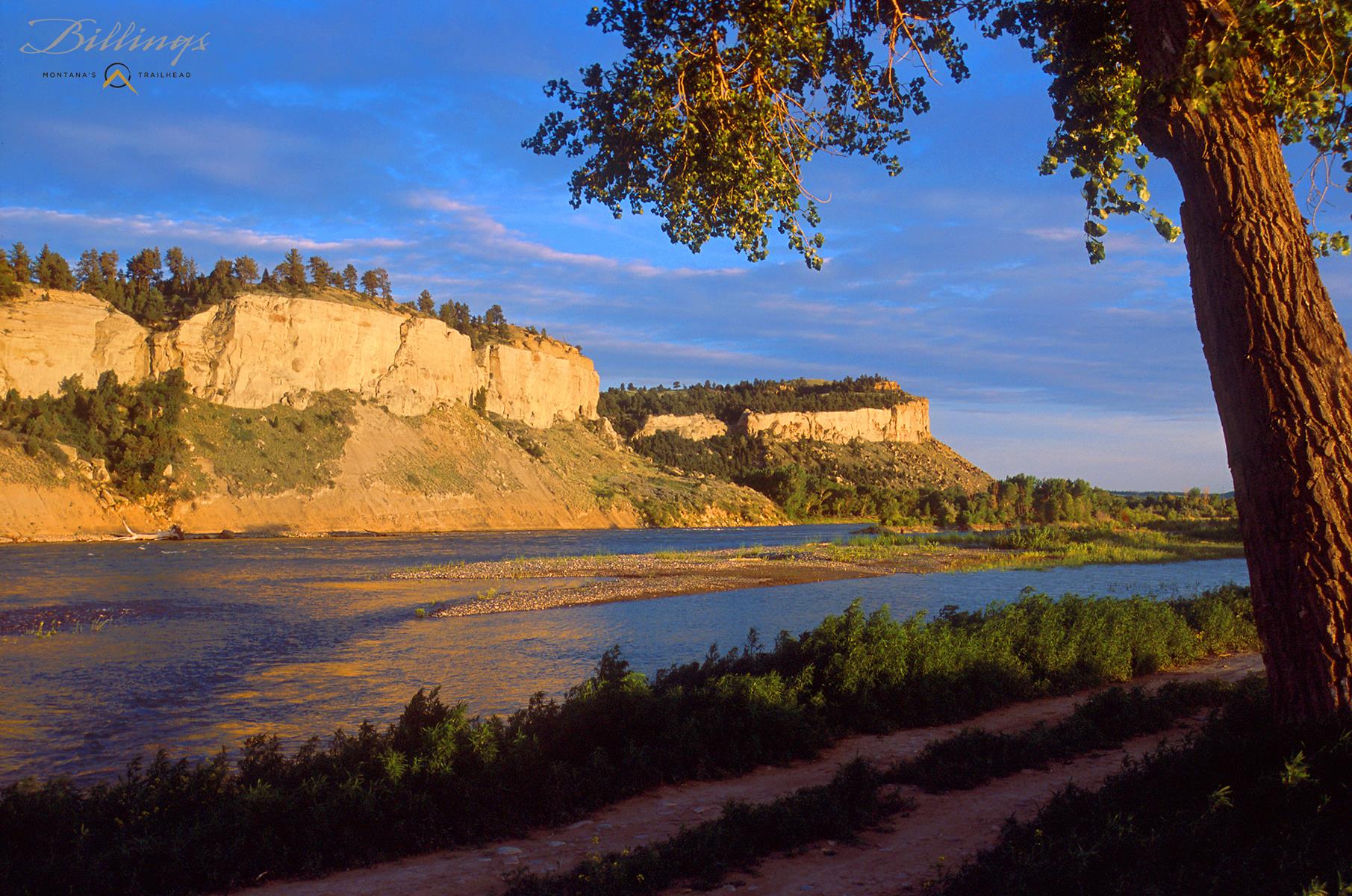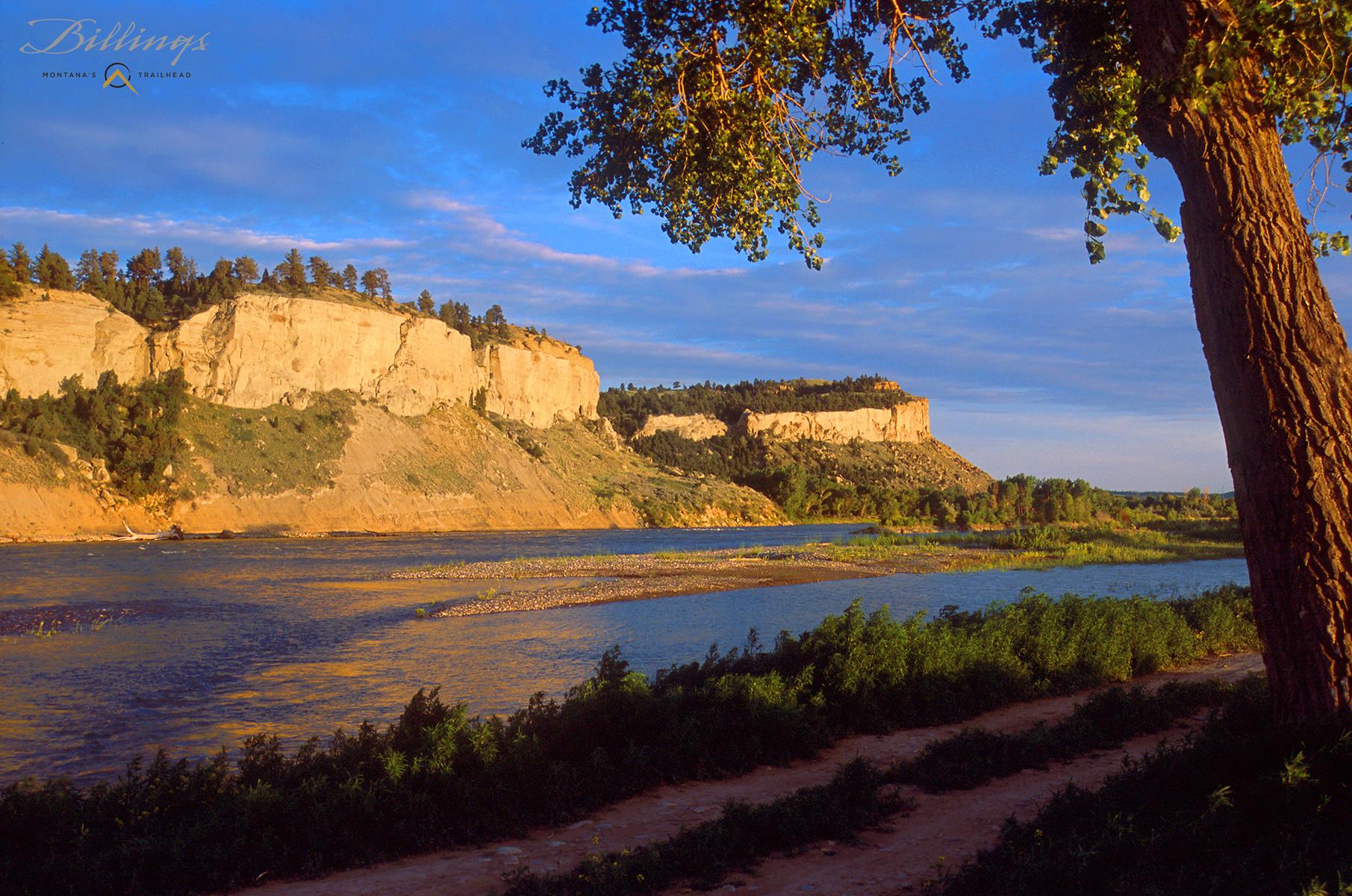 Billings, Montana
Montana's largest city is alive with urban growth and vibrancy, yet it maintains its Western heritage and accessibility to natural resources for outdoor enthusiasts. Visit an art museum, experience a Native American Pow-Wow at nearby Crow Indian Reservation, explore ancient fossil beds, relive the Battle of Little Bighorn, rappel down rimrock cliffs or navigate the mighty Yellowstone River.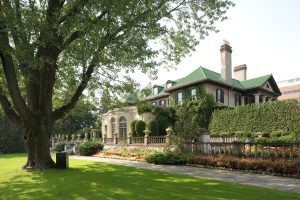 Durham Region, Ontario
Durham Region plays an important role in Ontario's film, television, and digital media industry with a unique mix of industrial, urban and rural locations that can be used as sets taking place in a variety of time periods. Its proximity to the Toronto film and television cluster, existing natural and cultural heritage assets offer the potential for a wide range of film and television production.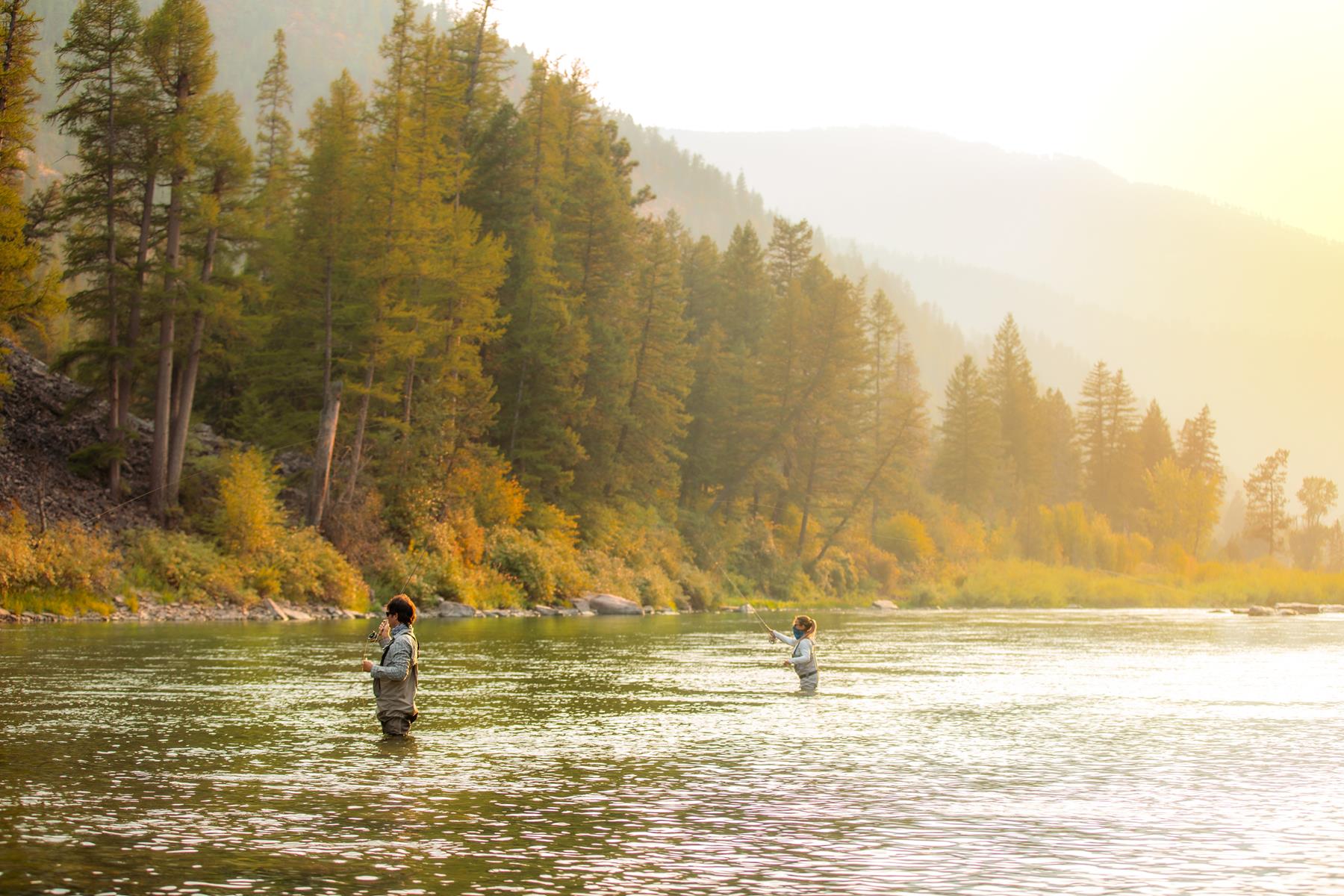 Glacier Country, Montana
Western Montana's cinematic landscapes, Old West charm, and rich history have long inspired film producers, setting the stage for films like The Revenant and binge-worthy TV shows like Yellowstone. In addition to unrivaled landscapes, Glacier Country boasts more than 75 charming communities where you'll find historic, Western architecture and authentic, small town Americana. You'll also find ease of access and unmatched hospitality while filming here.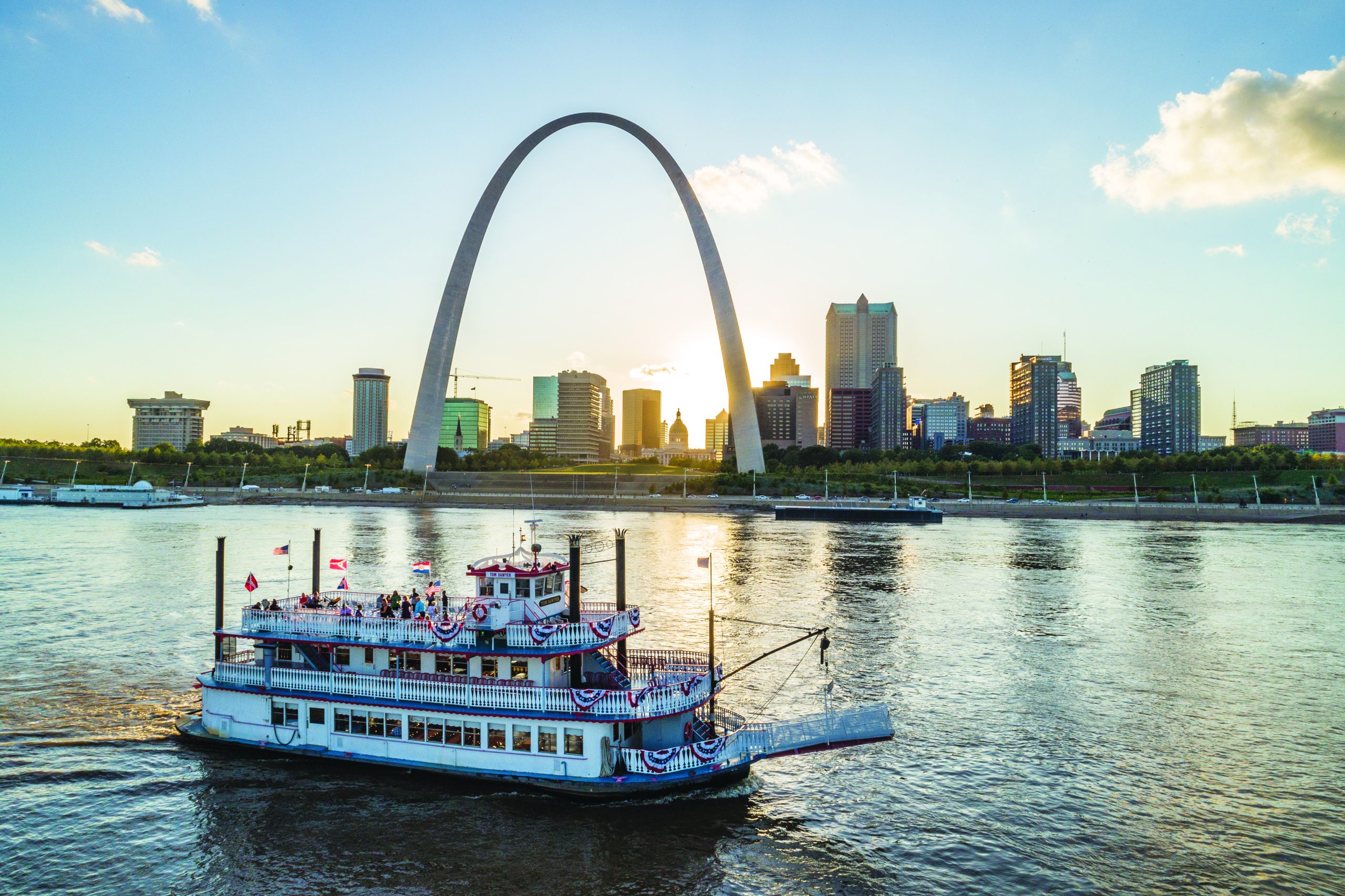 St. Louis, MO
Great location, easy access, a favorable economy, four distinct seasons, an eclectic music scene, cooperative city and county governments, and great transportation options are just a few of the advantages to filming in St. Louis. The St. Louis Film office is here to help you find the best the city can provide.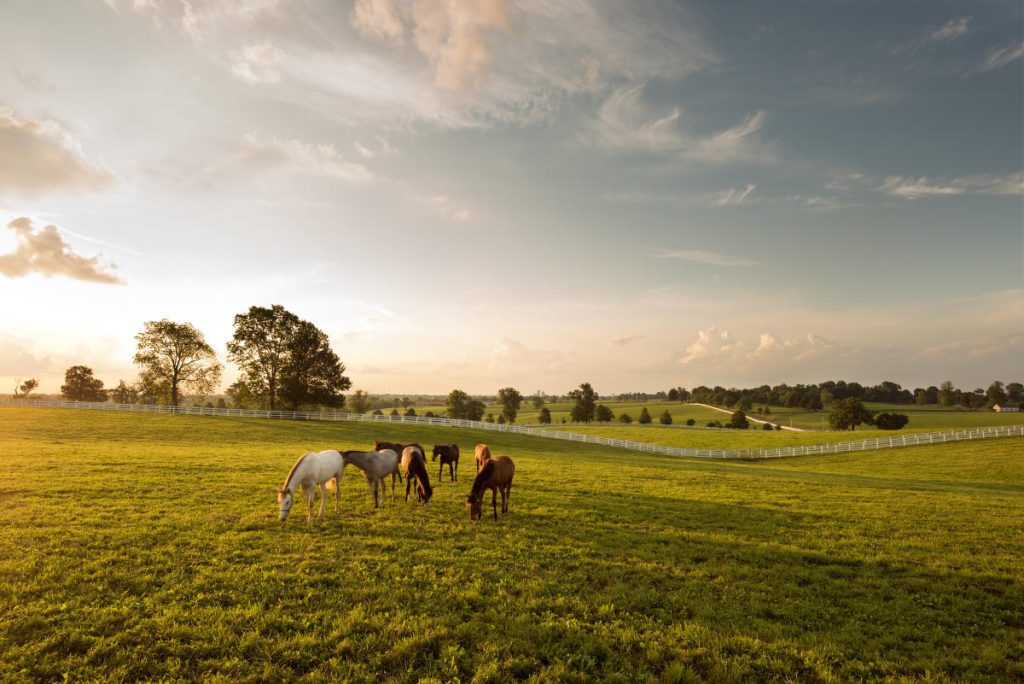 Kentucky
Home to rolling hills, bustling cityscapes and friendly small towns, Kentucky offers a diverse array of settings while maintaining its distinct Bluegrass State charm. Whether your team is looking for a rugged Appalachian backdrop, a quintessential small town main street or city backdrops that can double for New York City, you can find them in the state that also offers four distinct seasons and more navigable waterways than any other state in the U.S. other than Alaska.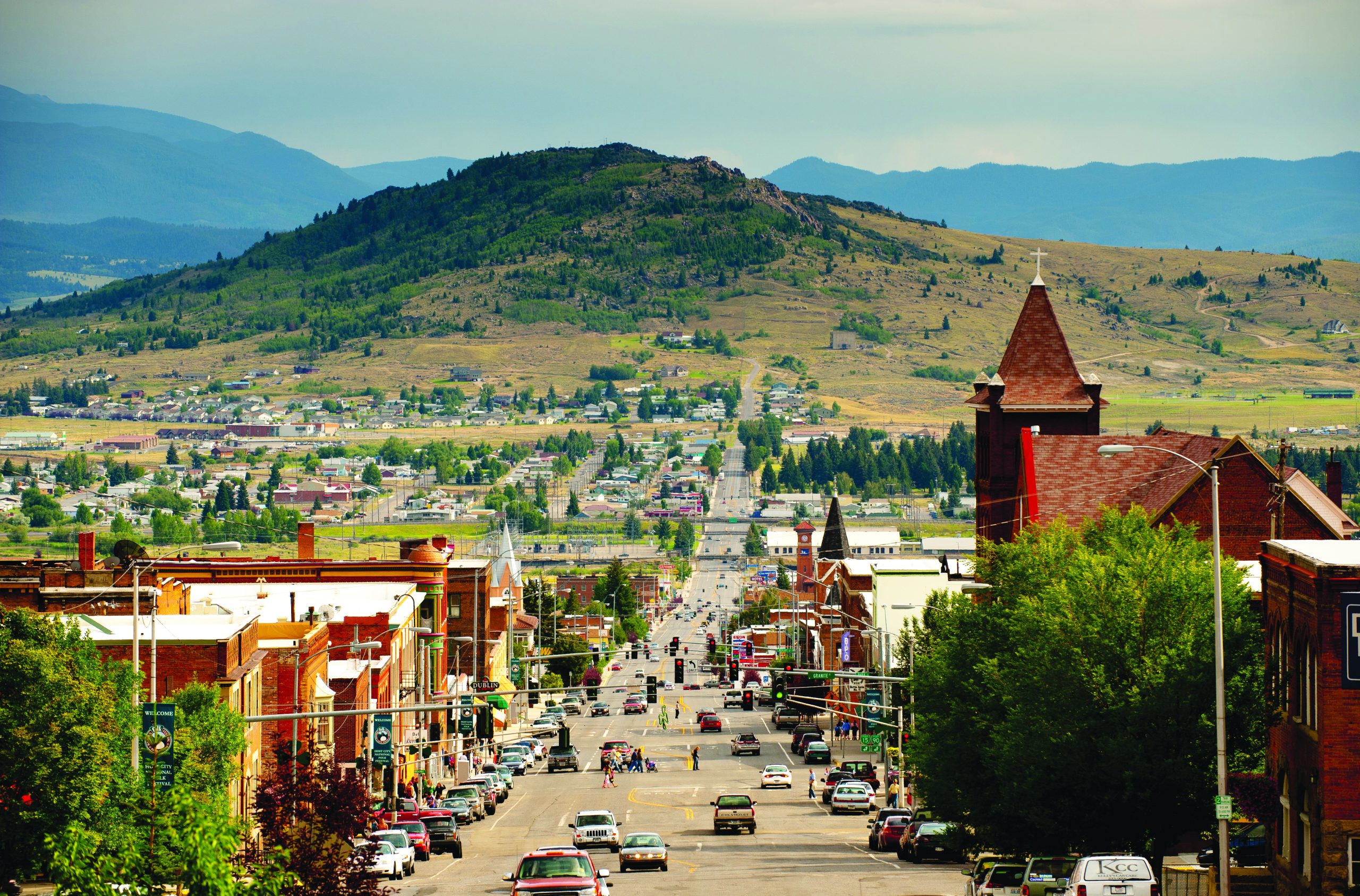 Southwest Montana
Southwest Montana is a unique film destination that offers a wide variety of landscapes, venues and friendly communities. We are excited to introduce you to a region that we love. Nestled between two of America's most beautiful national parks, Yellowstone and Glacier, Southwest Montana is home to those wide-open spaces that Big Sky Country is known for.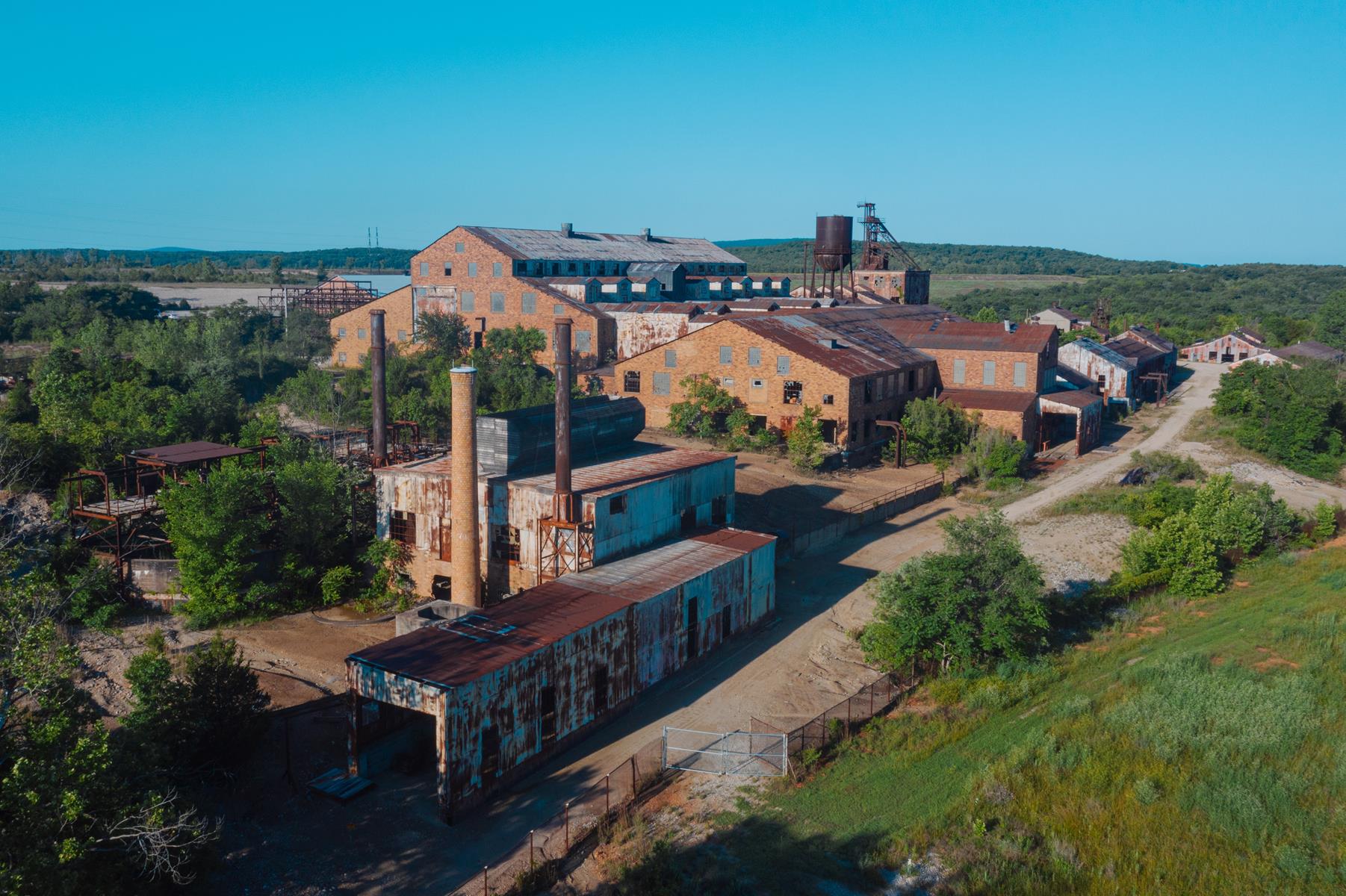 Missouri Film Office
Missouri has three major Midwest cities and hundreds of charming small towns. St. Louis is located on the banks of the Mississippi River and is the home of the iconic Gateway Arch, while Kansas City boasts more than 200 beautiful European fountains and some of the country's best barbecue, and Springfield is the founding home of Route 66.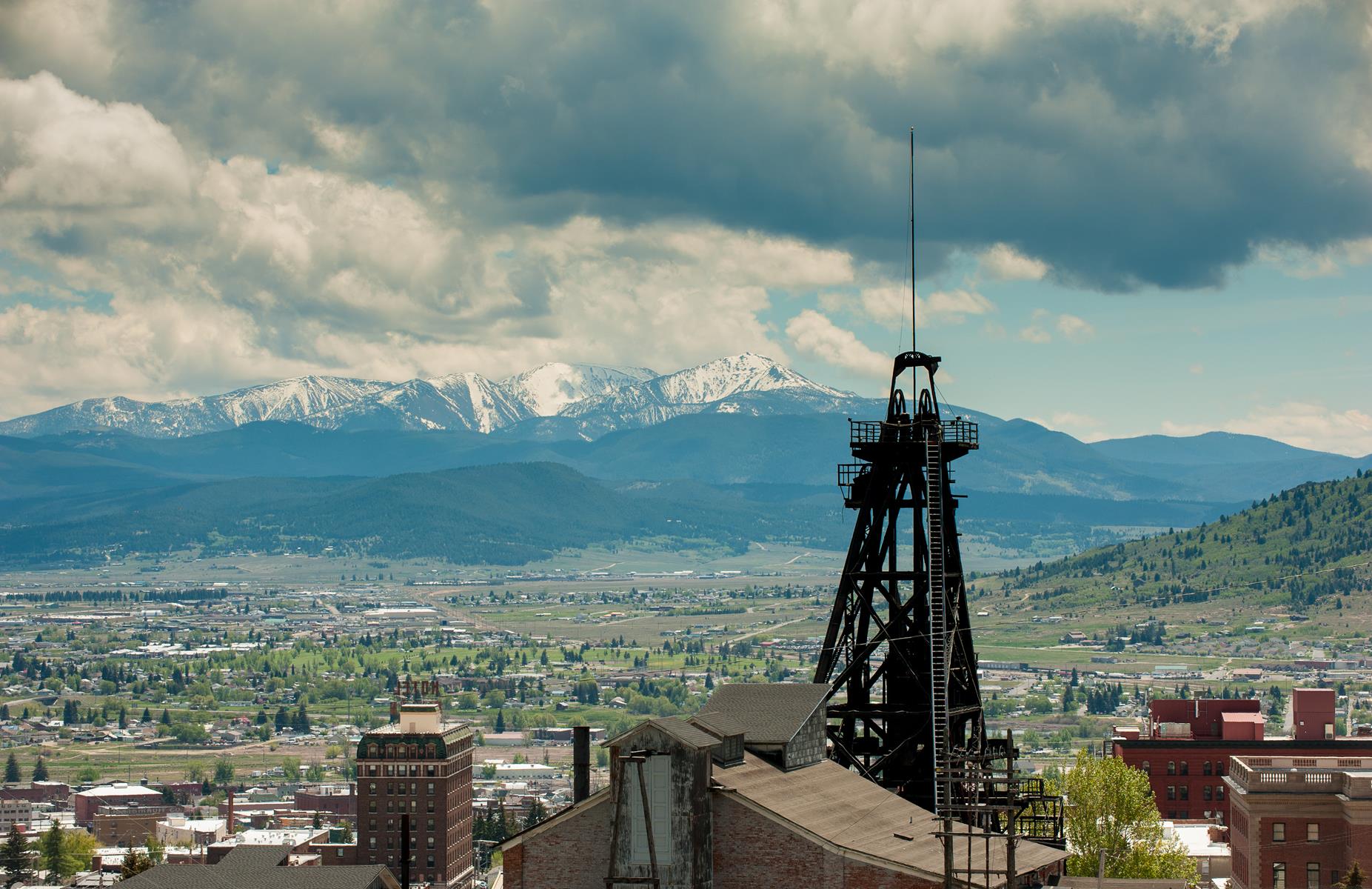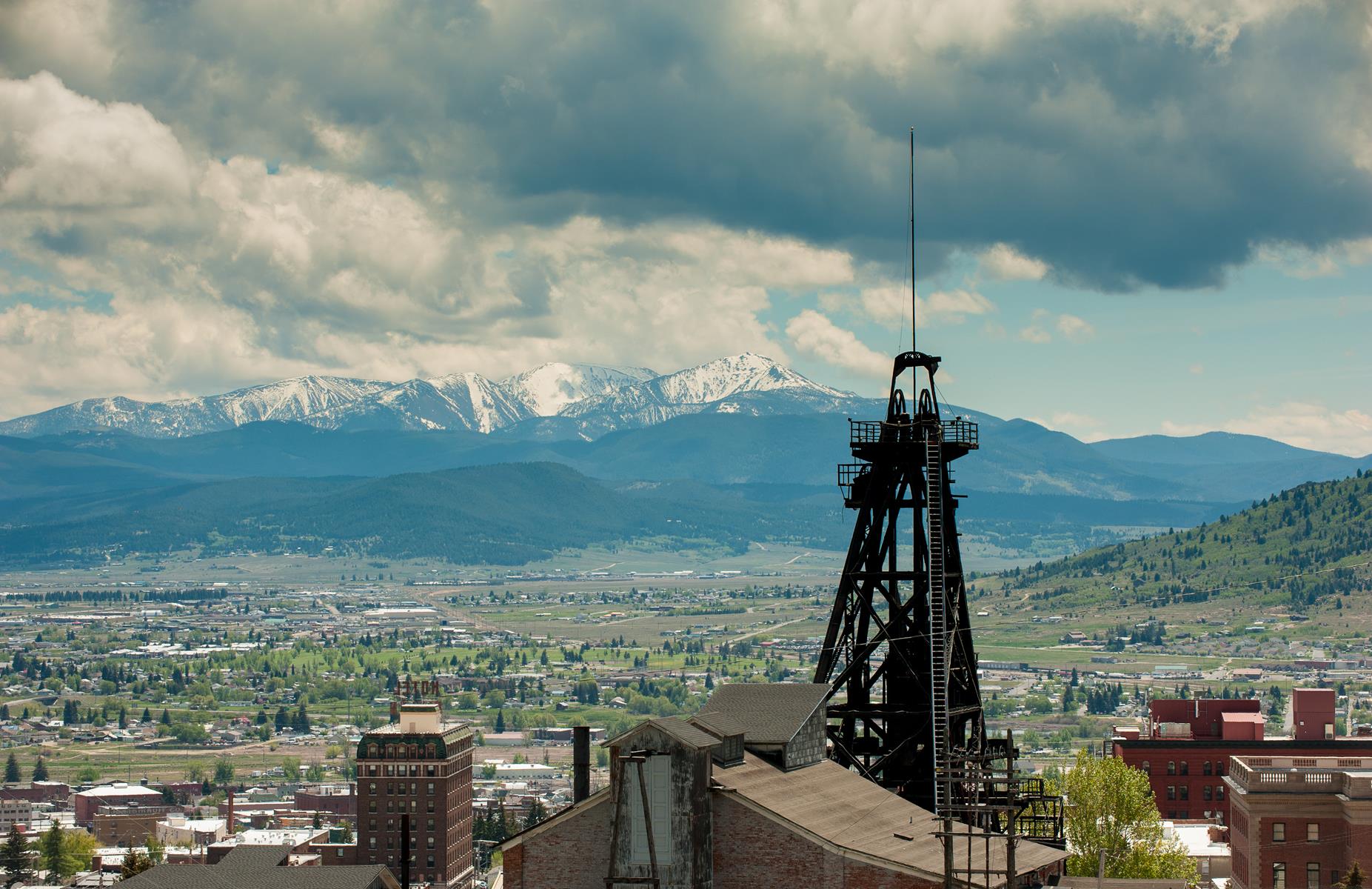 Montana Film Office
Montana certainly lives up to its nickname as the Big Sky State. Spectacular national parks—Yellowstone and Glacier—are the highlights of an incredible landscape of roaring rivers, dramatic mountain ranges and serene prairies. Montana has been the site of historical battles, prehistoric dinosaurs and unforgettable vacations, and its blend of landscapes will appeal to productions who seek an epic scope.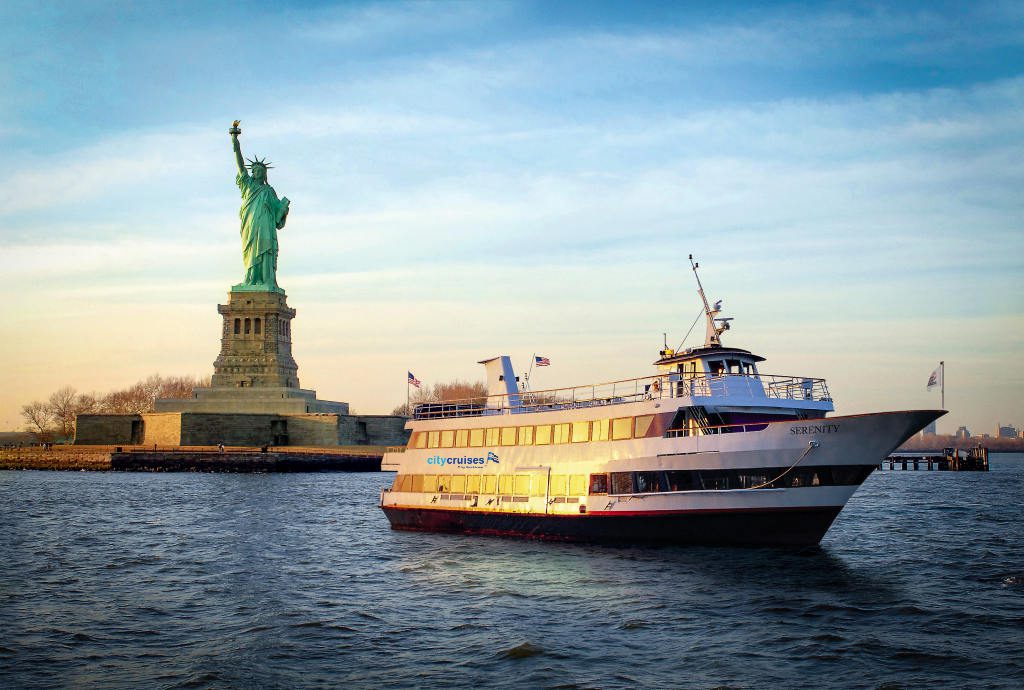 City Cruises New York
While City Cruises is traditionally known for hosting public dining cruises and private events, the company's fleet of yachts are also sought-after production venues for TV and movie producers looking for flexible spaces that offer a blank canvas for capturing scenes that include iconic NYC sights as the backdrop.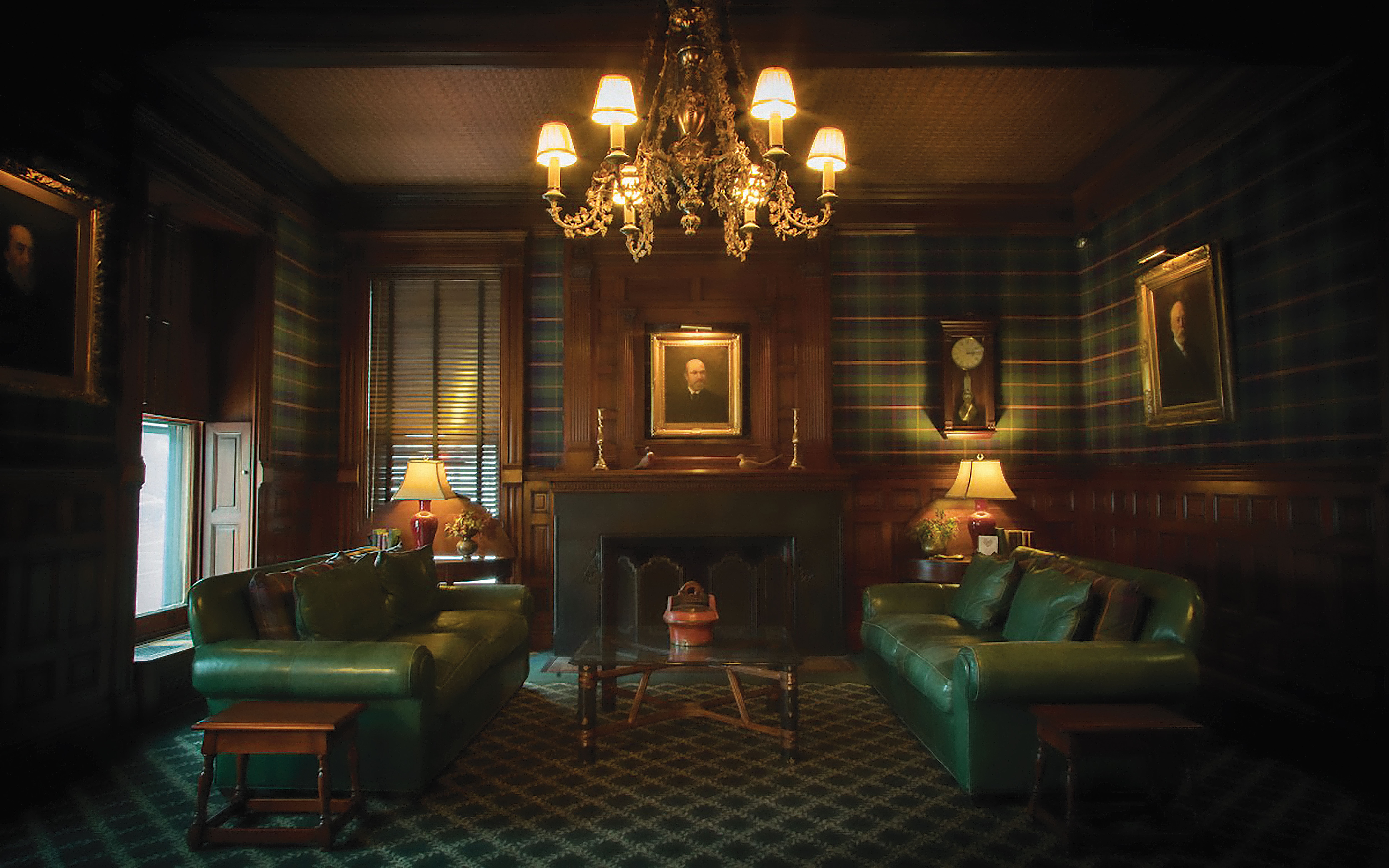 Film Utica
No matter the size or type of production that you are interested in filming know that Film Utica and its partners are here to make your production, life, and working experience in our area are as enjoyable, simple and exciting as possible.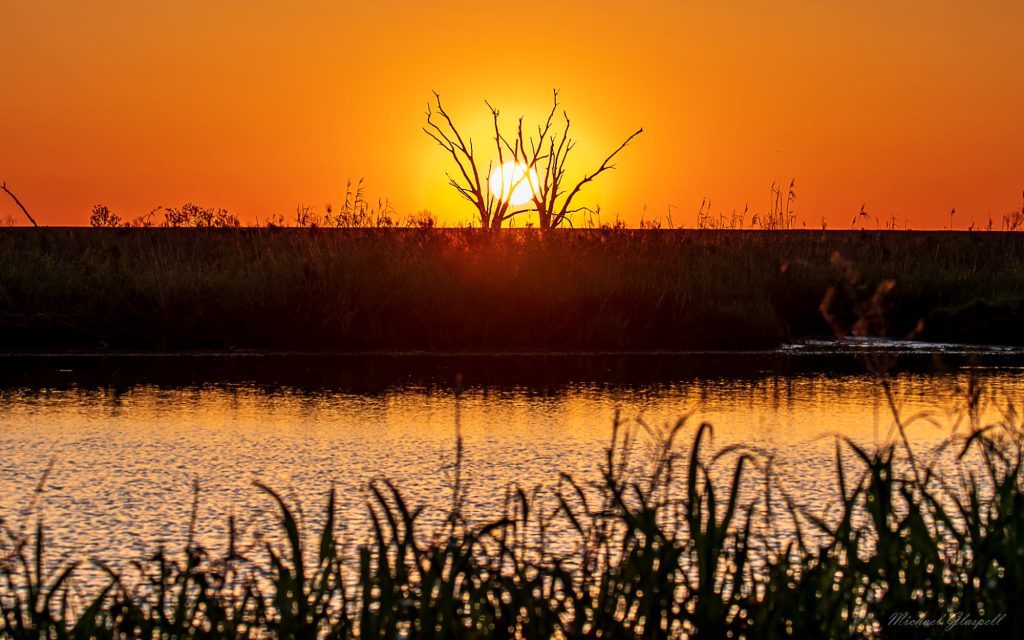 Louisiana's Cajun Bayou
In Louisiana's Cajun Bayou, just 35 miles south of New Orleans, discover the unapologetic Cajun culture of Lafourche Parish. Bayou Lafourche stretches over 100 miles, flowing through communities and defining traditions unique to this region, offering plenty to see and do "up the Bayou" and "down the Bayou."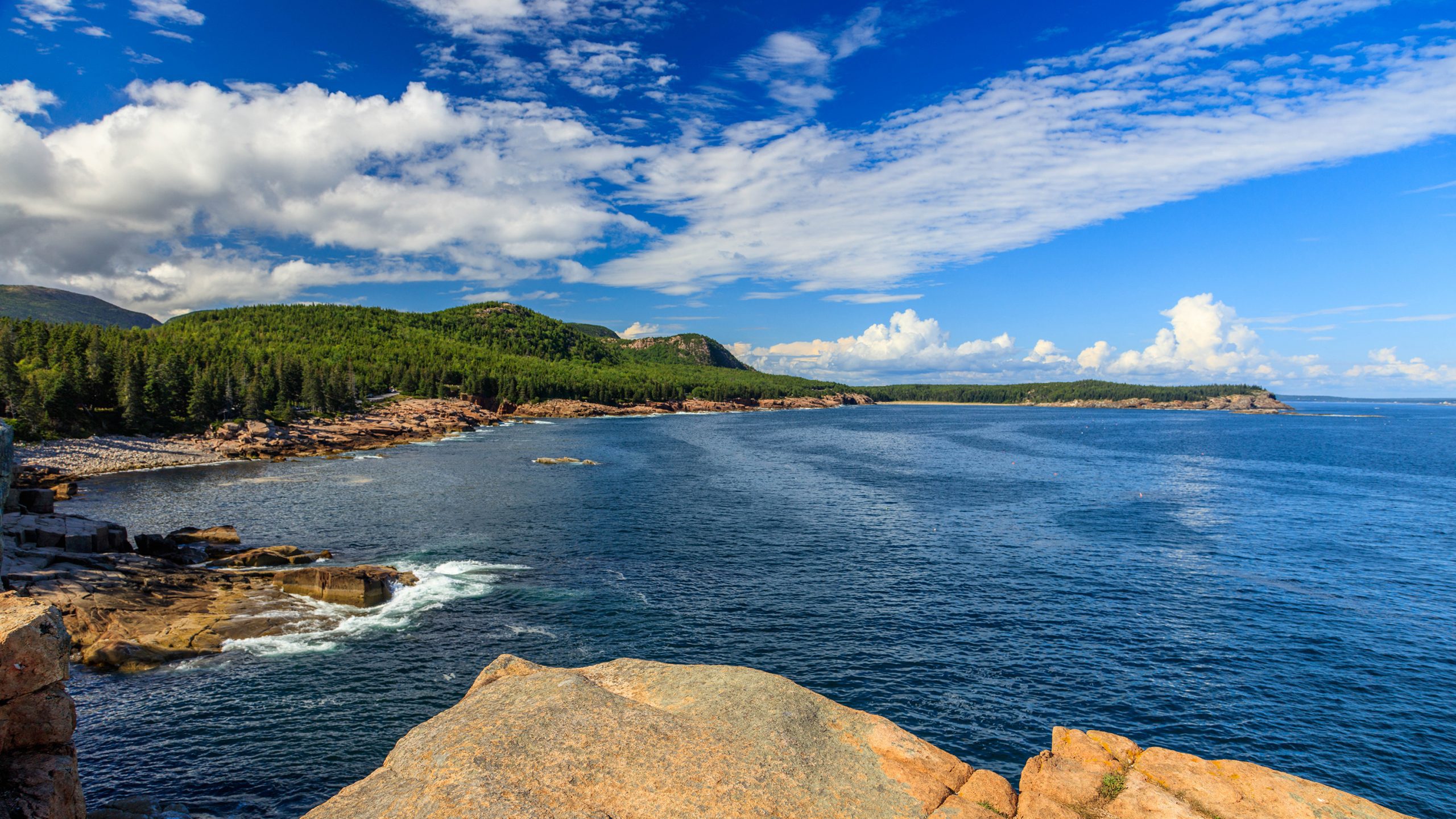 New England
New England's visually dazzling fall foliage, charming coastal villages and winding, European-inspired streets are appealing to a variety of productions. Whether you want an authentic period piece or vibrant outdoor adventure, New England offers the backdrop for you.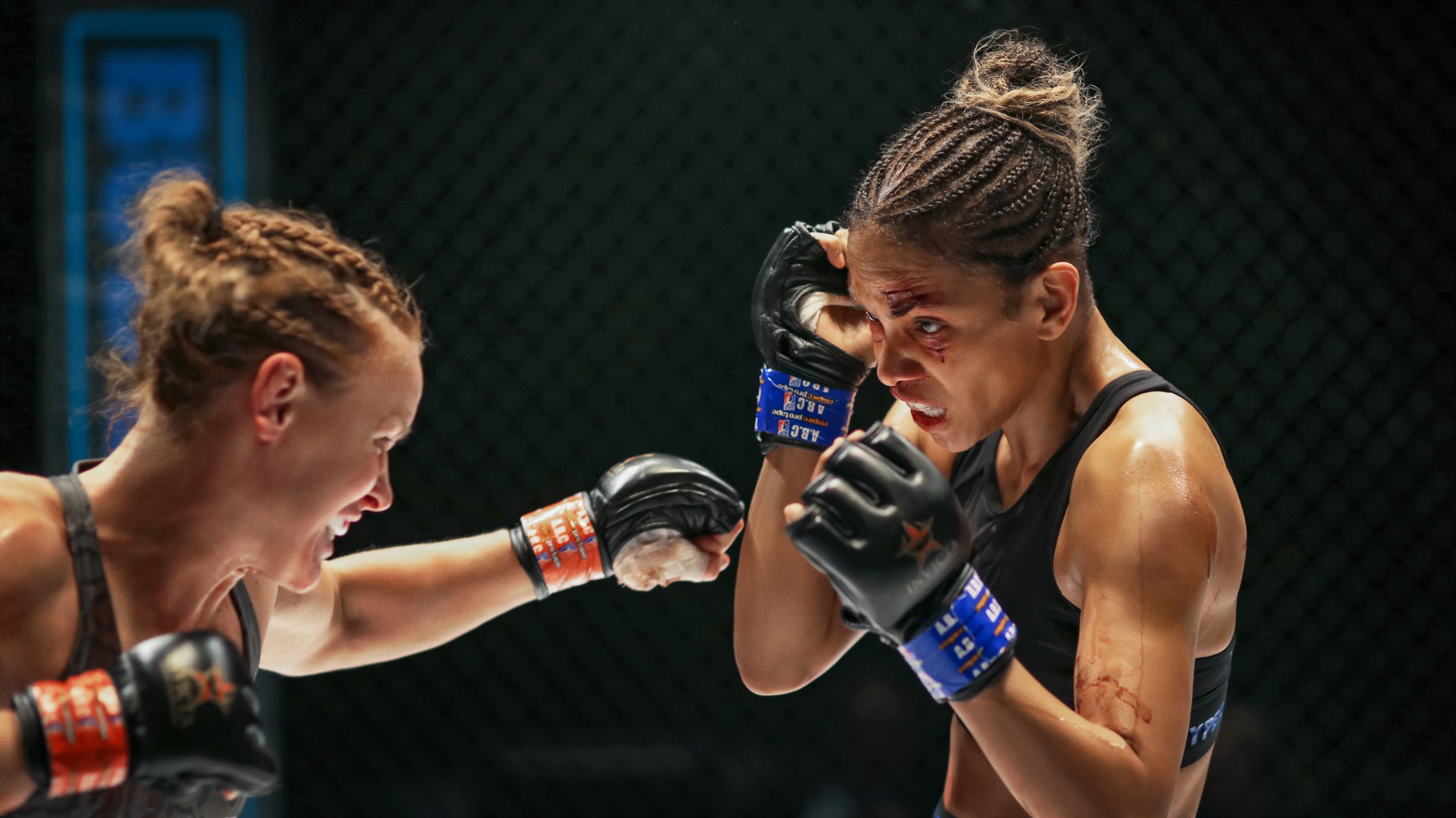 Mid-Atlantic
Home to New York City (one of the densest creative hubs in the world), charming coastal towns and everything in between, the Mid-Atlantic region can accommodate projects with any setting.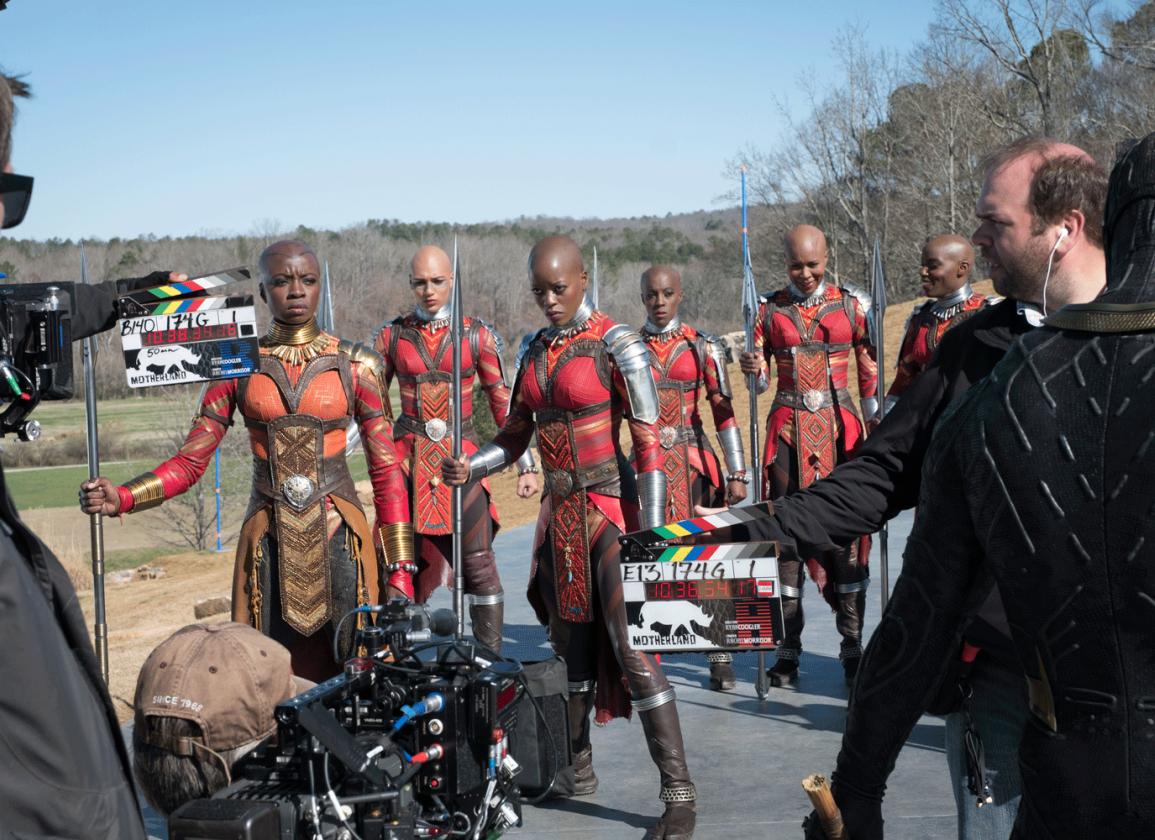 South
From sweeping romantic dramas to a zombie apocalypse, the South had provided settings for thousands of Hollywood stories for over a century. The states in this region offer a variety of tax rebates, many soft incentives and a wealth of local, unionized talent that will ensure an unforgettable final project.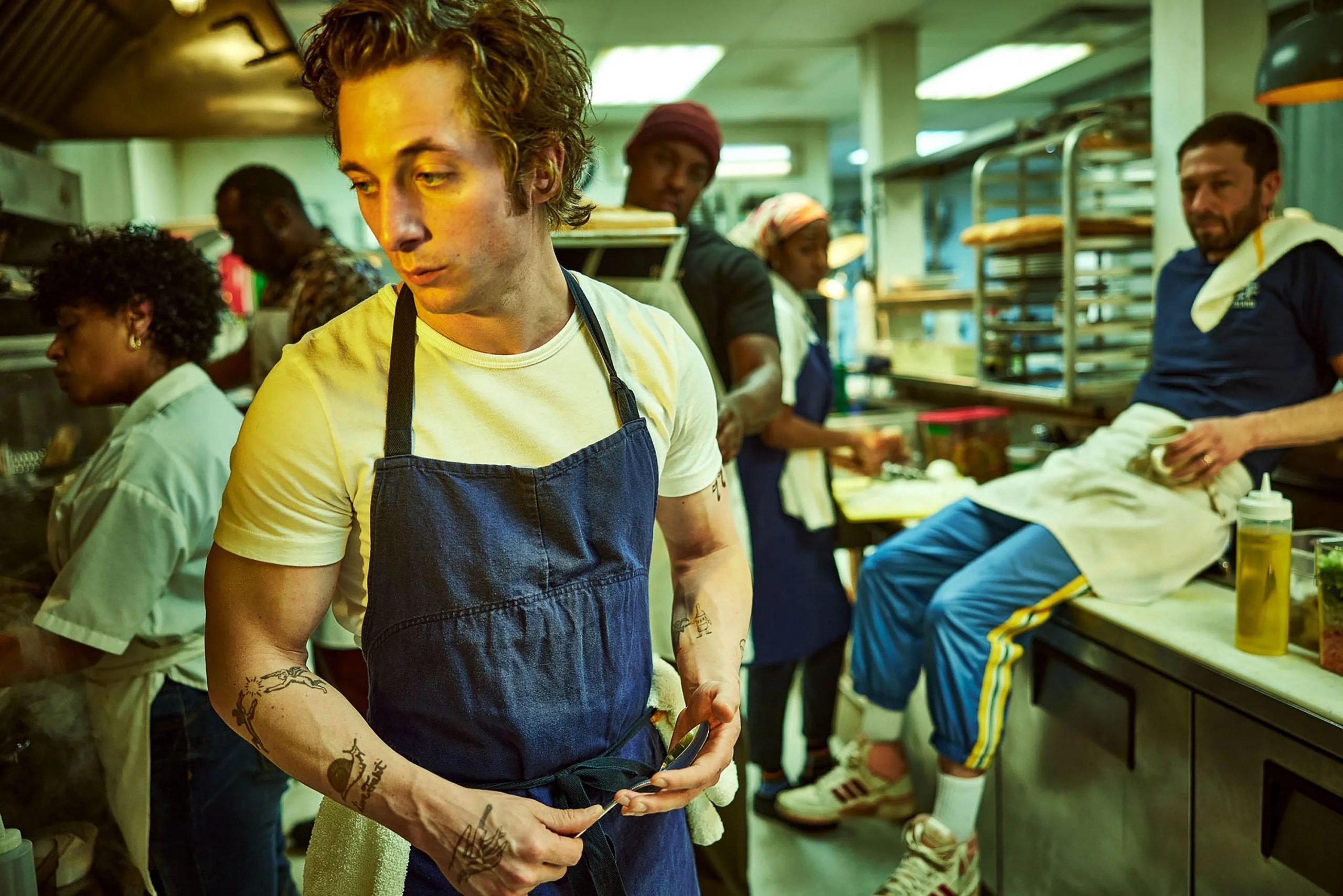 Midwest
The Great Lakes region offers a variety of visuals to suit your next project. From dense forests and coastlines to bustling cityscapes, there is a landscape in this area to match your creative vision.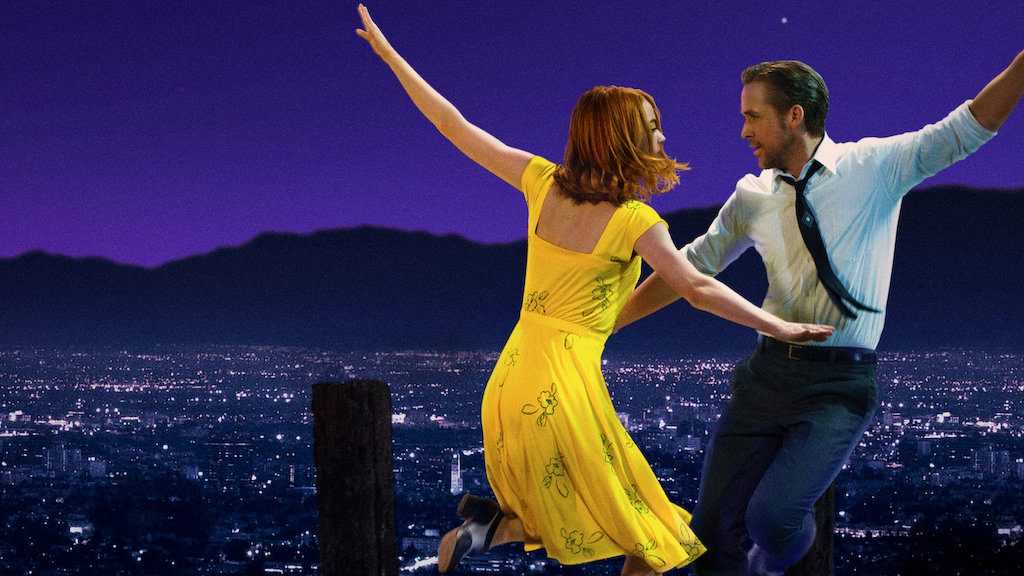 American West
The American West is the cradle of modern Hollywood, with the talent pool and entertainment infrastructure of Los Angeles unmatched anywhere in North America.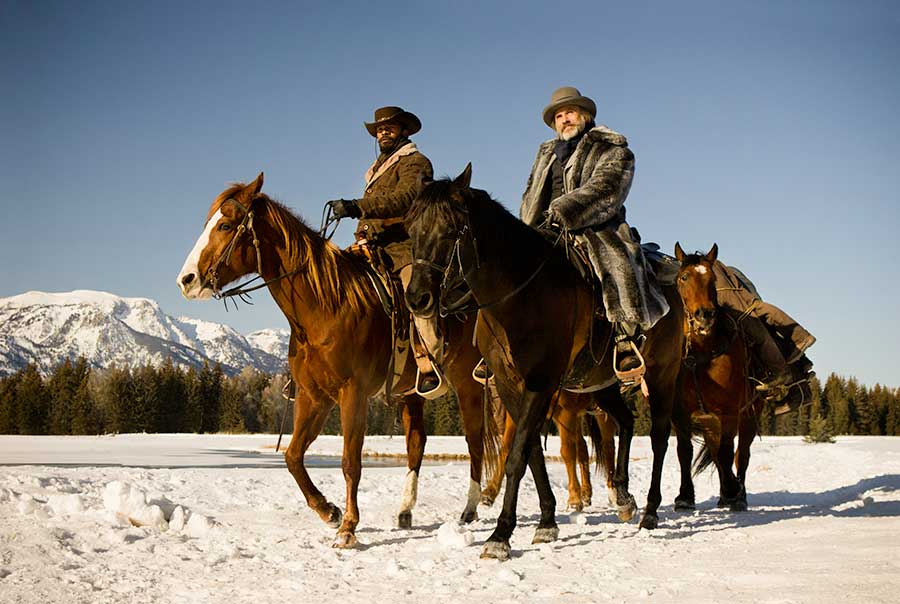 Mountain West
From the John Ford Westerns of the 1930s to eager vacationers on summer break, the mythic qualities of the American West have inspired stories and memories for generations.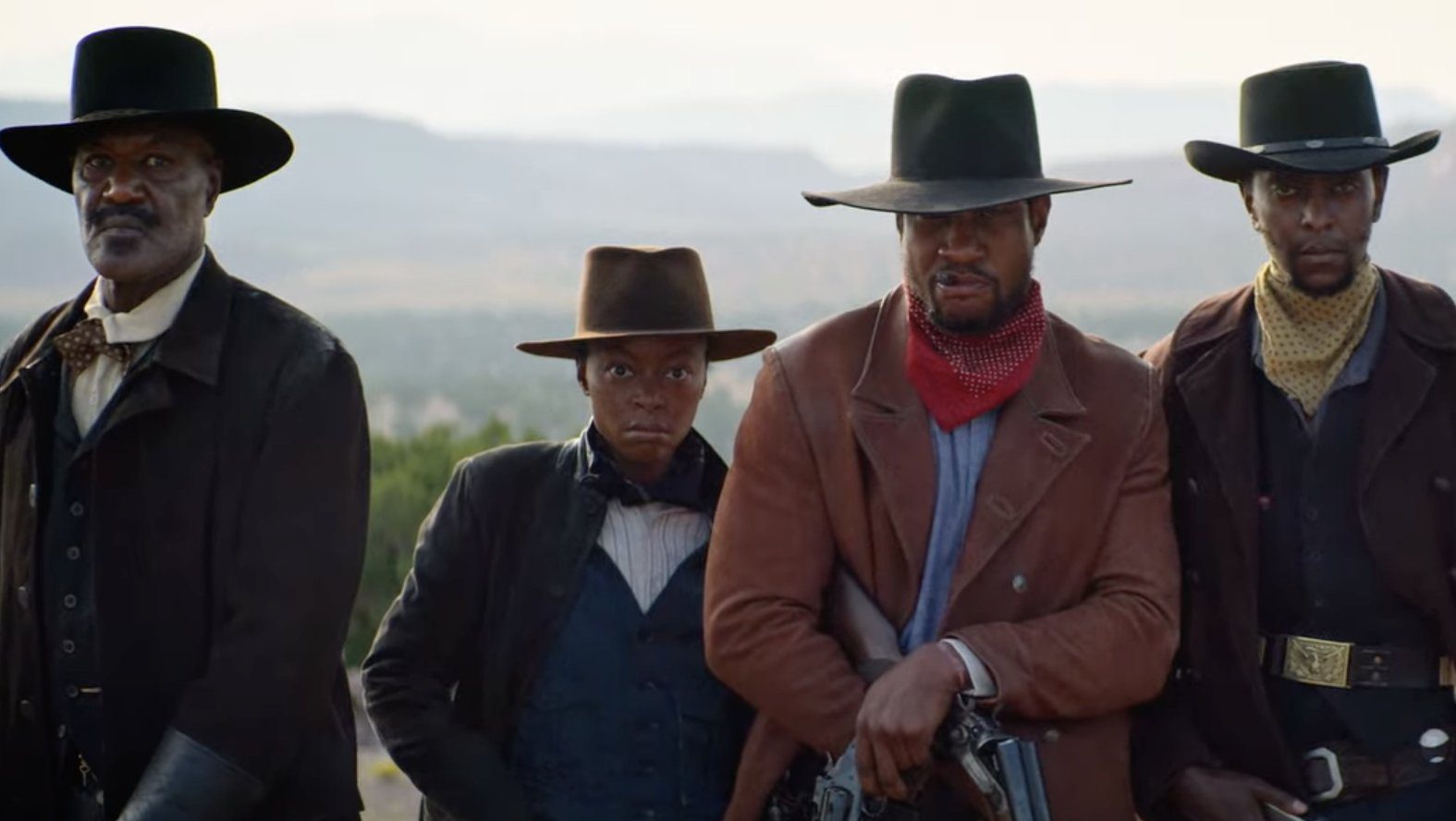 Southwest
From the John Ford Westerns of the 1930s to eager vacationers on summer break, the mythic qualities of the American Southwest have inspired stories and memories for generations.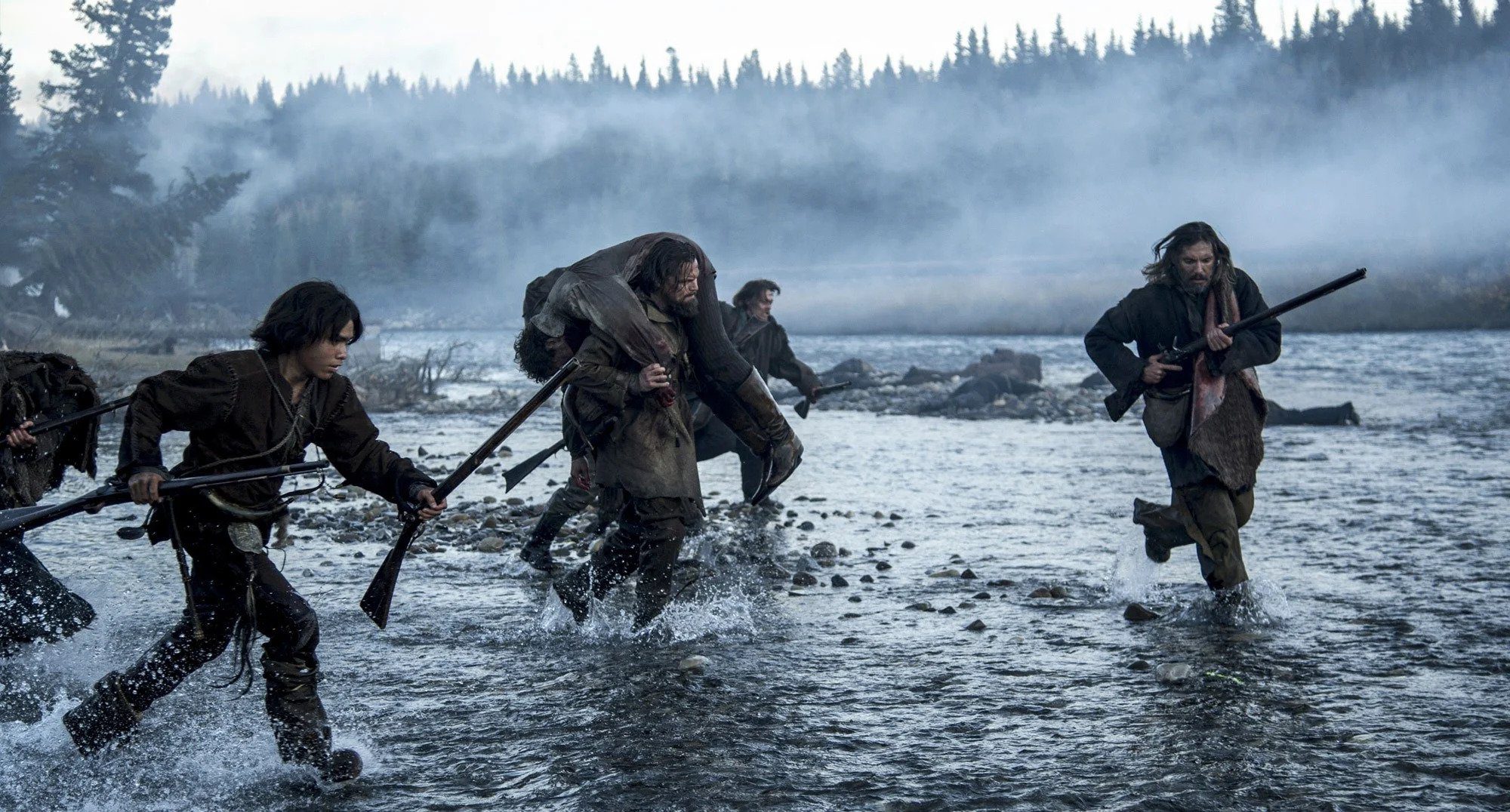 Canada
Besides Canada's internationally recognized film locations — Vancouver, Toronto and Montreal — the Great White North holds a wealth of movie locations across its picture-perfect provinces.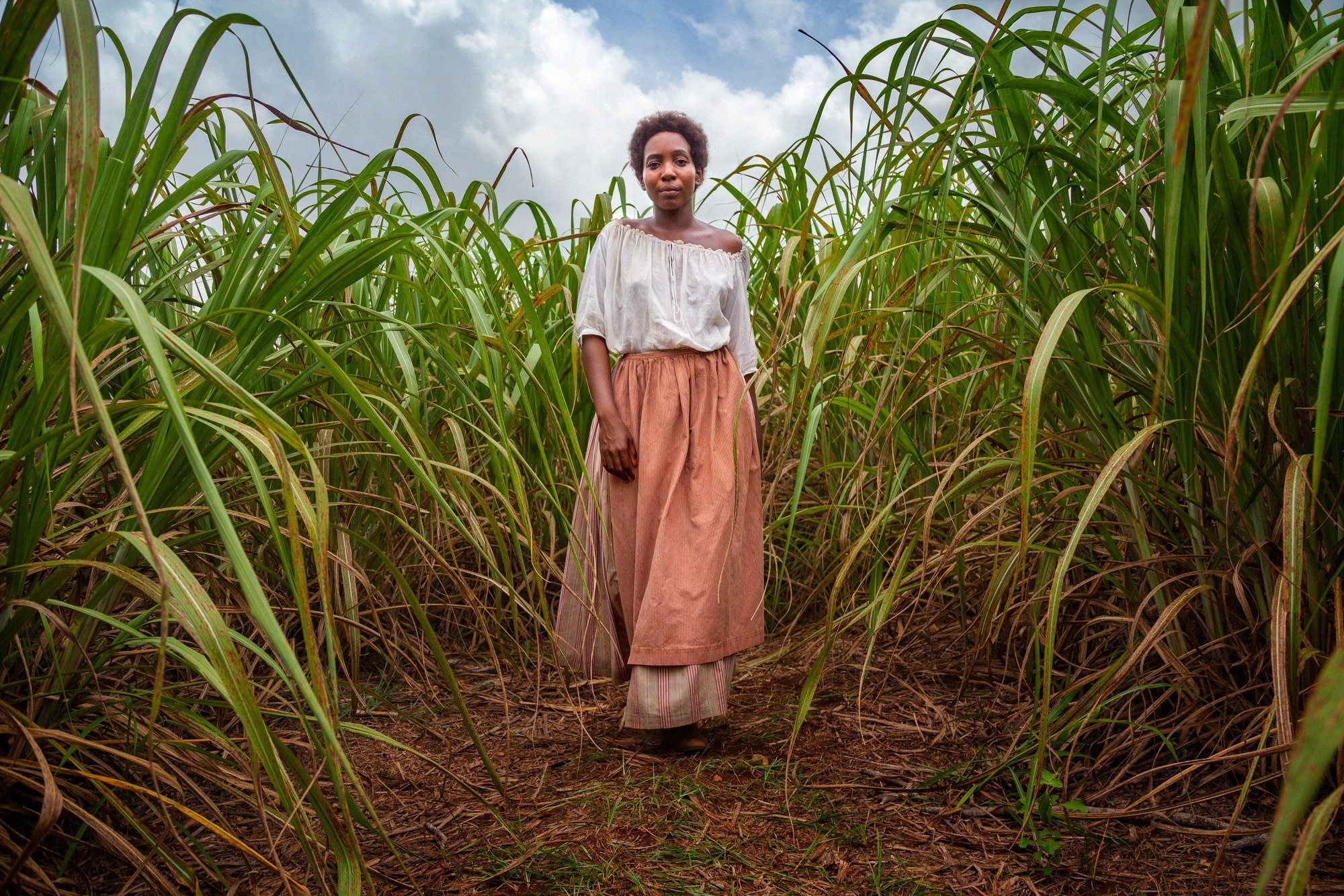 Latin America, Hawaii & the Caribbean
The island nations and tropical locales of Central America and the Caribbean offer lush, colorful backdrops for your project after just a short flight.
Request Information
Use this form to contact any of the destinations you see featured in Destination Film Guide.
Download the Edition
Use the form below to get instant access to PDF version of the 2023 Destination Film Guide.