Connecting the Film Industry with Destinations
Download Our Magazine Free
About Destination Film
Our aim is to help North American film locations better connect with producers, directors and location scouts.  Through insightful content on rising film destinations, help in navigating rebates and incentives and news about what's shooting where, we hope to make it easier to find and procure new locations for film production.
The Latest from Destination Film Guide
Browse Our Content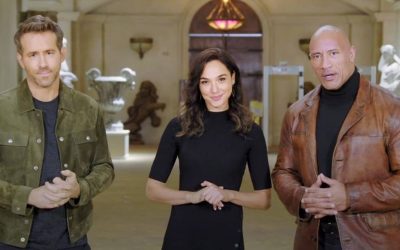 Netflix, the globally dominant entertainment platform with over 193 million global subscribers, announced on Tuesday its ambitious rollout of 71 feature films across 2021.
read more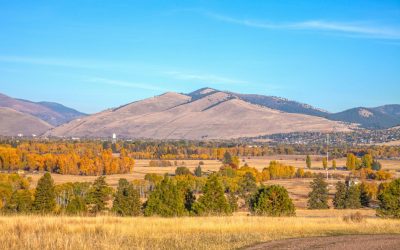 Missoula, Montana Locations Tour Video Missoula is a premier destination with the scenery of a small mountain town and the amenities of a much larger city. Solitude, wilderness and adventure are only minutes away from gourmet restaurants, funky local shops and a...
read more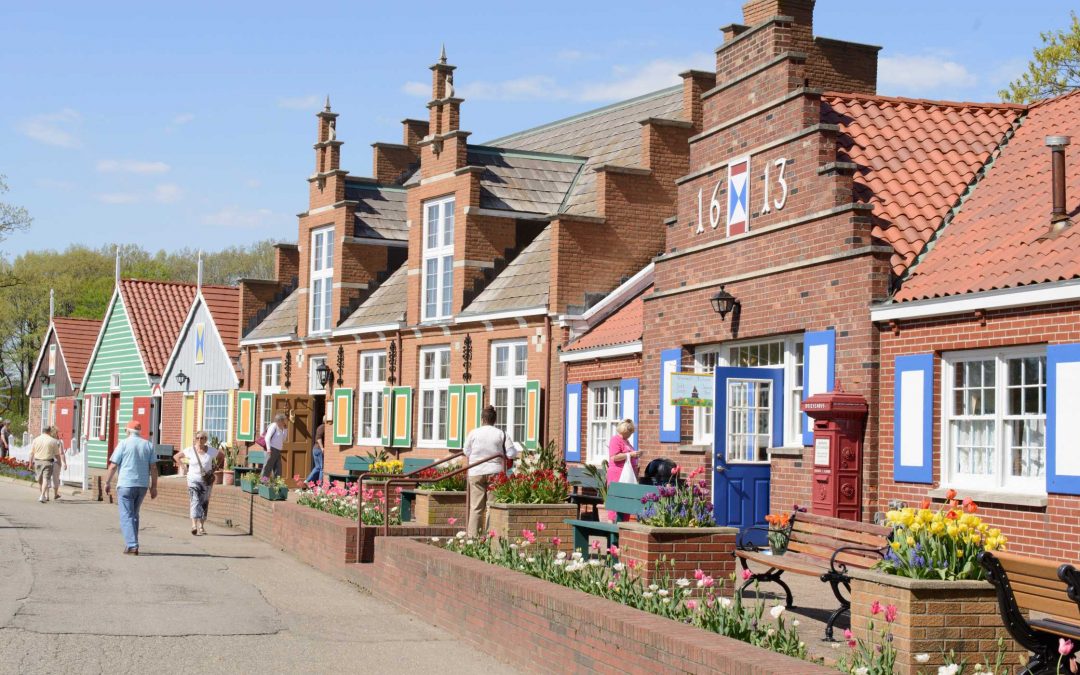 These North American cities replicate European cities without the price of a plane ticket These six North American cities could be your next European filming location. The variety and possibility of each location allows unique filming opportunities for your project....
read more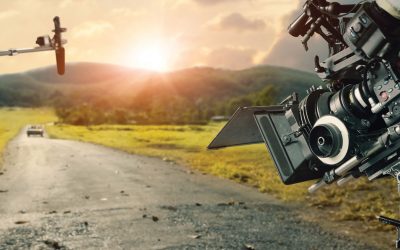 Maximize savings on your next production using these tools While the perfect location is a crucial element to a film production, your team will also need to keep the budget in mind. For decades, films and television shows have taken advantage of tax incentives and...
read more