Connecting the Film Industry with Destinations
Download Our Magazine Free
About Destination Film
Our aim is to help better connect producers, directors and location scouts with North American film locations.  Through insightful content on rising film destinations, help in navigating rebates and incentives and news about what's shooting where, we hope to make it easier to find and procure new locations for film production.
Get started by browsing destinations or downloading our magazine.
The Latest from Destination Film Guide
Browse Our Content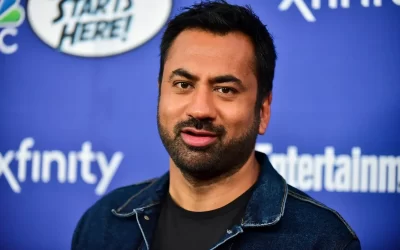 Kal Penn confirmed for FX pilot, Knives Out co-stars reunite and Kumail Nanjiani headlines Hulu series Immigrant (Hulu) This series from 20th Century Television will star Kumail Nanjiani (Eternals, The Lovebirds) and tell the story of Somen "Steve" Banerjee, an...
read more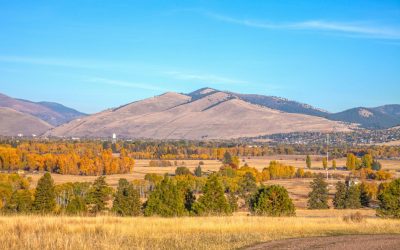 Missoula, Montana Locations Tour Video Missoula is a premier destination with the scenery of a small mountain town and the amenities of a much larger city. Solitude, wilderness and adventure are only minutes away from gourmet restaurants, funky local shops and a...
read more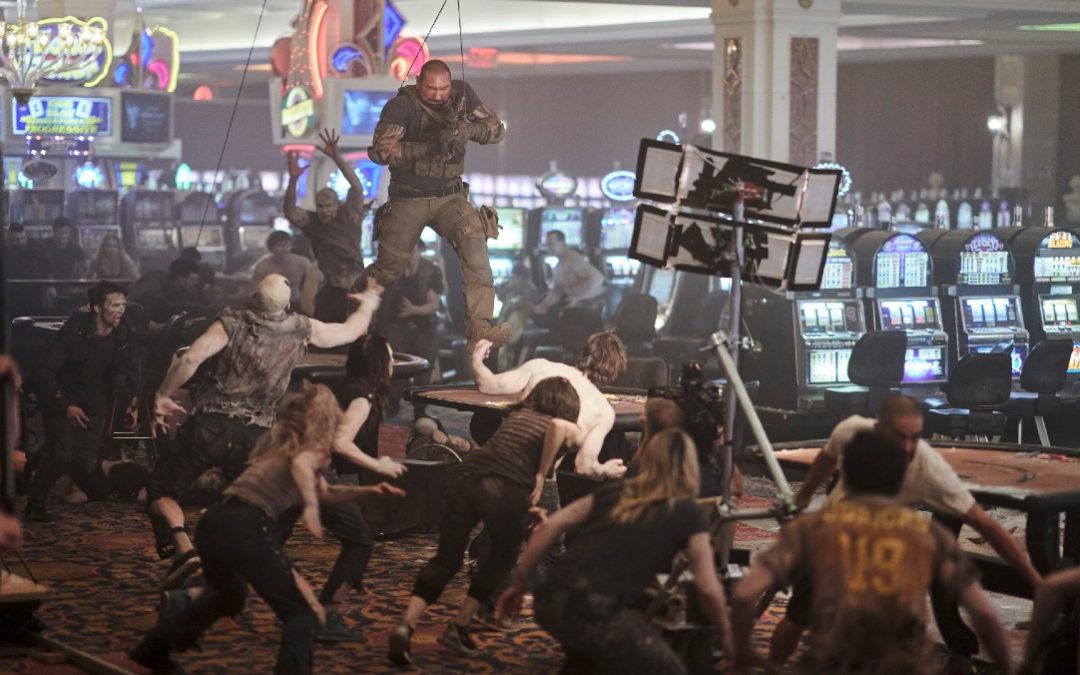 The Garden State features a variety of environments and generous incentives for film and TV productions The state of New Jersey, also known as the "Garden State" is New York City's suburban neighbor away from the concrete jungle. With a diverse range of different...
read more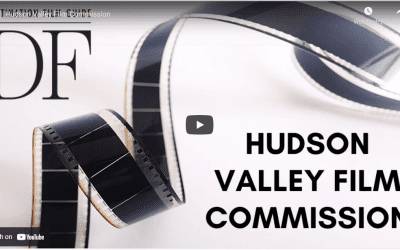 https://www.youtube.com/watch?v=HL6fB86x9PY Laurent Rejto from the Hudson Valley Film Commission sits down with Miles Dobis to talk about exciting new opportunities coming up. Rejto works with many indie filmmakers, as well as on location filming, and they provide the...
read more