We're excited to align the launch of this publication with an expansive era in film and television production. Streaming platforms' emergence as the dominant content distribution system has ushered in an unprecedented demand for content of all kinds: features, television series and reality TV. A unique backdrop can distinguish a show for a consumer bombarded with options, which makes location scouts and producers more valuable than ever.
Destination Film Guide is designed as a resource for producers, directors and location scouts to discover new sites to tell an exciting new narrative. Instead of navigating unwieldly databases, look through our clean layouts for inspiration and insight from film commissions across the country that can accommodate productions of all sizes. Our deep industry connections across North America have resulted in a guide that combines engaging editorial and our easy-to-read Site InSpections. Created in cooperation with film commissions that span coast-to-coast, these Site InSpections highlight exceptional locations and financial benefits offered by the local government.
We also help you maximize your production budget with insights into state-level tax incentives and the soft benefits of working with a film commission. 2020 was a tumultuous year for the industry, so we also investigate how COVID-19 protocols kept sets afloat throughout the pandemic and how storytellers thrived despite the circumstances.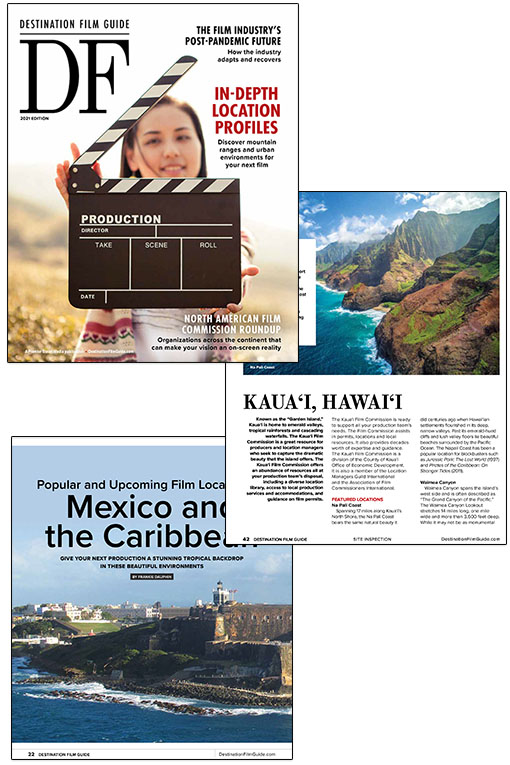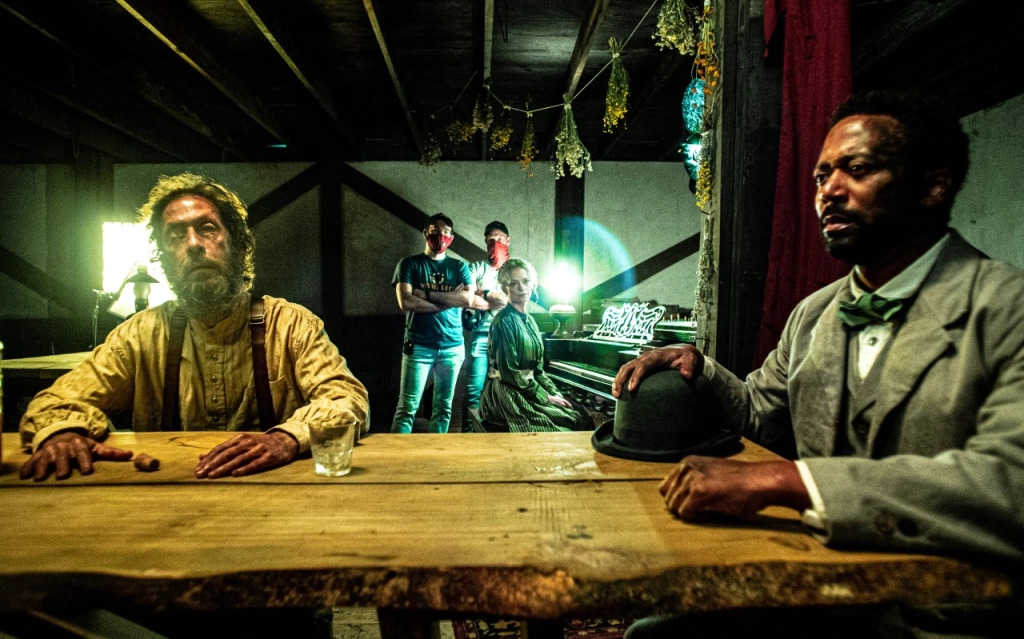 Keep Rolling!
The COVID-19 pandemic impacted nearly every global industry, and Hollywood was not an exception.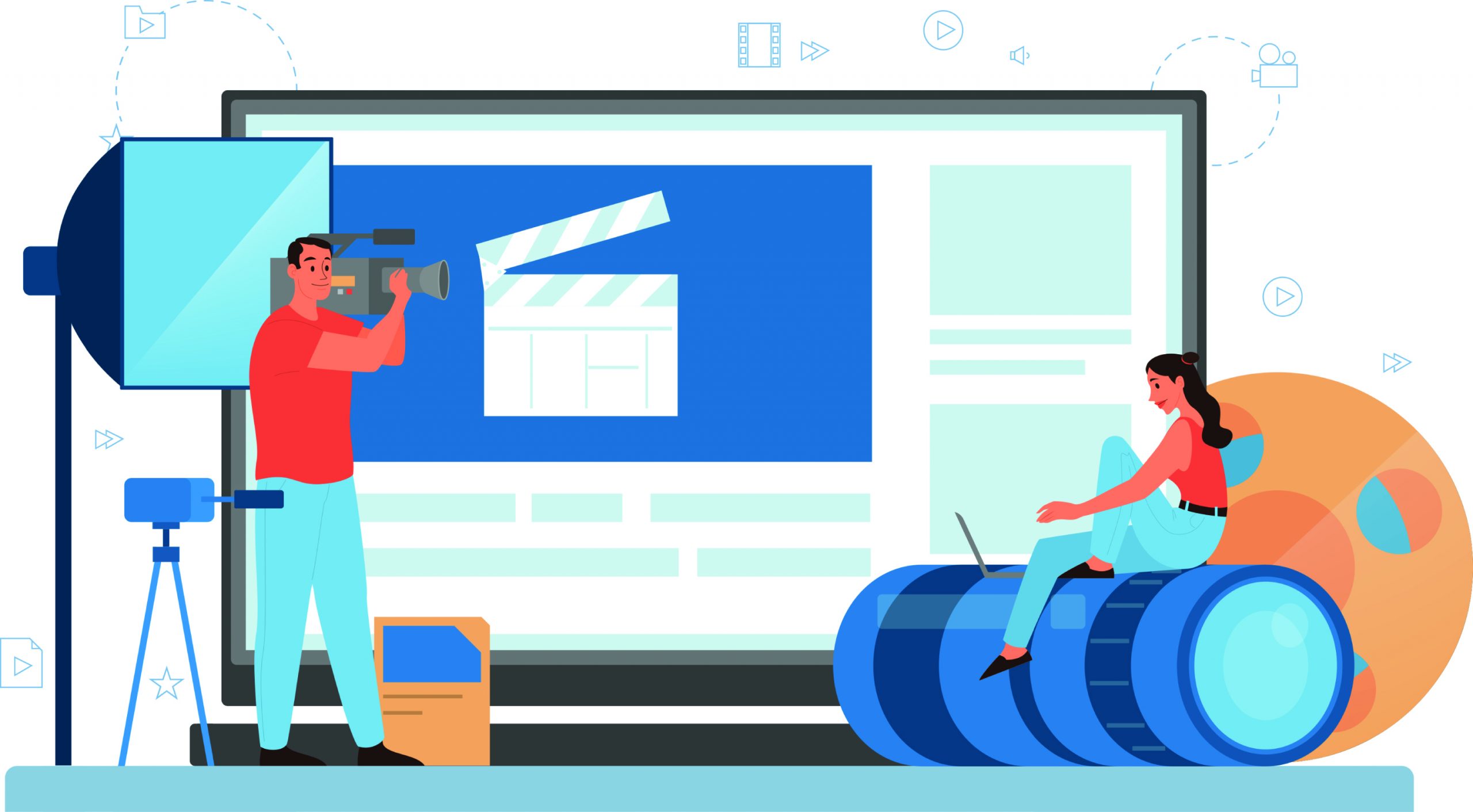 5 Film Commission Tools
These government entities can prove invaluable to film and television production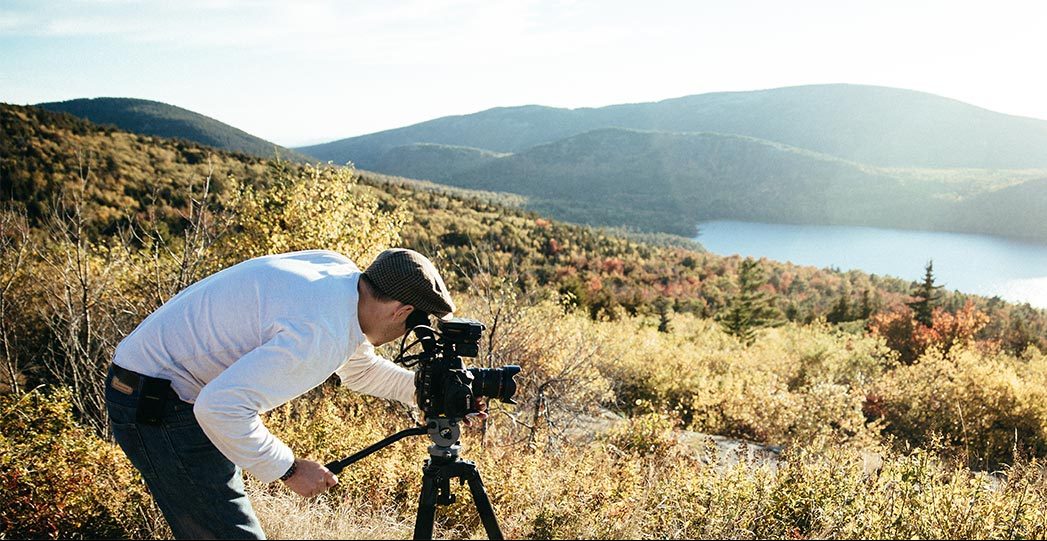 Thriving Film Production Locations in the Eastern United States
Exceptional sites for your next film production east of the Mississippi River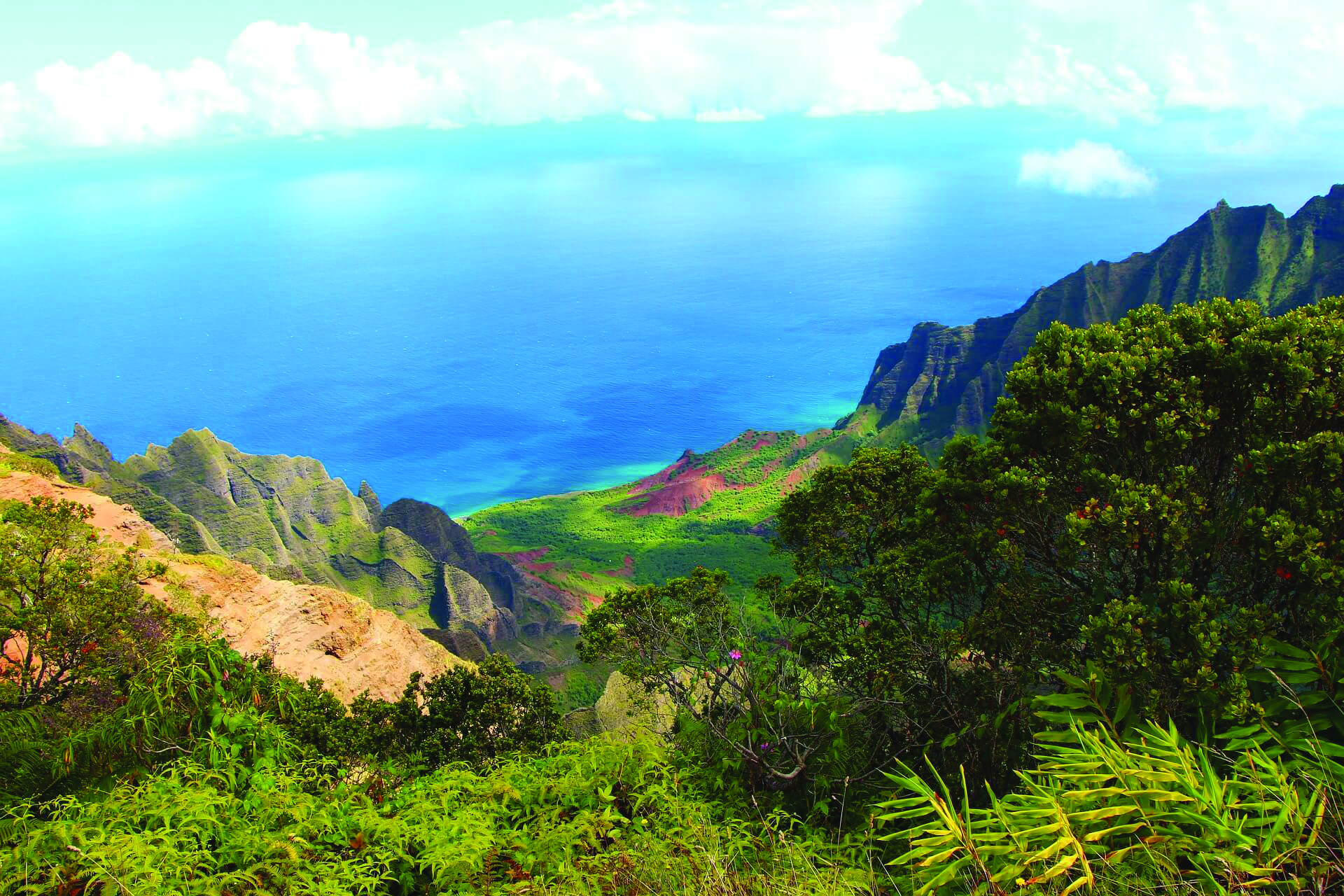 Production Locations and Film Locations in the Western U.S. & Canada
Incredible vistas and unforgettable landscapes will make your next production pop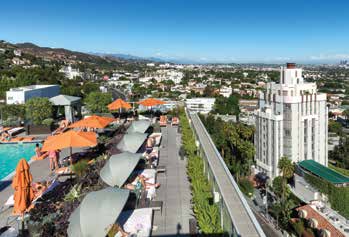 Film Liaisons in California Statewide
Plan your next production in the heart of the American entertainment industry: California.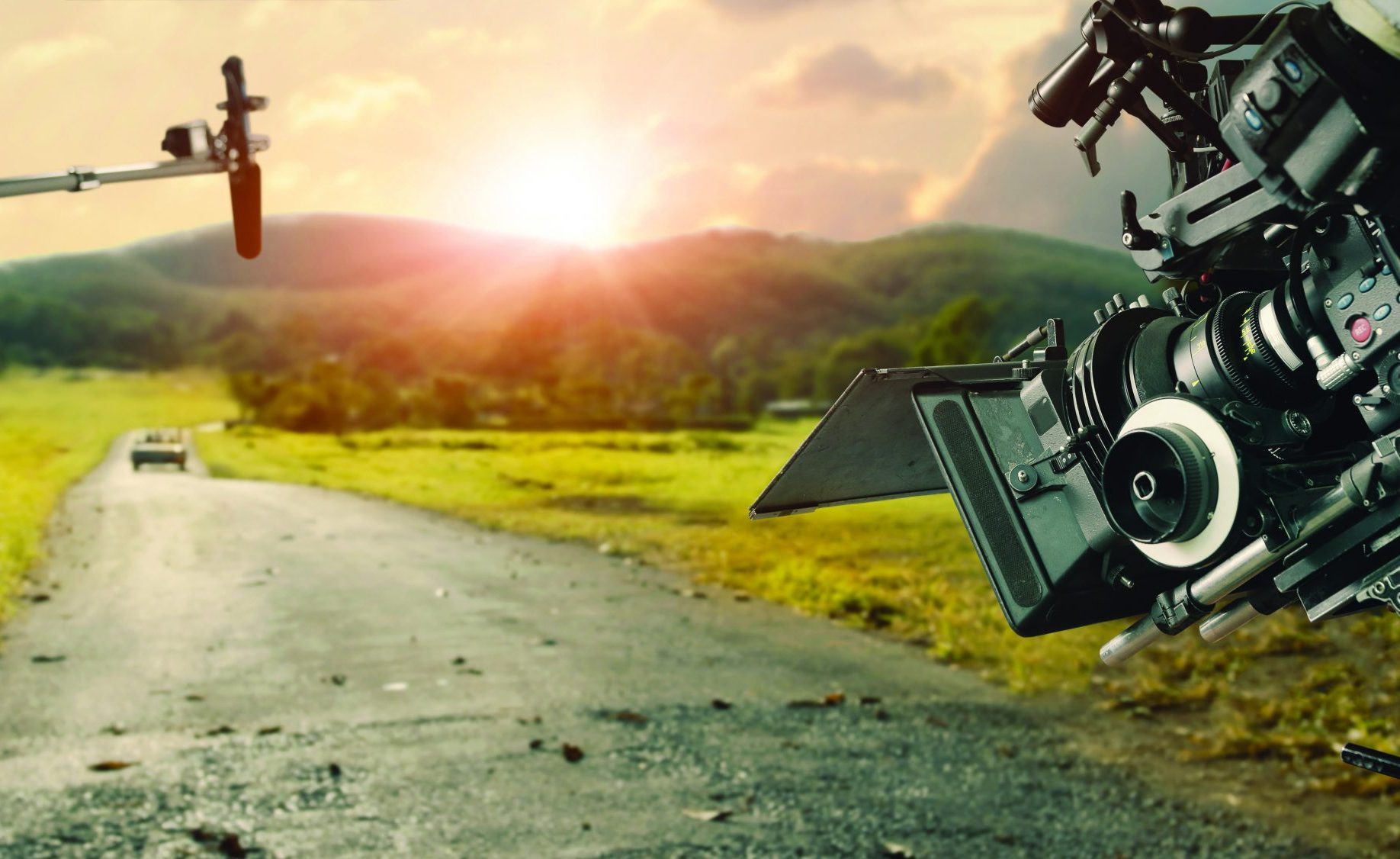 Tax Incentives Trends & Tips
Maximize savings on your next production using these tools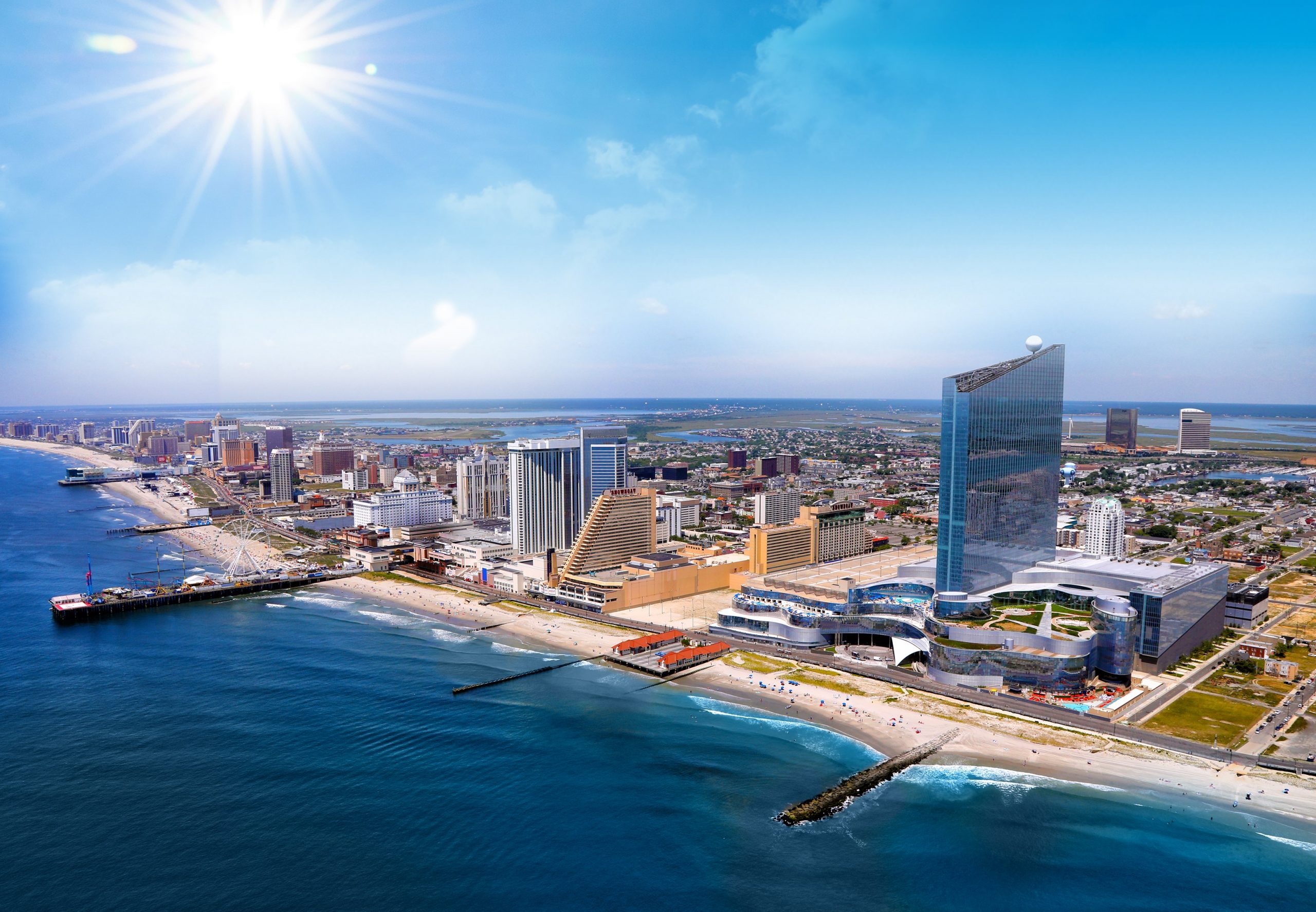 Atlantic City, New Jersey
With a big city feel from the tall buildings and nightlife, Atlantic City offers so many possibilities for a wide array of genres and plotlines. The Steel Pier and boardwalk give off a summertime aesthetic that can bring you back in time or keep you in modern times. The natural surroundings of sandy beaches, ocean waves and greenery will give you a well-rounded area to work with for your production.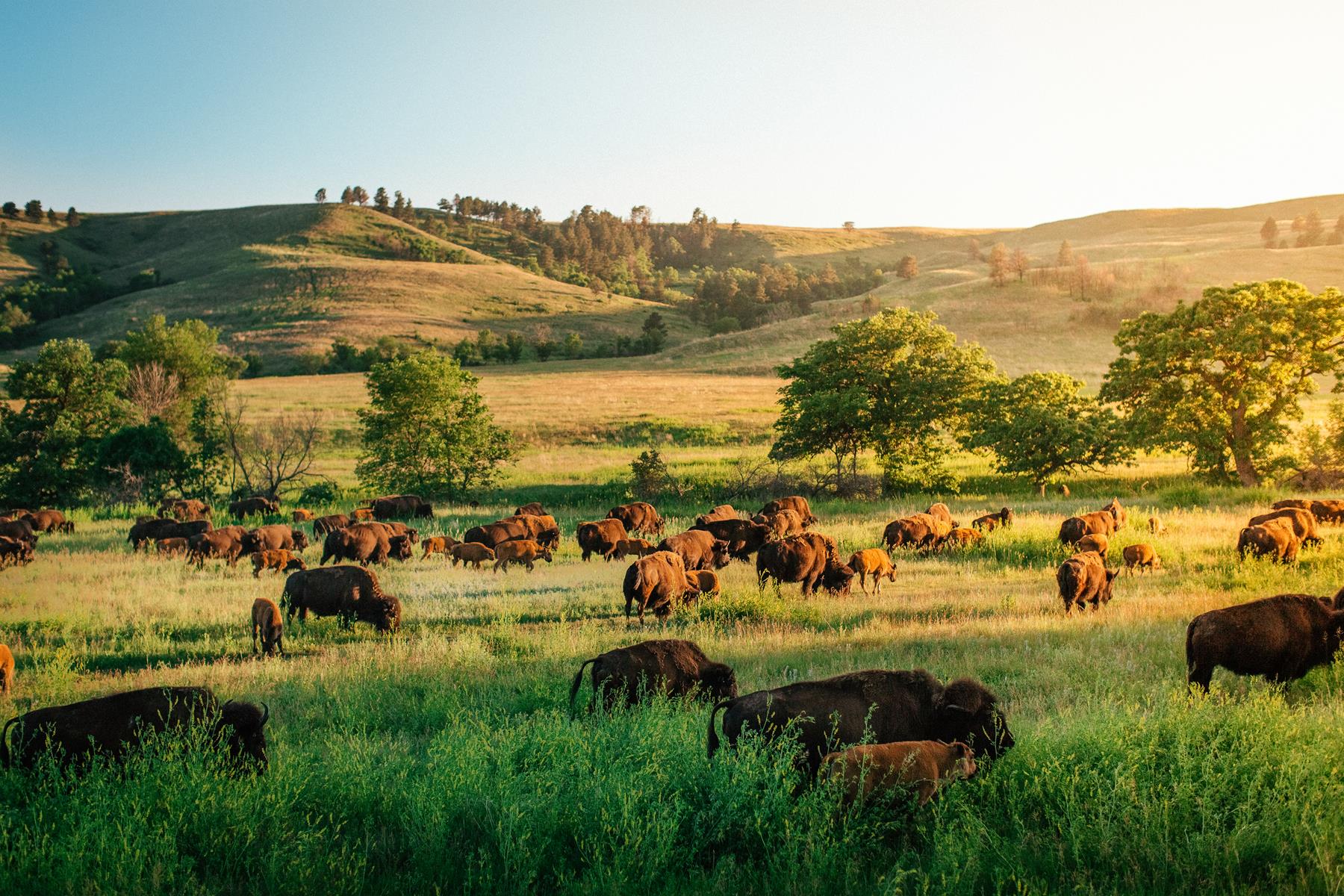 Film South Dakota
South Dakota's breathtaking landscapes include sprawling prairies, glacial lakes, dramatic mountains and striking geological formations. The state welcomes millions of annual visitors that come to experience iconic attractions like Mount Rushmore National Memorial, Crazy Horse Memorial and Badlands National Park. The state is steeped in Native American culture, iconic small-town living and real-life cowboys. Westerns, thrillers and contemporary dramas have all utilized South Dakota's diverse backdrops.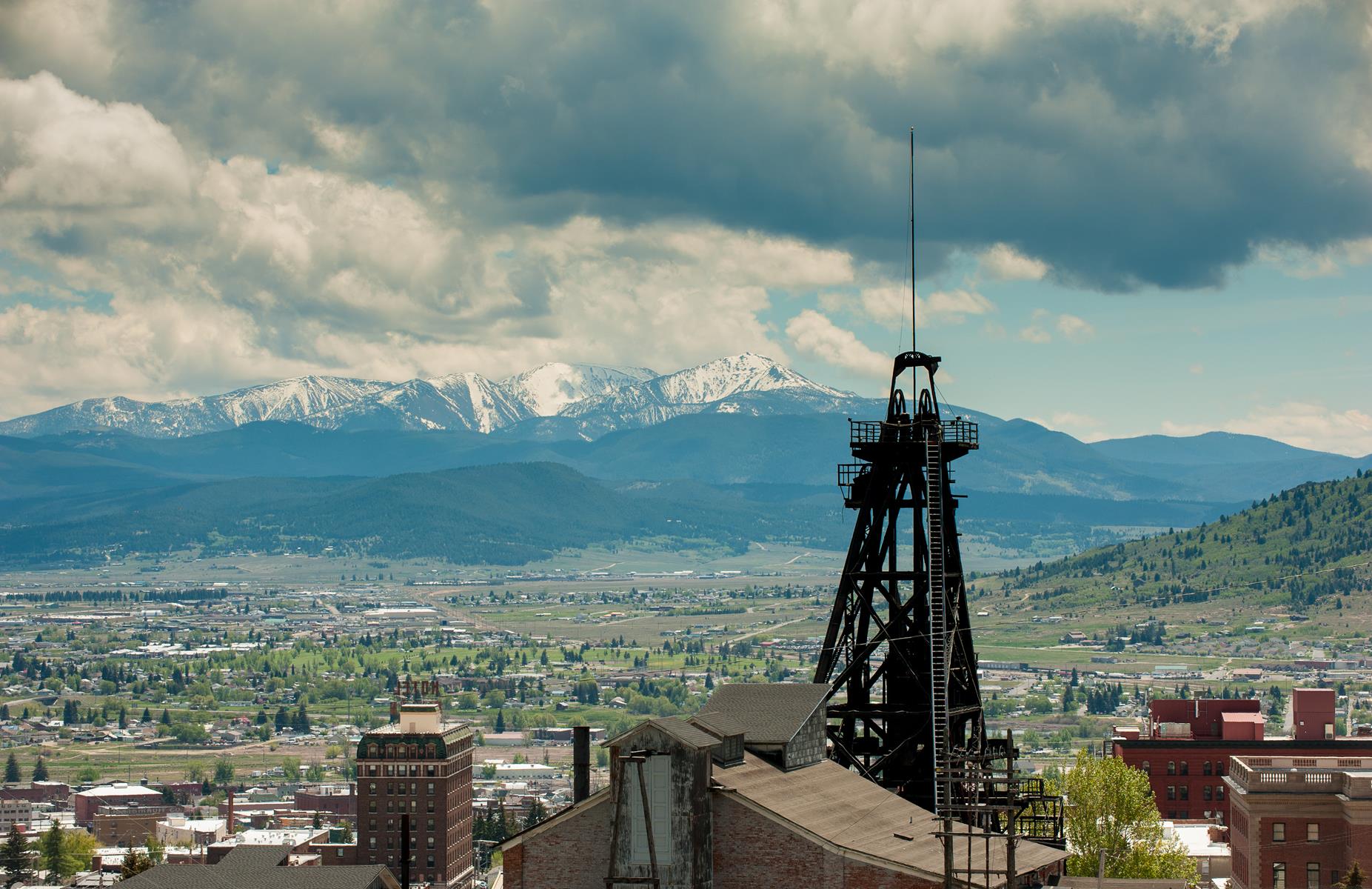 Montana Film Office
Montana certainly lives up to its nickname as the Big Sky State. Spectacular national parks—Yellowstone and Glacier—are the highlights of an incredible landscape of roaring rivers, dramatic mountain ranges and serene prairies. Montana has been the site of historical battles, prehistoric dinosaurs and unforgettable vacations, and its blend of landscapes will appeal to productions who seek an epic scope.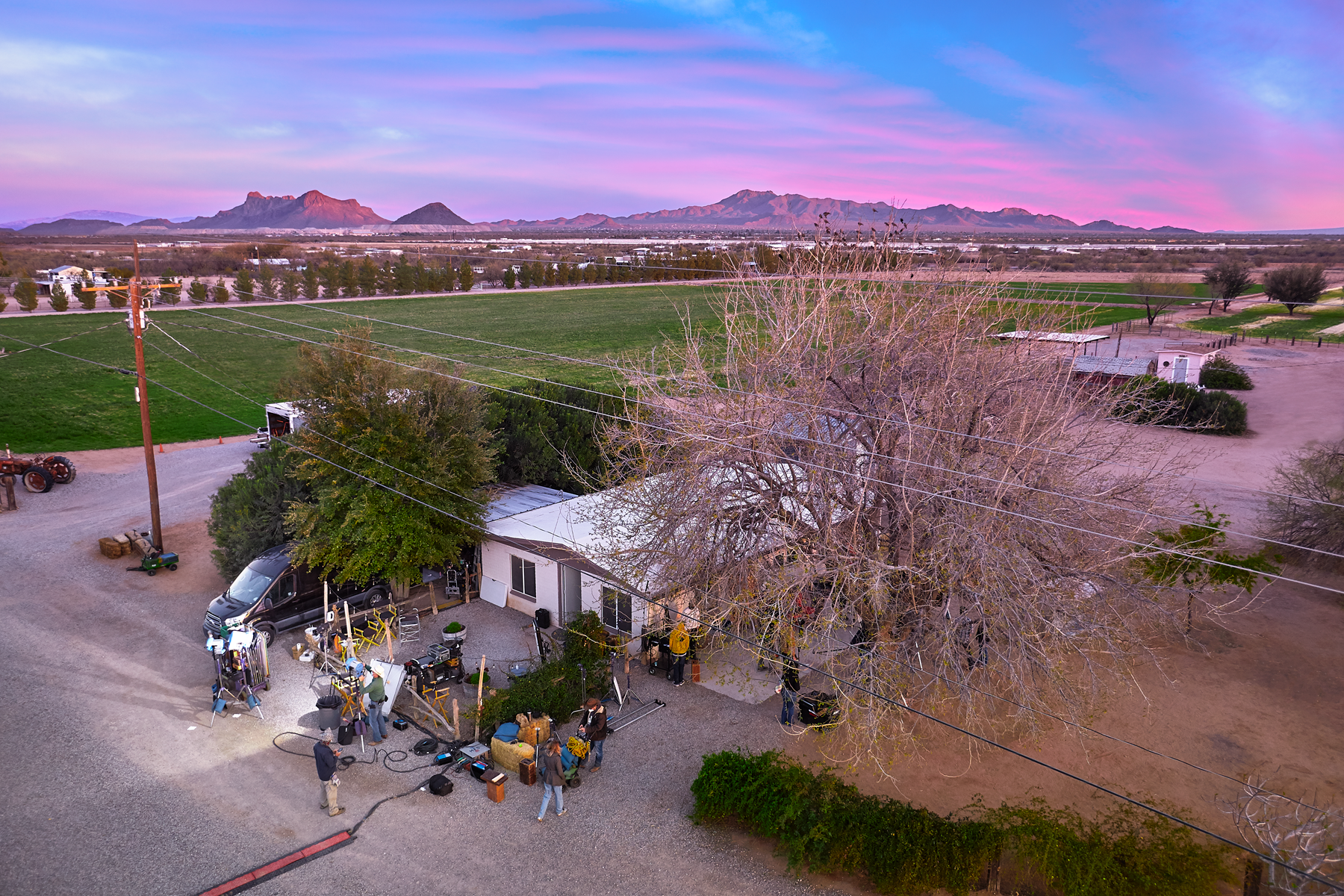 Marana, Arizona
The Town of Marana, which shares a boundary with the City of Tucson, is as resourceful as it is stunning. All of our locations are within close proximity of professional production crew and support services, and there are numerous hotel and short-term rental options. We have been a member of the Association of Film Commissioners International since 2018. Marana has an outstanding reputation as being a very film-friendly business community with low production costs.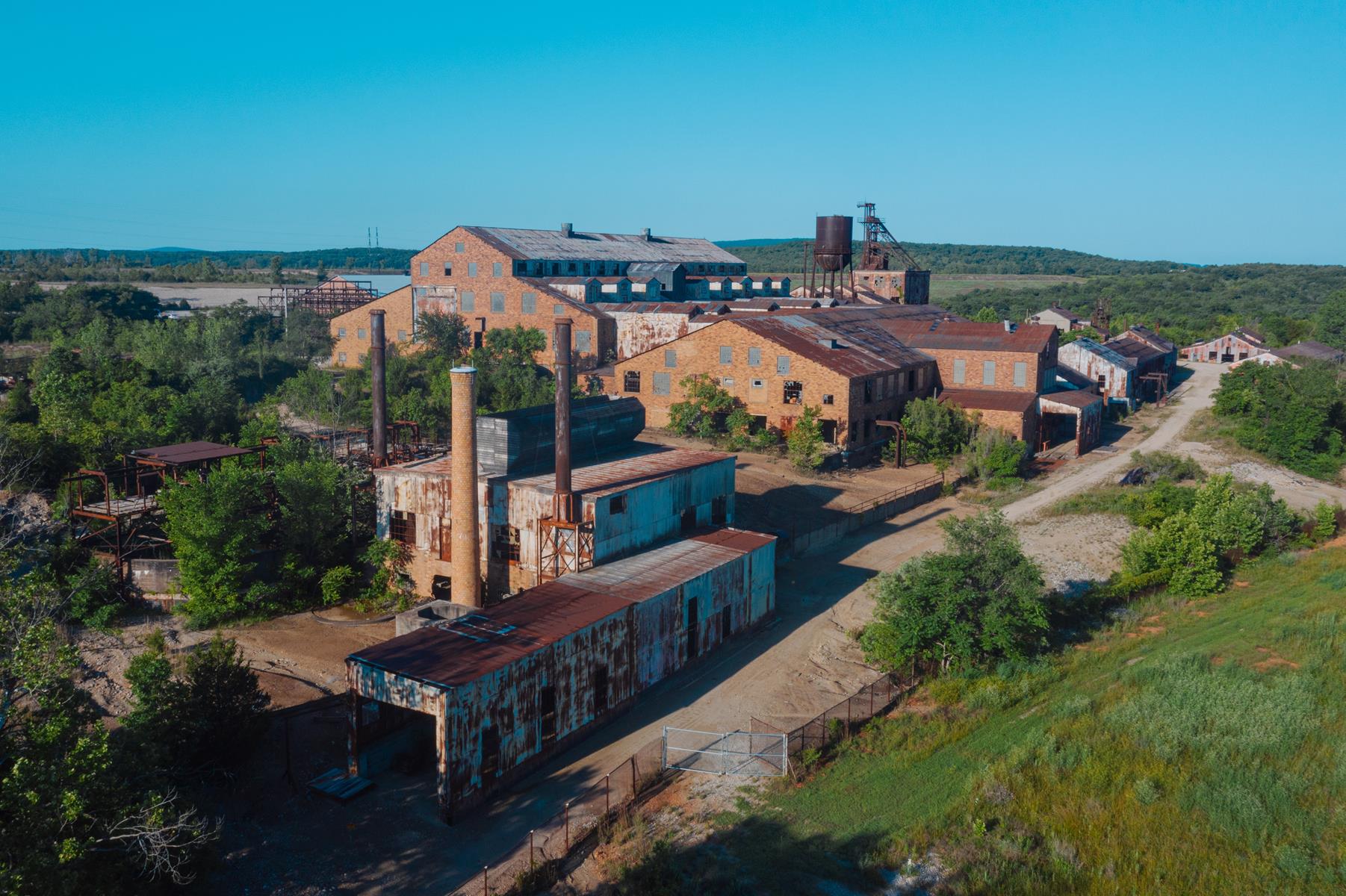 Missouri Film Office
Missouri has three major Midwest cities and hundreds of charming small towns. St. Louis is located on the banks of the Mississippi River and is the home of the iconic Gateway Arch, while Kansas City boasts more than 200 beautiful European fountains and some of the country's best barbecue, and Springfield is the founding home of Route 66. Whether you need a sun-drenched setting, spectacular fall foliage or are storyboarding a snowball fight, you can film it in Missouri – sometimes in the same day!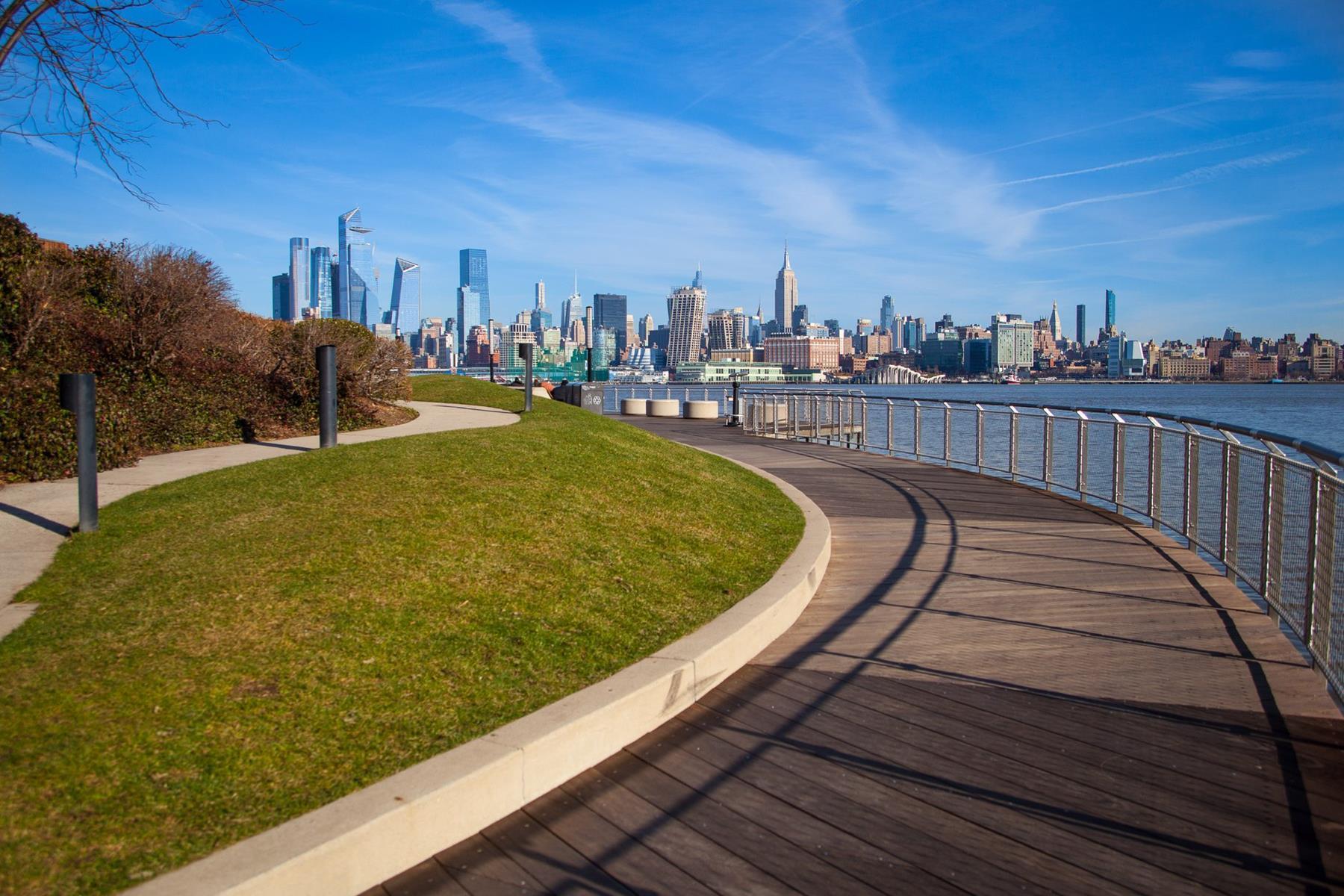 Hudson County, NJ
Hudson County, New Jersey is a rich cultural mosaic that combines art, music, history and theater and diverse cuisine minutes from Manhattan. Visitors can enjoy trendy outdoor restaurants, welcoming city parks and distinct neighborhoods that host incredible festivals. The county's signature attractions include the Liberty Science Center, Ellis Island and Frank Sinatra's childhood home, and places like Jersey City and Hoboken offer dining and nightlife to rival neighboring New York City.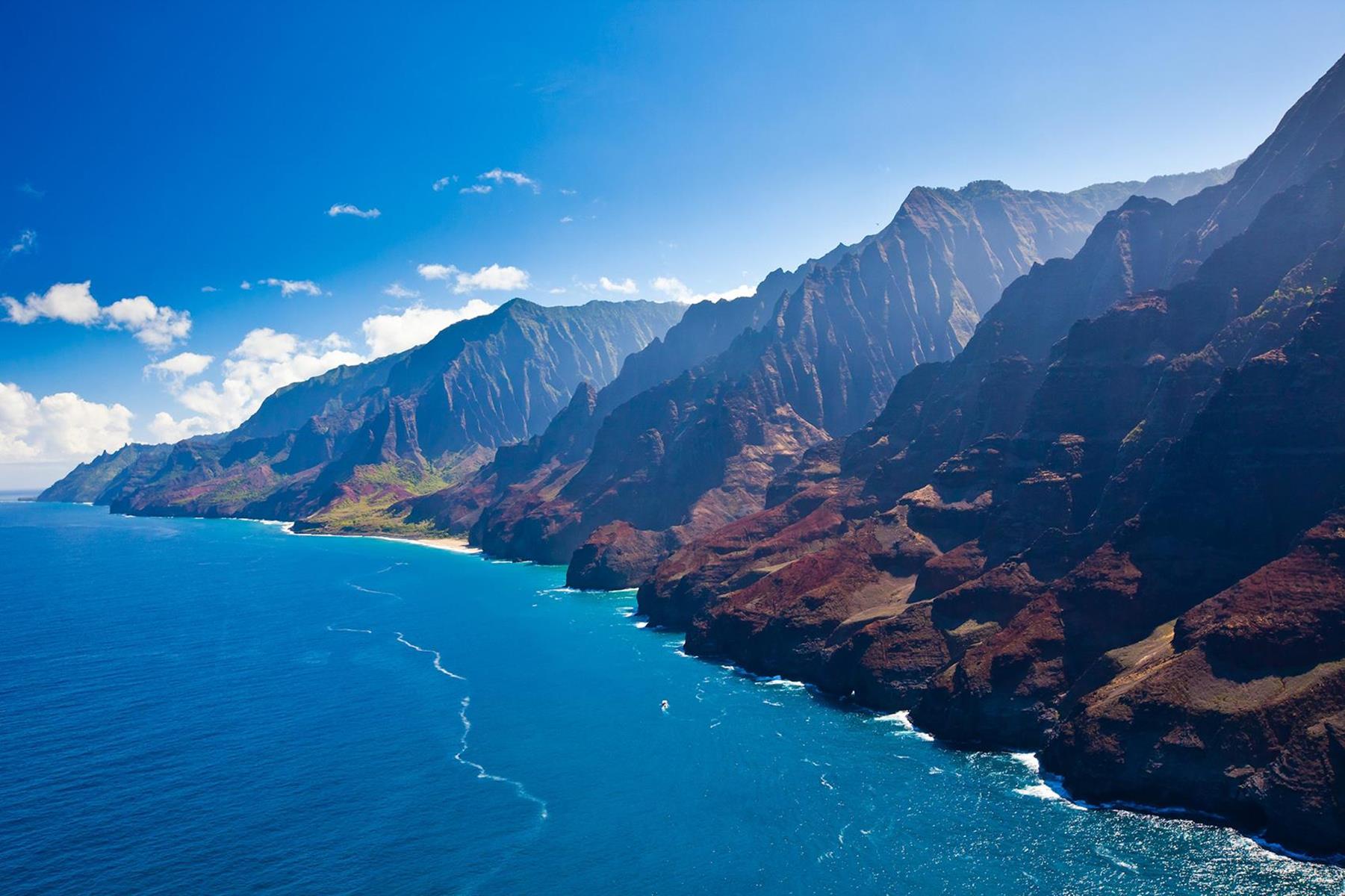 Kaua'i, Hawai'i
Known as the "Garden Island," Kaua'i is home to emerald valleys, tropical rainforests and cascading waterfalls. The Kaua'i Film Commission is a great resource for producers and location managers who seek to capture the dramatic beauty that the island offers. The Kaua'i Film Commission offers an abundance of resources all at your production team's disposal, including a diverse location library, access to local production services and accommodations, and guidance on film permits.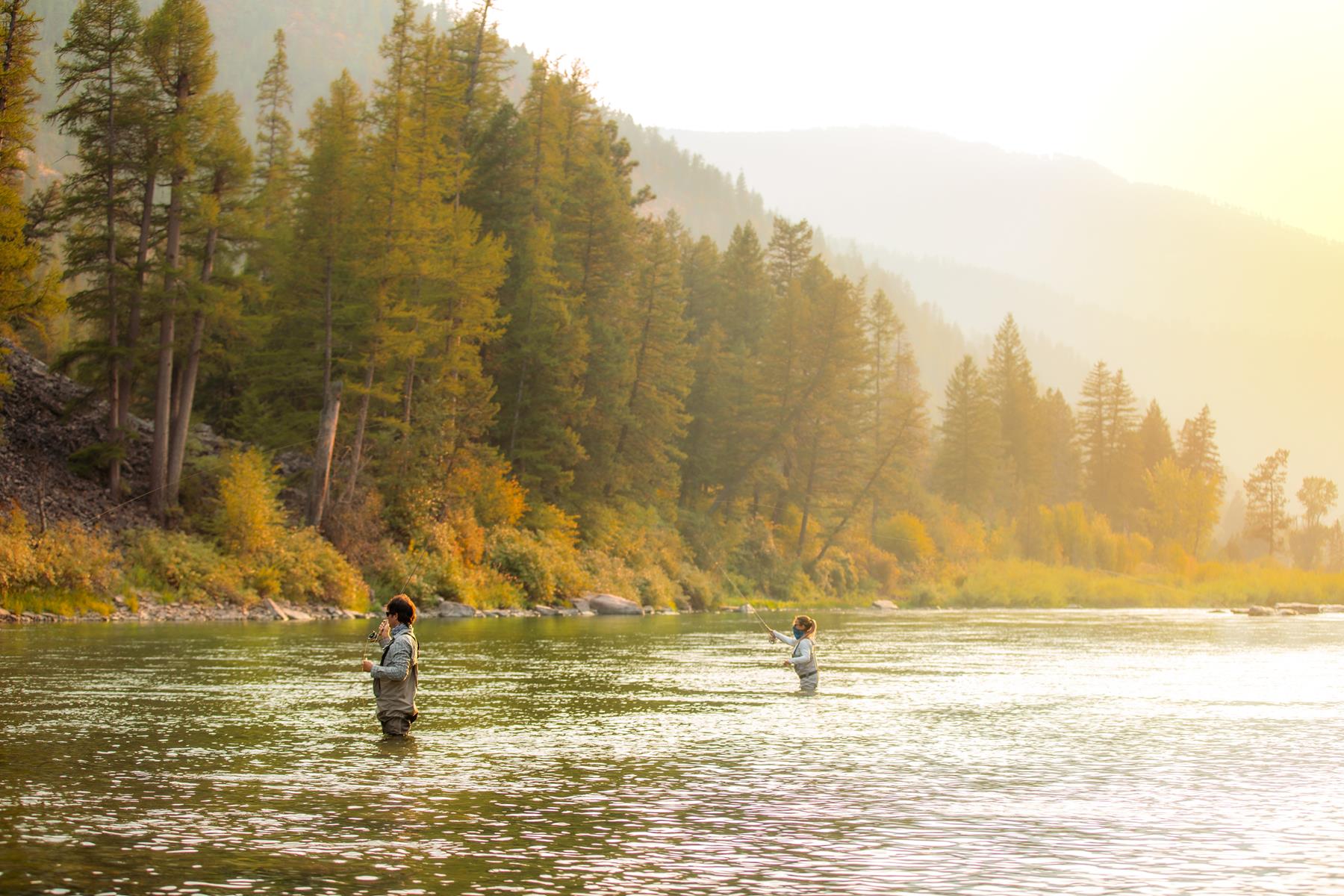 Glacier County, Montana
Western Montana's cinematic landscapes, Old West charm, and rich history have long inspired film producers, setting the stage for films like The Revenant and binge-worthy TV shows like Yellowstone. In addition to unrivaled landscapes, Glacier Country boasts more than 75 charming communities where you'll find historic, Western architecture and authentic, small town Americana. You'll also find ease of access and unmatched hospitality while filming here.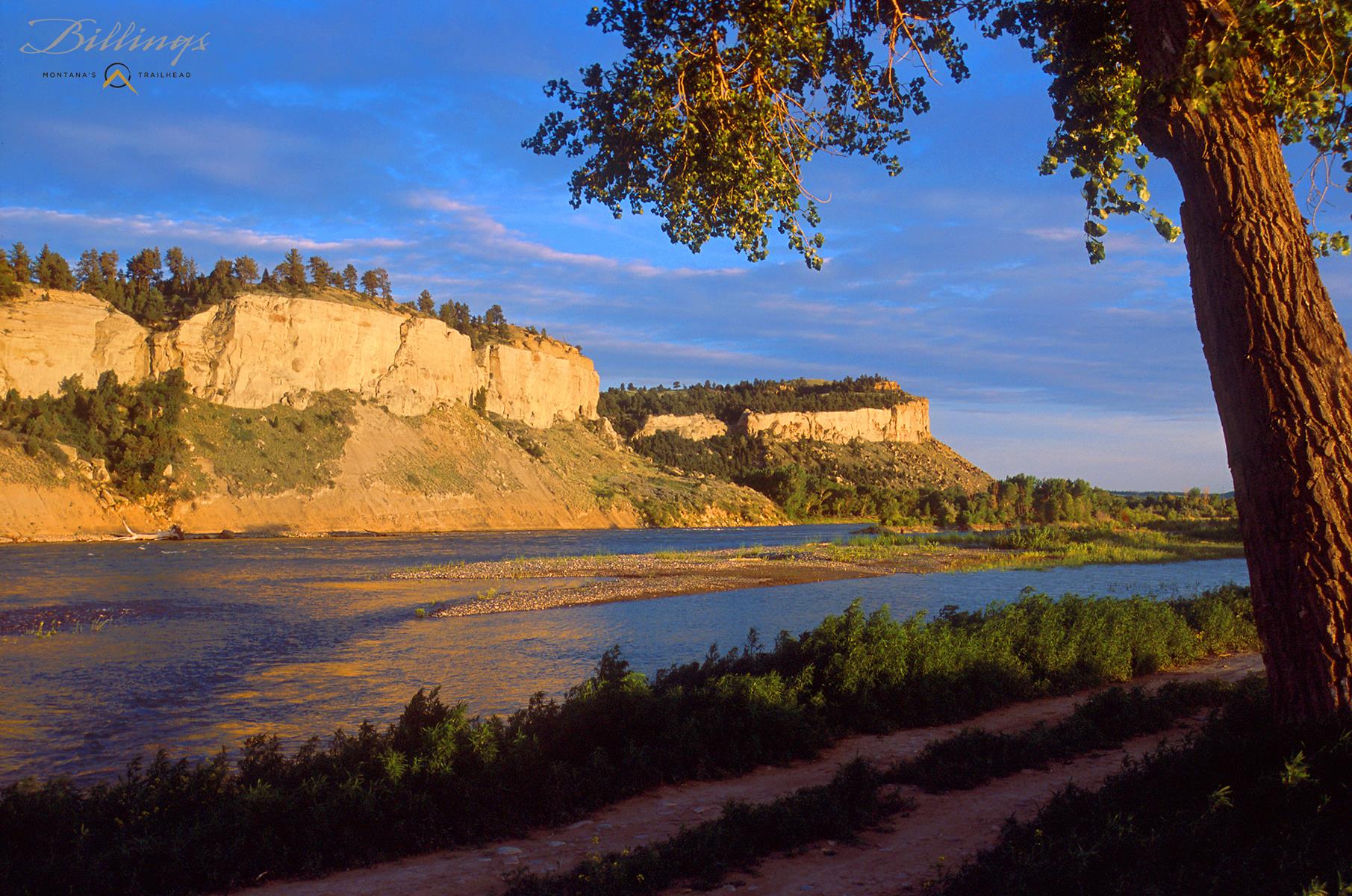 Billings, Montana
Montana's largest city is alive with urban growth and vibrancy, yet it maintains its Western heritage and accessibility to natural resources for outdoor enthusiasts. Visit an art museum, experience a Native American Pow-Wow at nearby Crow Indian Reservation, explore ancient fossil beds, relive the Battle of Little Bighorn, rappel down rimrock cliffs or navigate the mighty Yellowstone River. Here, city parks and urban landscapes rival the beauty of Mother Nature and surrounding natural wonders.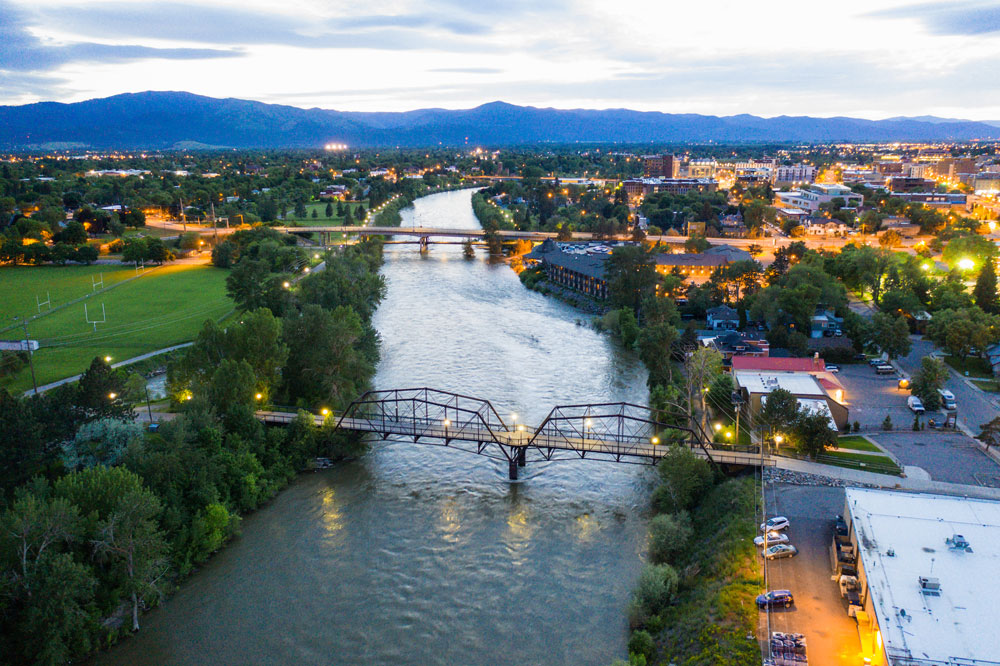 Missoula, Montana
Missoula is a premier destination with the scenery of a small mountain town and the amenities of a much larger city. Solitude, wilderness and adventure are only minutes away from gourmet restaurants, funky local shops and a thriving live music scene. Unparalleled natural beauty and cultural vibrancy make a visit to this Montana city unforgettable, and local hospitality makes every visitor feel welcome.
Download the PDF