Introduction to the 2022 Edition
Greetings! And thank you for reading the second print edition of Destination Film Guide. We're thrilled as the brand continues to expand and we are able to assist our readers find that unique destination that will make their story pop. Streaming platforms' emergence as the dominant content distribution system has ushered in an unprecedented demand for content of all kinds: features, television series and reality TV. A unique backdrop can distinguish a show to a consumer bombarded with options, which makes location scouts and producers more valuable than ever.
Destination Film Guide is designed as a resource for producers, directors and location scouts to discover new sites to tell an exciting new narrative. Instead of navigating unwieldly databases, look through our clean layouts for inspiration and insight from film commissions across the country that can accommodate productions of all sizes. Our deep industry connections across North America have resulted in a guide that combines engaging editorial and our easy-to-read Site Inspections. Created in cooperation with film commissions that span coast-to-coast, these Site Inspections highlight exceptional locations and beneficial financial incentives offered by the local government.
We also help you maximize your production budget with insights into statelevel tax incentives and the soft benefits of working with a film commission.
Our comprehensive Film Incentives projects reviews financial benefits of working in various states, provinces and countries across North America and the Caribbean, and our website offers further in-depth articles to maximize your production budget.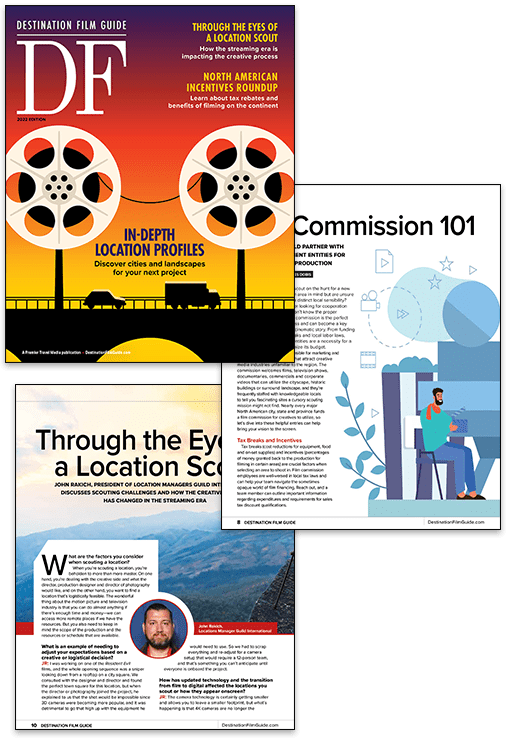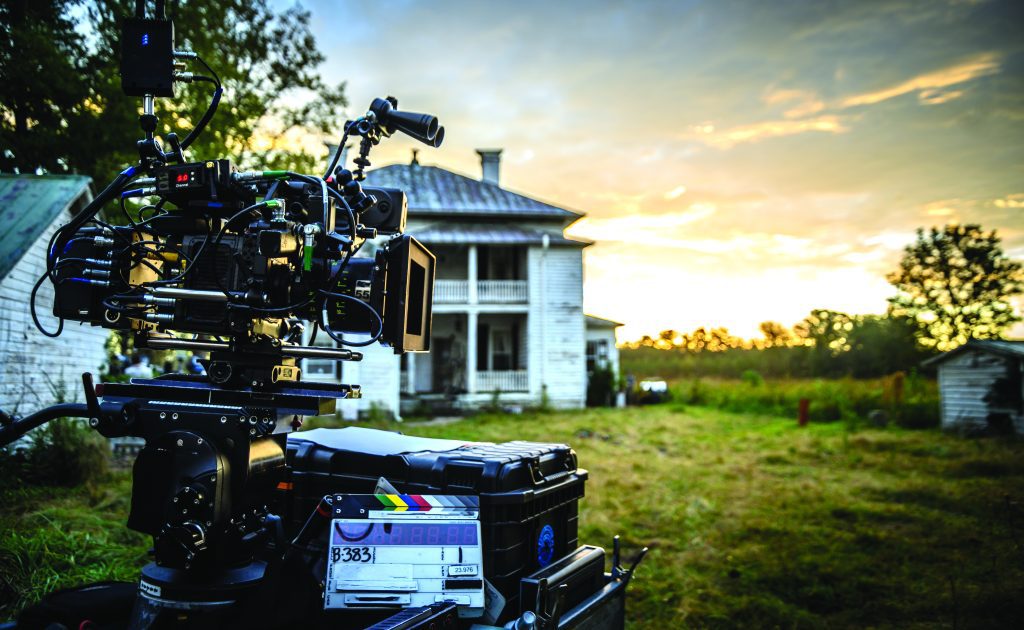 Creating Entertainment Infrastructure
Savvy workforce and location investments are drawing productions across North America.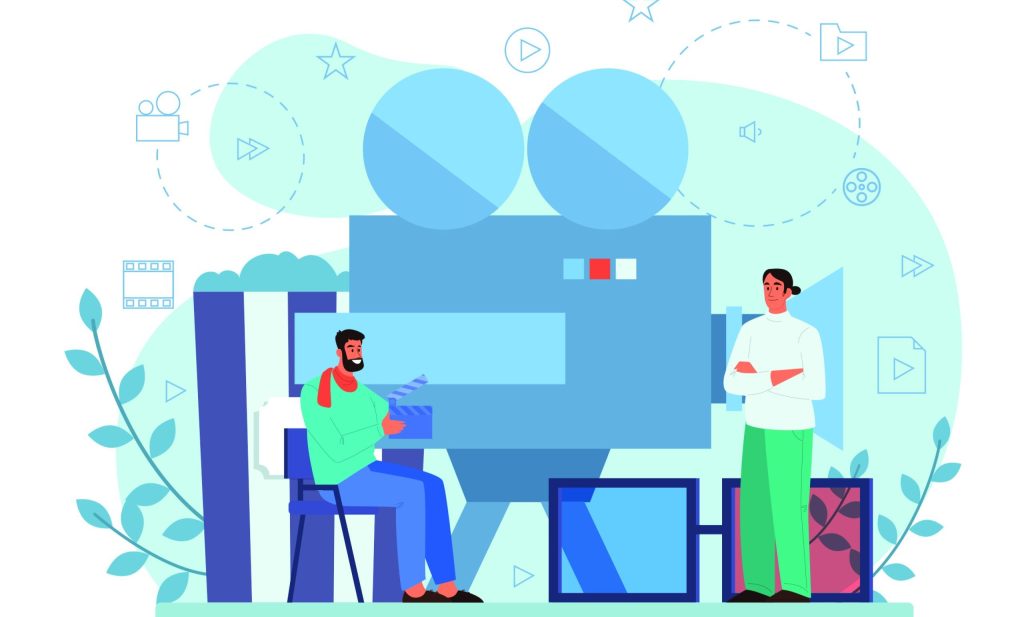 Film Commission 101
These government entities can prove invaluable to film and television productions.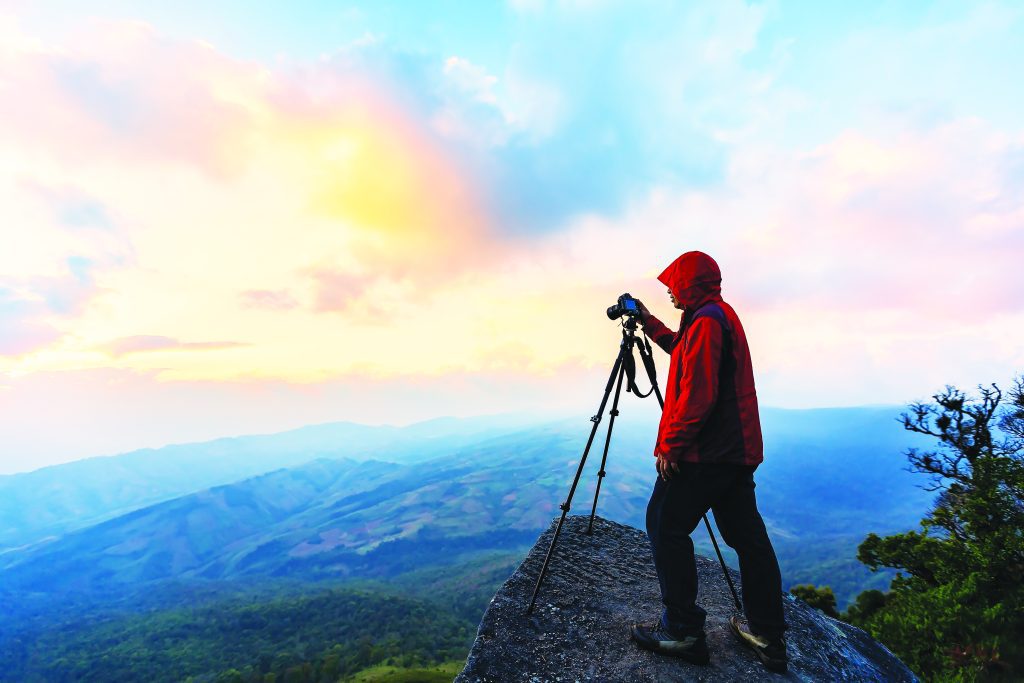 Through the Eyes of a Location Scout
President of the LMGI discusses location scouting in the streaming era.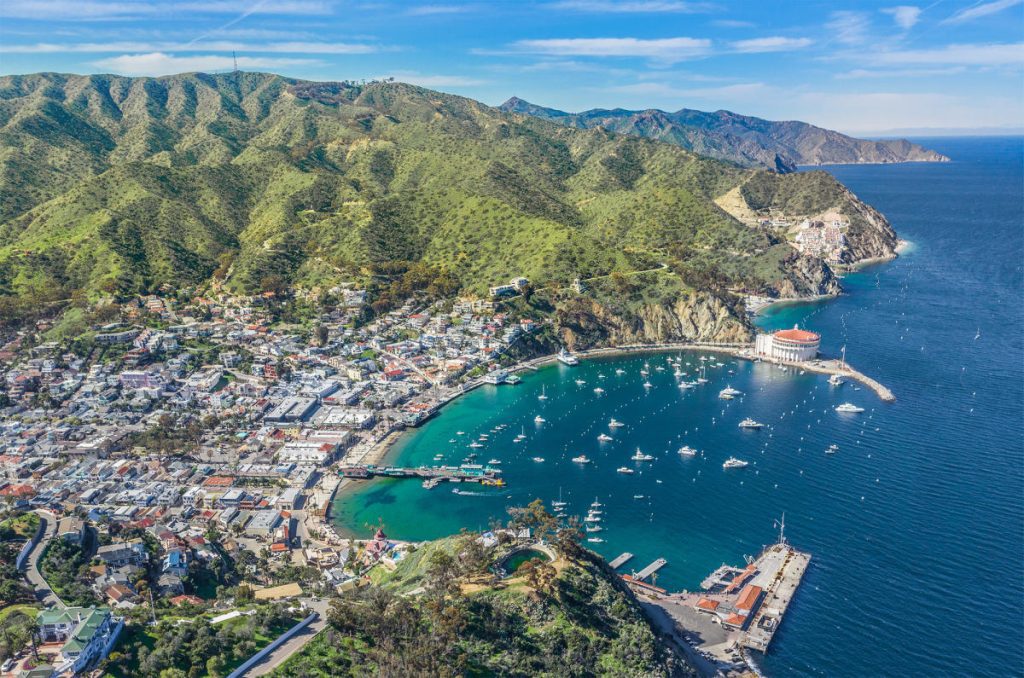 FLICS: The Future is Golden
Bring your next film, television or reality production to the Golden State.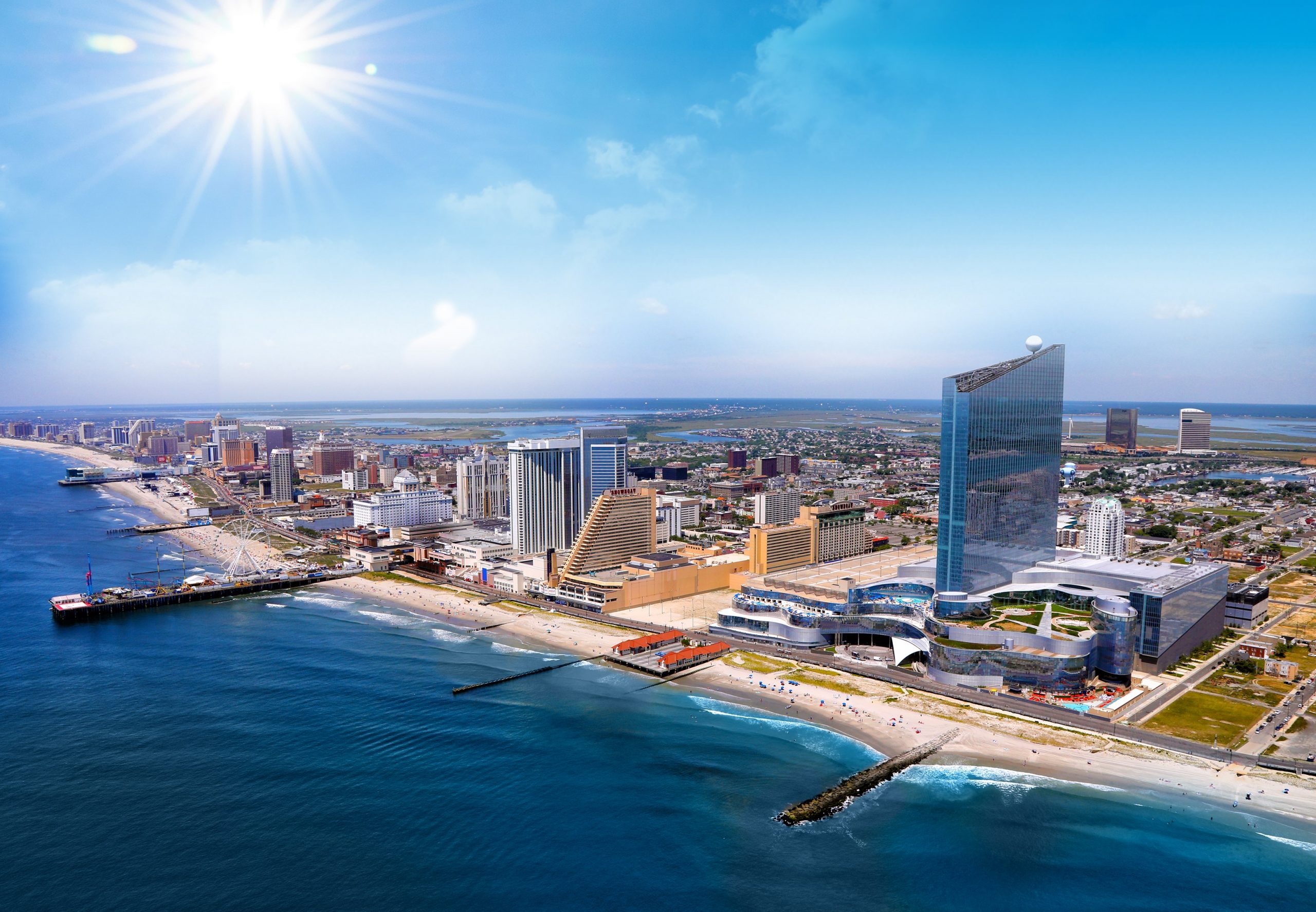 Atlantic City, New Jersey
With a big city feel from the tall buildings and nightlife, Atlantic City offers so many possibilities for a wide array of genres and plotlines. The Steel Pier and boardwalk give off a summertime aesthetic that can bring you back in time or keep you in modern times. The natural surroundings of sandy beaches, ocean waves and greenery will give you a well-rounded area to work with for your production.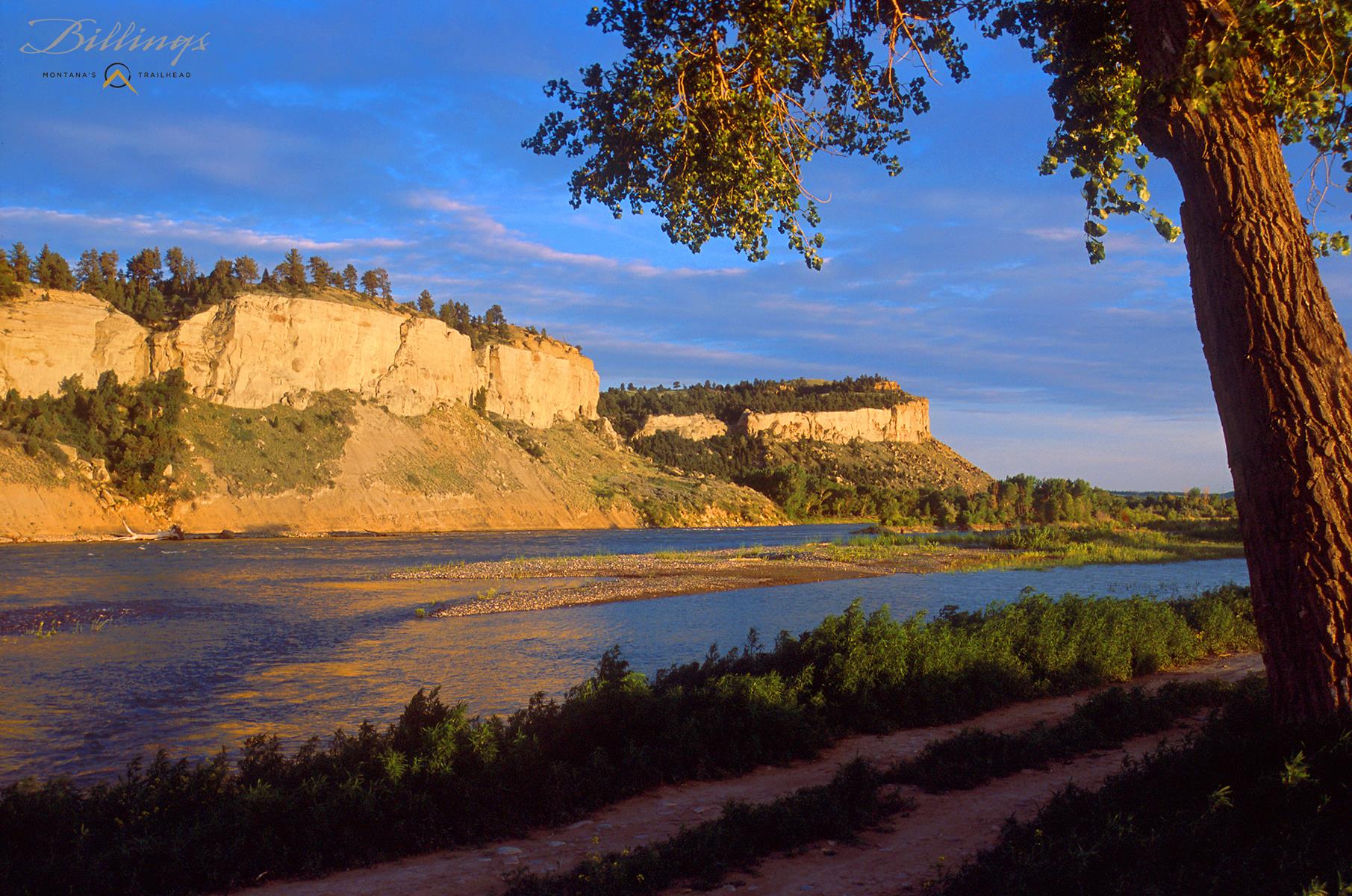 Billings, Montana
Montana's largest city is alive with urban growth and vibrancy, yet it maintains its Western heritage and accessibility to natural resources for outdoor enthusiasts. Visit an art museum, experience a Native American Pow-Wow at nearby Crow Indian Reservation, explore ancient fossil beds, relive the Battle of Little Bighorn, rappel down rimrock cliffs or navigate the mighty Yellowstone River. Here, city parks and urban landscapes rival the beauty of Mother Nature and surrounding natural wonders.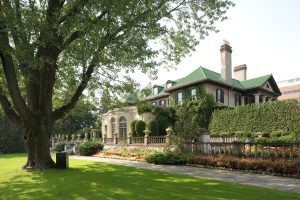 Durham Region, Ontario
Durham Region plays an important role in Ontario's film, television, and digital media industry with a unique mix of industrial, urban and rural locations that can be used as sets taking place in a variety of time periods. Its proximity to the Toronto film and television cluster, existing natural and cultural heritage assets offer the potential for a wide range of film and television production. It is home to a robust pool of skilled technicians and trades supported by strong technical educational institutions.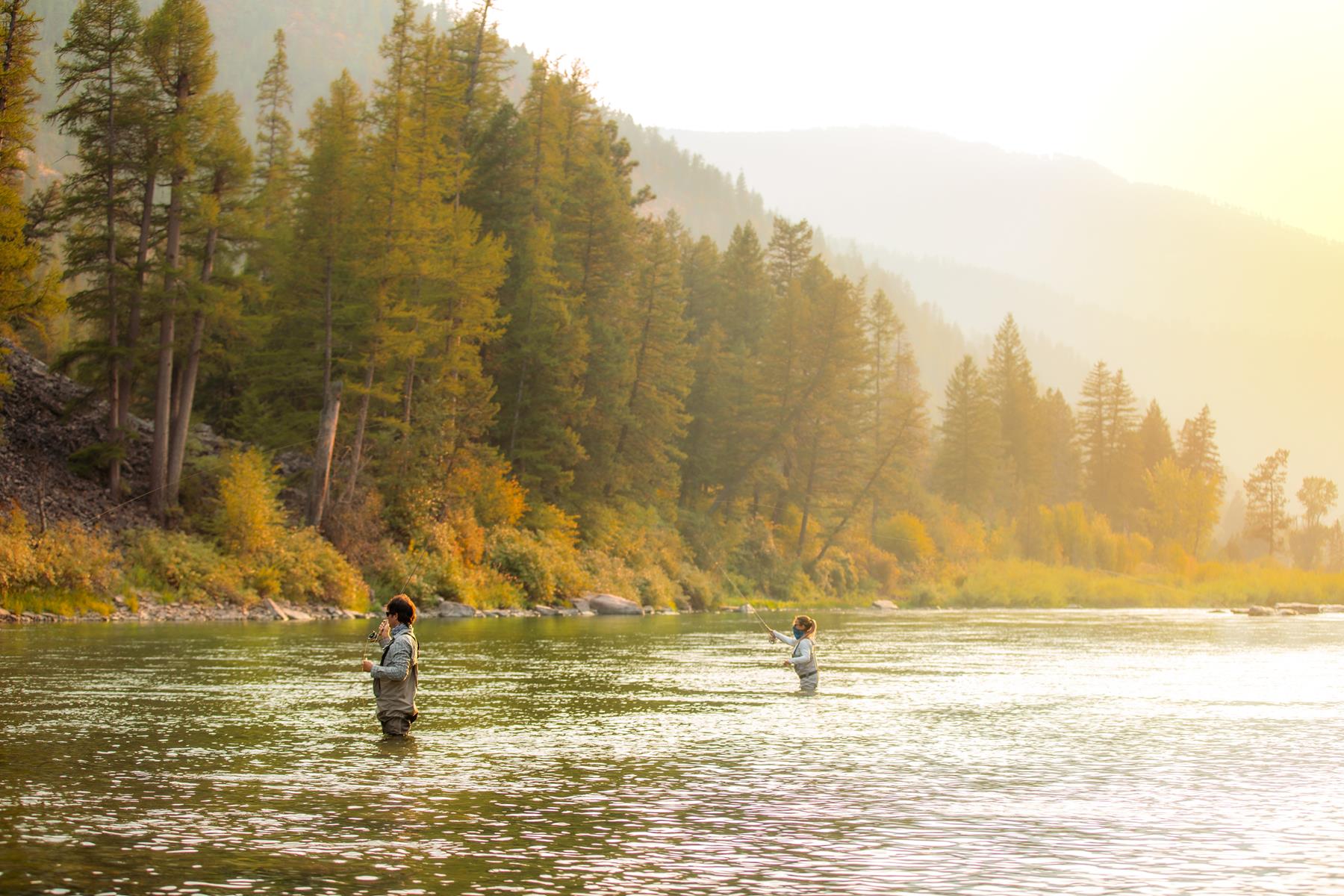 Glacier County, Montana
Western Montana's cinematic landscapes, Old West charm, and rich history have long inspired film producers, setting the stage for films like The Revenant and binge-worthy TV shows like Yellowstone. In addition to unrivaled landscapes, Glacier Country boasts more than 75 charming communities where you'll find historic, Western architecture and authentic, small town Americana. You'll also find ease of access and unmatched hospitality while filming here.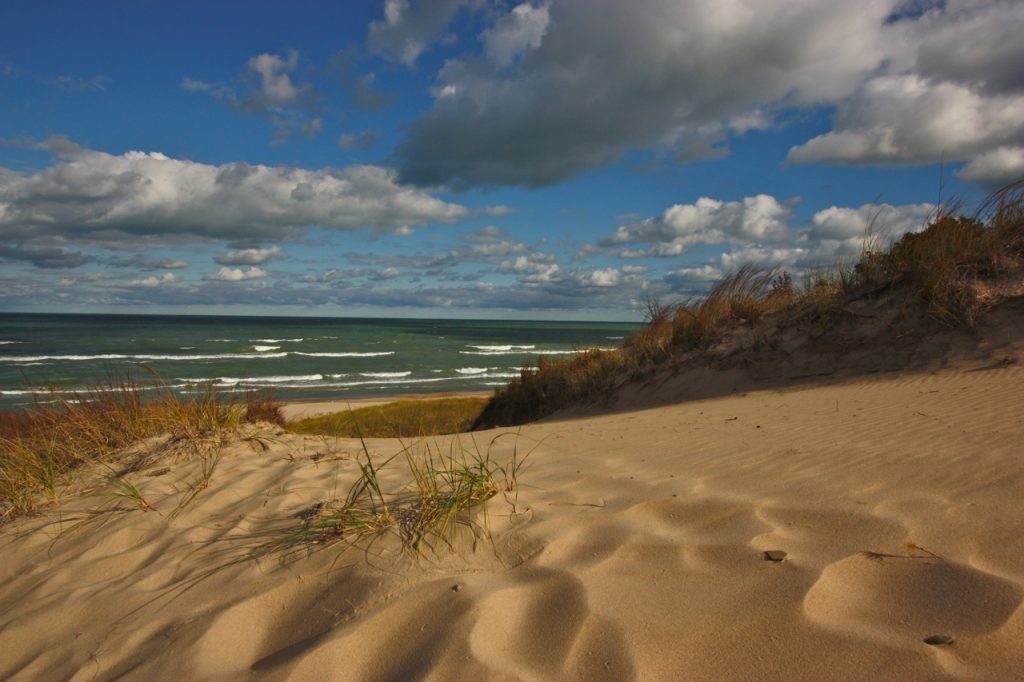 Film Indiana
Featuring industrial cities, rural countryside and beautiful shorelines, Indiana offers a diverse range of backdrops befitting the "Crossroads of America." The Hoosier State is filled with Gilded Age mansions, dramatic underground caverns, small town main streets and immense skyscrapers that are suitable for a range of productions. From the Notre Dame campus to Amish Country, there is an Indiana filming location to suit your story.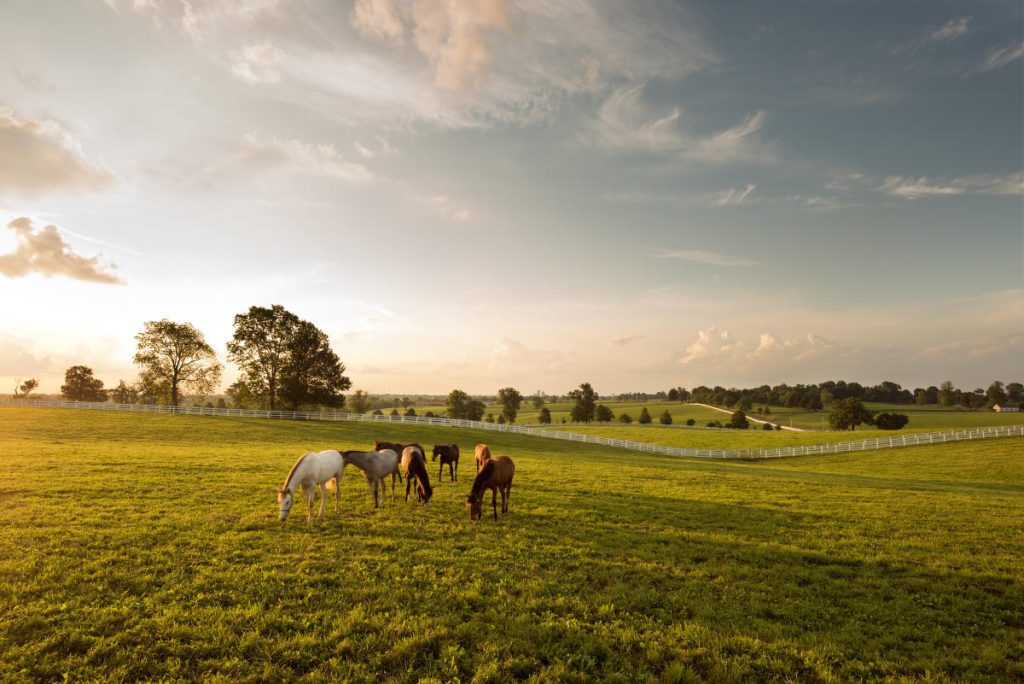 Kentucky
Home to rolling hills, bustling cityscapes and friendly small towns, Kentucky offers a diverse array of settings while maintaining its distinct Bluegrass State charm. Whether your team is looking for a rugged Appalachian backdrop, a quintessential small town main street or city backdrops that can double for New York City, you can find them in the state that also offers four distinct seasons and more navigable waterways than any other state in the U.S. other than Alaska. With generous incentives and large pool of local talent, Kentucky is the ideal choice for your next project.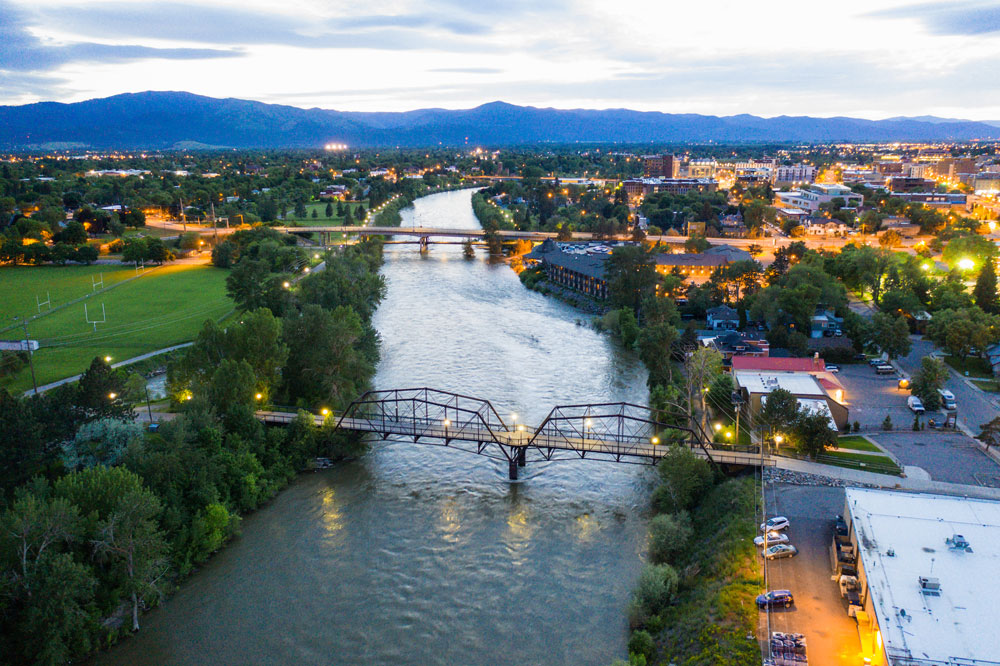 Missoula, Montana
Missoula is a premier destination with the scenery of a small mountain town and the amenities of a much larger city. Solitude, wilderness and adventure are only minutes away from gourmet restaurants, funky local shops and a thriving live music scene. Unparalleled natural beauty and cultural vibrancy make a visit to this Montana city unforgettable, and local hospitality makes every visitor feel welcome.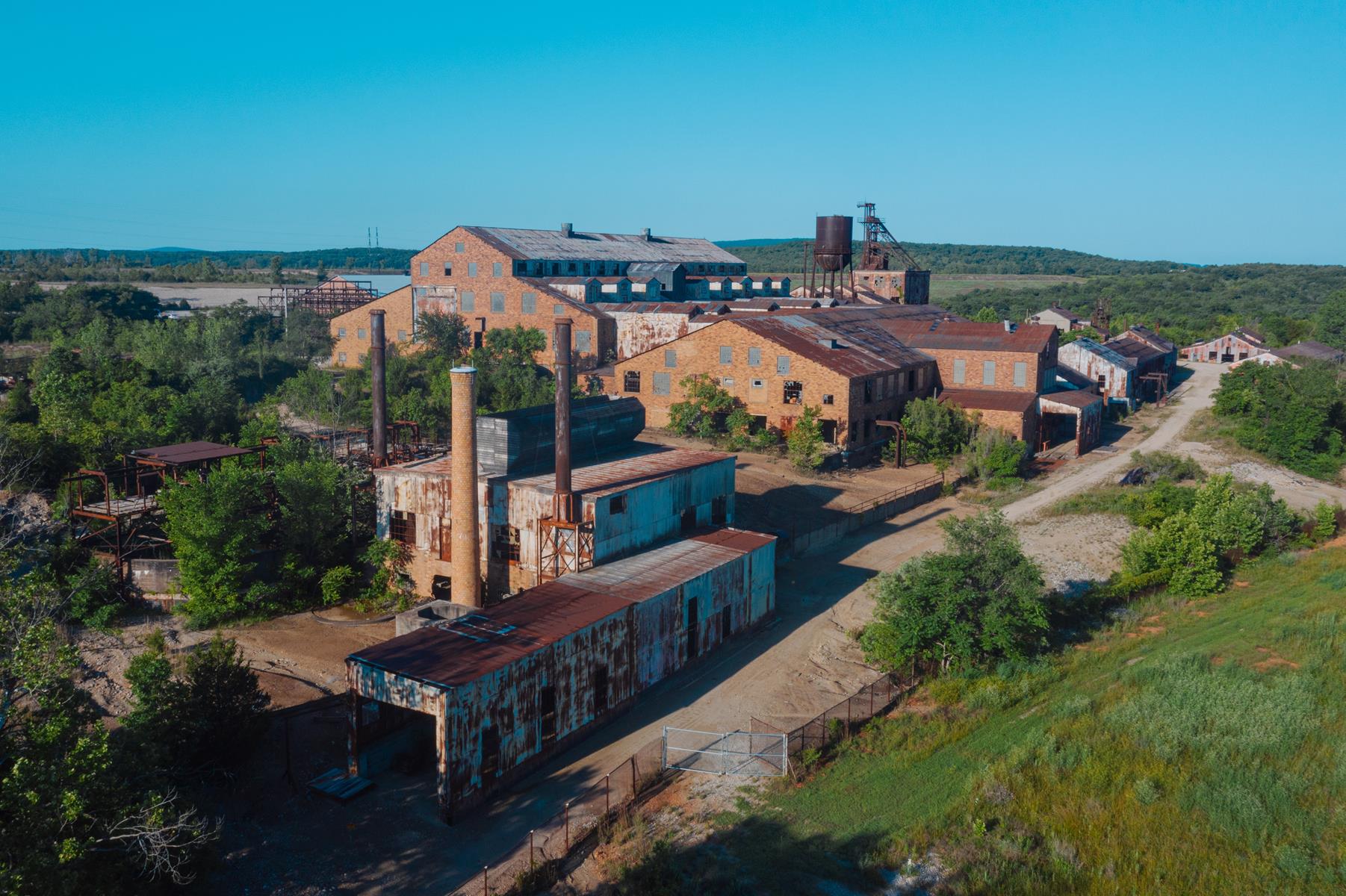 Missouri Film Office
Missouri has three major Midwest cities and hundreds of charming small towns. St. Louis is located on the banks of the Mississippi River and is the home of the iconic Gateway Arch, while Kansas City boasts more than 200 beautiful European fountains and some of the country's best barbecue, and Springfield is the founding home of Route 66. Whether you need a sun-drenched setting, spectacular fall foliage or are storyboarding a snowball fight, you can film it in Missouri – sometimes in the same day!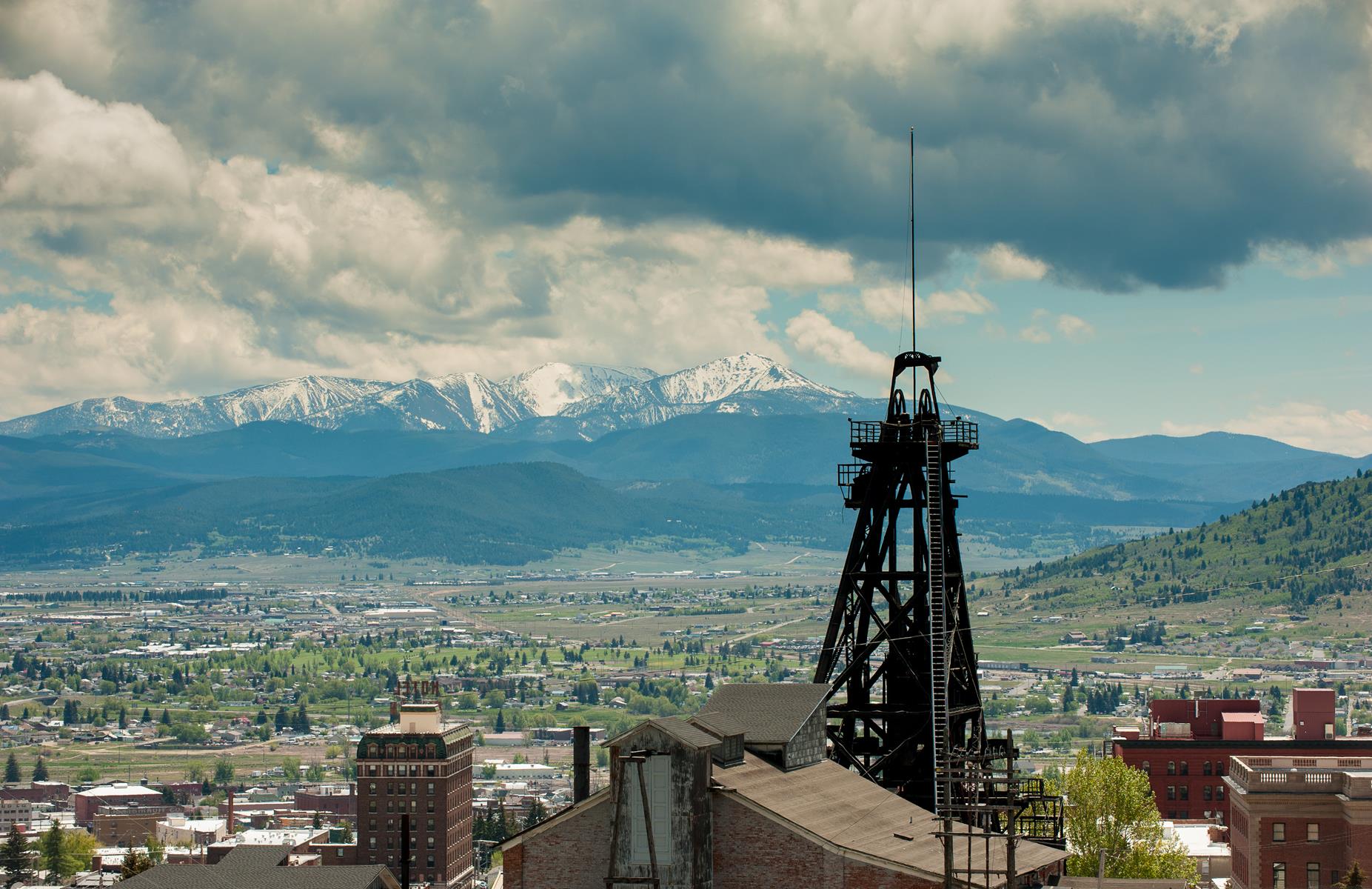 Montana Film Office
Montana certainly lives up to its nickname as the Big Sky State. Spectacular national parks—Yellowstone and Glacier—are the highlights of an incredible landscape of roaring rivers, dramatic mountain ranges and serene prairies. Montana has been the site of historical battles, prehistoric dinosaurs and unforgettable vacations, and its blend of landscapes will appeal to productions who seek an epic scope.
Request Information
Use this form to contact any of the destinations you see featured in Destination Film Guide.
Download the Edition
Use the form below to get instant access to PDF version of the 2022 Destination Film Guide.