Introduction to Durham Region
Durham Region plays a key role in Ontario's film and television with a unique mix of industrial, urban, and rural locations that can be used as sets taking place in a variety of time periods. Due to its proximity to Toronto, many of the production companies that come to Durham Region have established headquarters in Toronto where the larger film studios are located but enjoy the convenience of filming on location in Durham.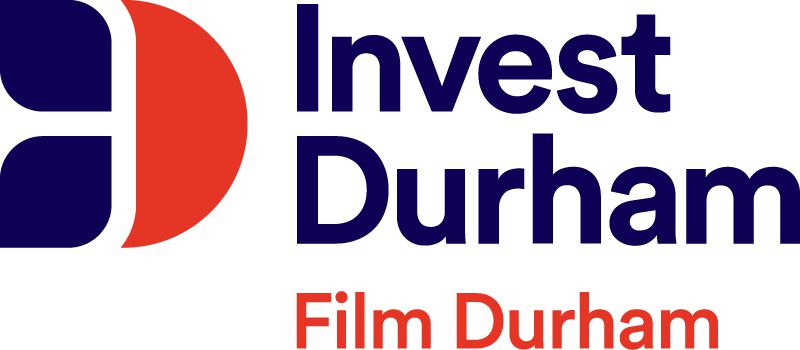 About Film Durham
Durham Region plays an important role in Ontario's film, television, and digital media industry with a unique mix of industrial, urban and rural locations that can be used as sets taking place in a variety of time periods. Its proximity to the Toronto film and television cluster, existing natural and cultural heritage assets offer the potential for a wide range of film and television production. It is home to a robust pool of skilled technicians and trades supported by strong technical educational institutions. A broad range of local businesses from gas stations, contractors and building supply stores to hotels, restaurants and retail businesses of all types provides a full range of products and services required by the industry.
Filming Locations in Durham Region
Pickering Nautical Village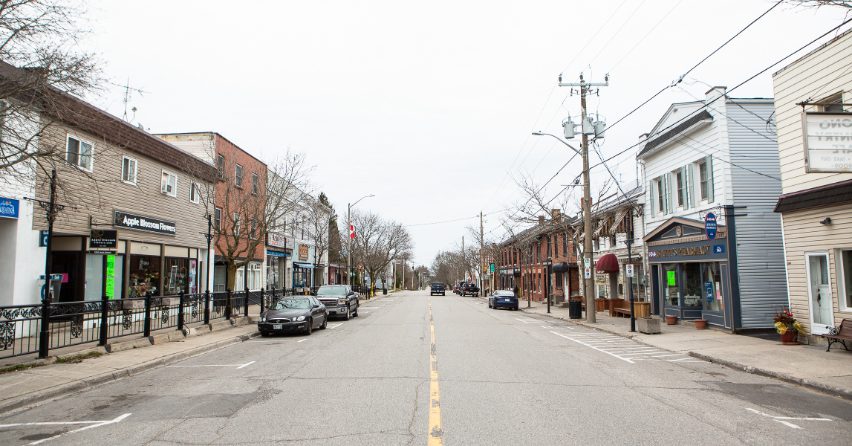 Town of Orono
With a tagline of "The Village With a Difference," Orono is a quaint town offering a variety of unique landscapes and landmarks, especially along its rural Main Street, where you'll find antique shops, the Orono Country Cafe and 1899 Orono Town Hall. The Sydney B Rutherford Woods Walk Park is a gorgeous trail system directly behind the downtown area. Other landmarks include the Orono Water Tower (as seen in Schitt's Creek), Jungle Cat World and the North American Hotel, built in the 1850's it is considered one of Orono's first brick buildings.
Port of Oshawa
Downtown Oshawa is a vibrant entertainment, arts, culture and shopping district. Oshawa's downtown is also home to the downtown campus of Ontario Tech University. The Port of Oshawa is Durham Region's gateway to world markets through the St. Lawrence Seaway.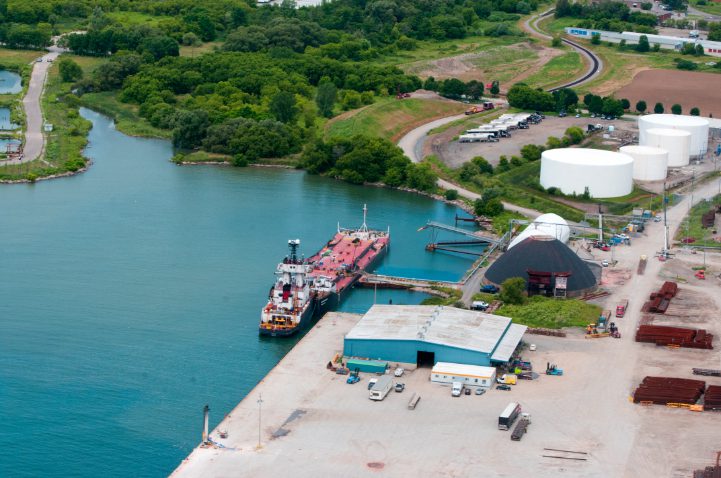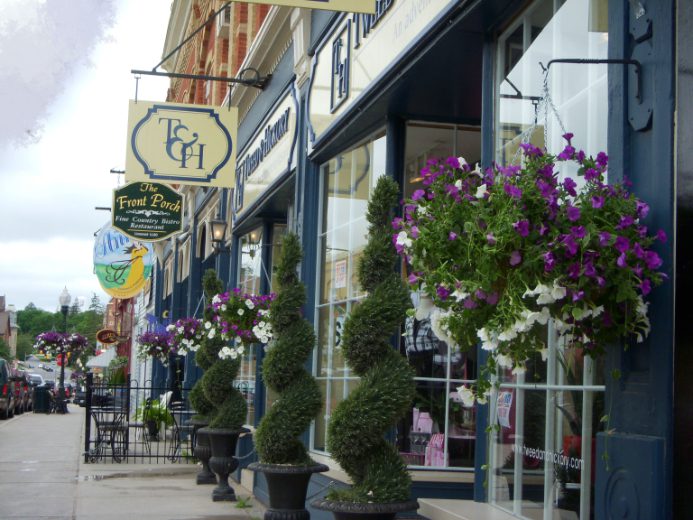 Port Perry
Found on the shores of Lake Scugog, Downtown Port Perry offers a welcoming Victorian main street, lined with gorgeous heritage buildings and charming storefronts. The lakefront setting creates a cottage country feeling. Home to many galleries, boutiques, and restaurants, Port Perry is also home to an award-winning craft brewery housed inside a restored carriage works building.
Pickering Nautical Village
An area of outstanding natural beauty and environmental diversity, Pickering Nautical Village is part of the Waterfront Trail, which features a beach and boardwalk. This popular and picturesque tourist destination bounded by Lake Ontario and Frenchman's Bay has an array of shops, businesses, cafes and restaurants on its main thoroughfare, Liverpool Road. It also incorporates Millennium Square on the shores of the Lake Ontario.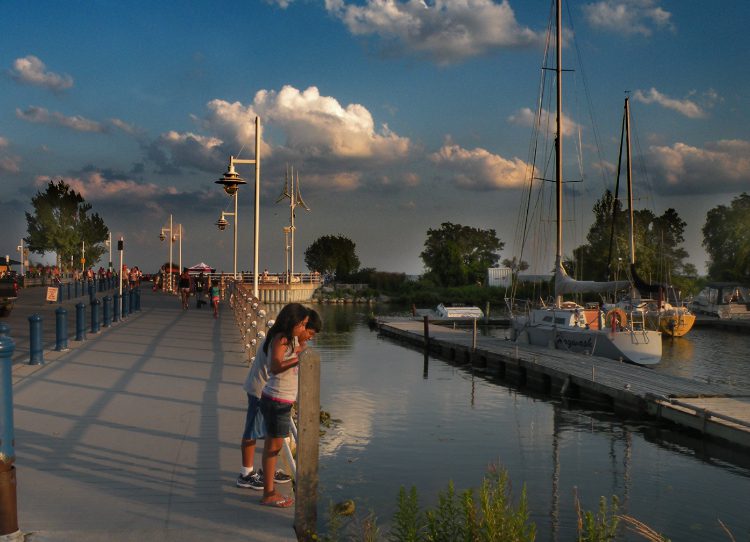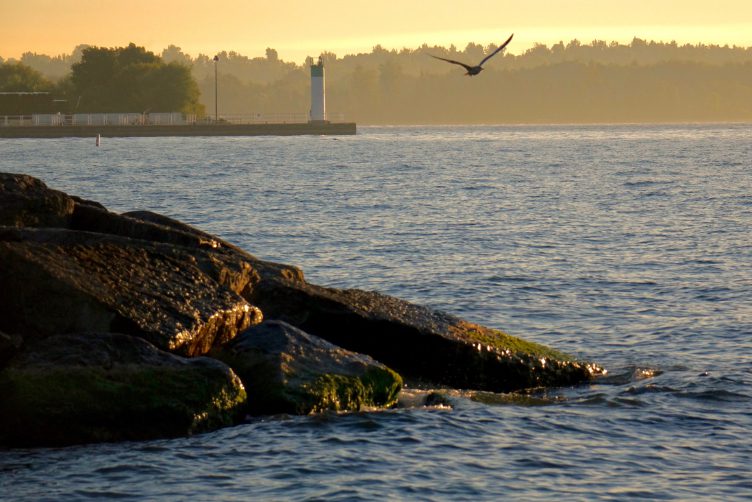 Lakeview Park
A captivating and versatile location that possesses a unique blend of natural beauty and architectural charm. Nestled amidst lush greenery and gently rolling landscapes, the park offers a picturesque setting for filmmakers seeking to capture the essence of untouched wilderness. With its tranquil lakeshores and meandering pathways, the location provides ample opportunities for serene, introspective scenes. What sets Lakeview Park apart is its architectural treasures, including historic buildings, quaint cottages, and charming bridges, which lend an air of nostalgia and character to any production. 
The Ontario Film and Television Tax Credit (OFTTC) is a refundable tax credit available to eligible Ontario-based Canadian corporations of 35% of qualified Ontario labor expenditures.
The Ontario Producer Services Tax Credit (OPSTC) is a refundable tax credit to eligible Ontario-based Candian and foreign-controlled corporations of 21.5% of qualified Ontario production expenditures.
Film Credits for Durham Region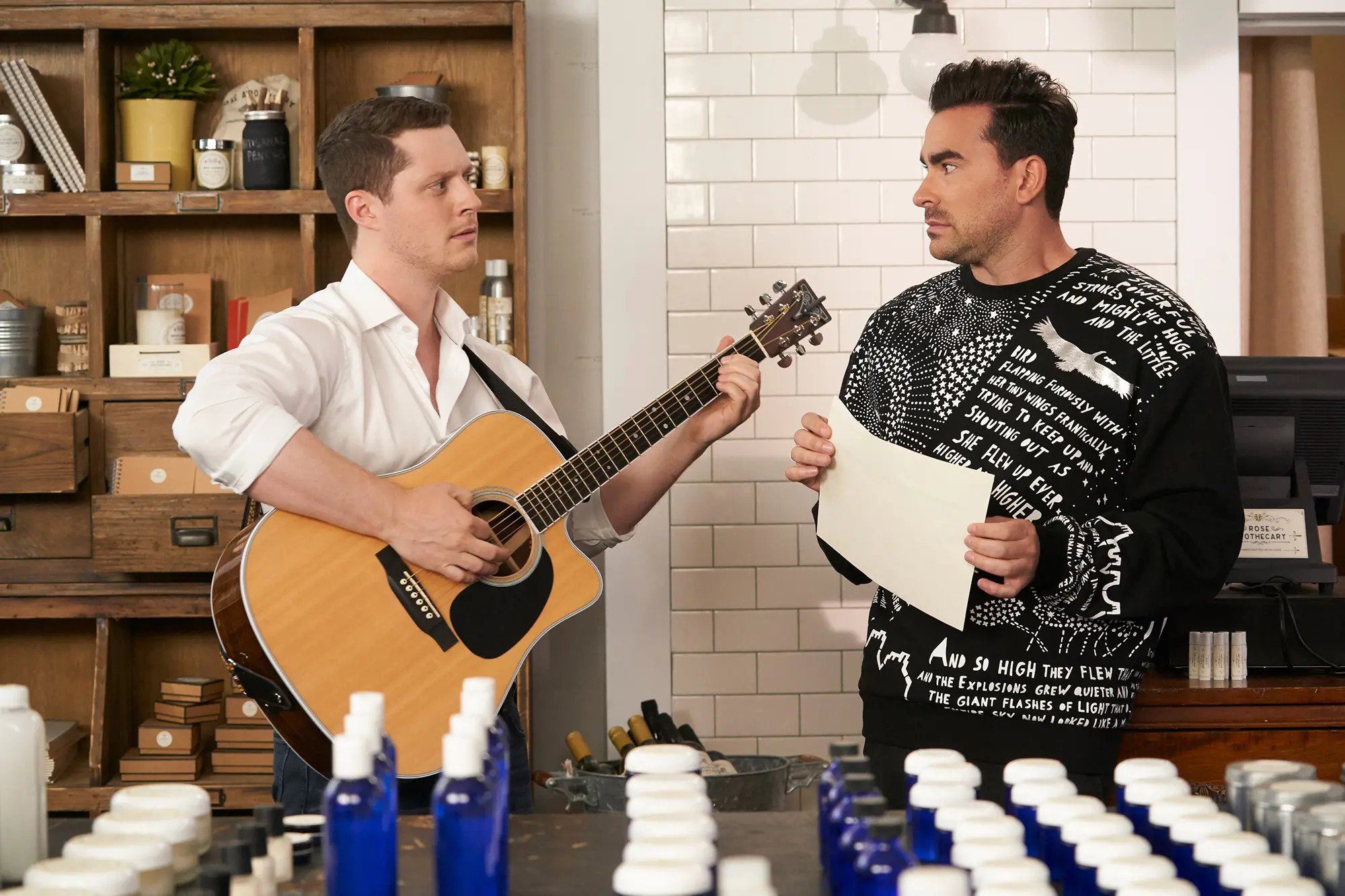 Film Credits
12 Monkeys
American Gods
Hannibal
It and It: Chapter 2
Jack Reacher
Locke and Key
Orphan Black
Schitt's Creek
Star Trek: Brave New World
The Boys
The Handmaid's Tale
The Marsh King's Daughter
Titans
Umbrella Academy
Robyn Hood
Flintstrong
The Art of Christmas
Gotham Knights
Fubar
In the Dark
Pretty Hard Cases
The Way Home
What Are You Waiting For?
Let Destination Film Guide Connect You!