Introduction to Glacier Country
Western Montana's cinematic landscapes, Old West charm, and rich history have long inspired film producers, setting the stage for films like The Revenant and binge-worthy TV shows like Yellowstone. In addition to unrivaled landscapes, Glacier Country boasts more than 75 charming communities where you'll find historic, Western architecture and authentic, small town Americana. You'll also find ease of access and unmatched hospitality while filming here.
Film in Glacier
Country Montana
Along with the Montana Film Office, Glacier Country Tourism is here to help you find your next show-stopping location. Discover the perfect setting among idyllic panoramas, towering mountain backdrops, lush forestland, glistening waterways, like Flathead Lake, and endless rivers and streams. Your next scene or full-feature film is waiting in Glacier Country, Montana.
General Info for Glacier Country
First Aid & Medical Services
Please see individual locations for medical services information.
A Few Filming Locations in Glacier Country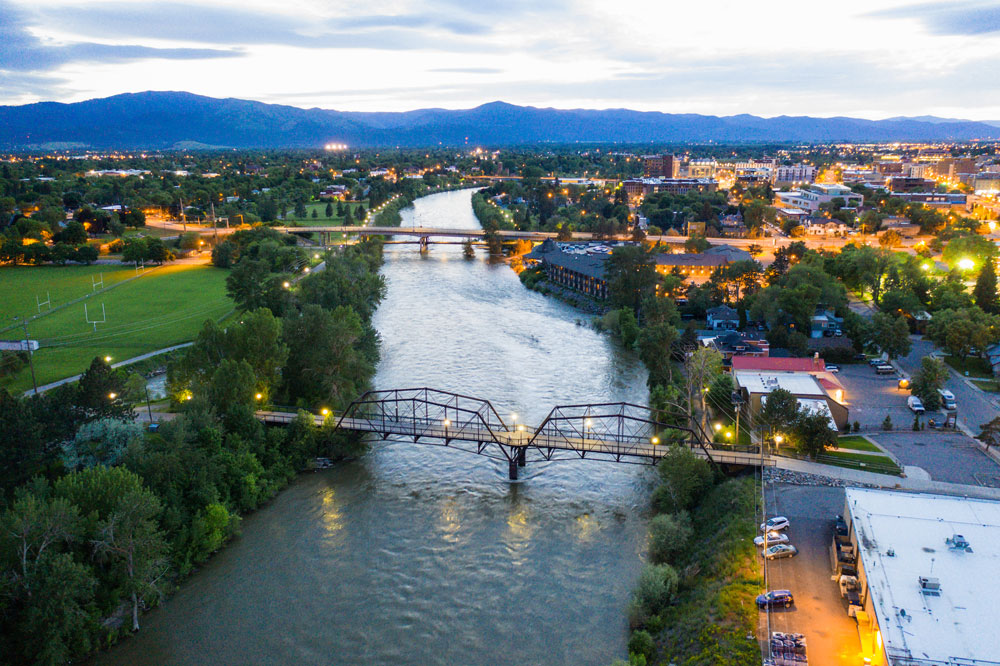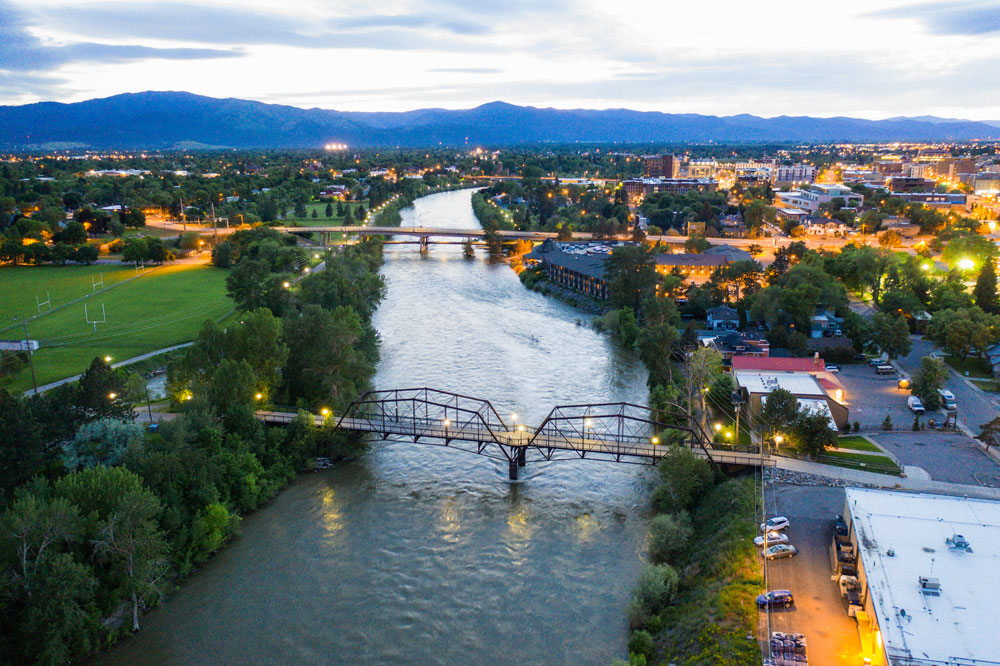 Missoula
Halfway between Glacier and Yellowstone national parks is the city of Missoula, touted as Montana's cultural hub. The state's second-largest city is home to nine historic districts and is surrounded by a vast mountain range that stretches far toward the horizon. The treasured locale has served as the setting for legendary classics in the Western genre, including the ongoing series Yellowstone, starring Kevin Costner.
Libby
Combining authentic mountain experiences and breathtaking scenery with abundant outdoor recreation, Libby sits at the base of the Cabinet Mountain Range in the Kootenai River Valley. Here, some attractions include Libby Dam, Ross Creek Cedar Grove, the Kootenai River, and Kootenai Falls, seen in 2015's The Revenant with Leonardo DiCaprio. The location is also notable for the Kootenai Falls Swinging Bridge, located above Kootenai Falls.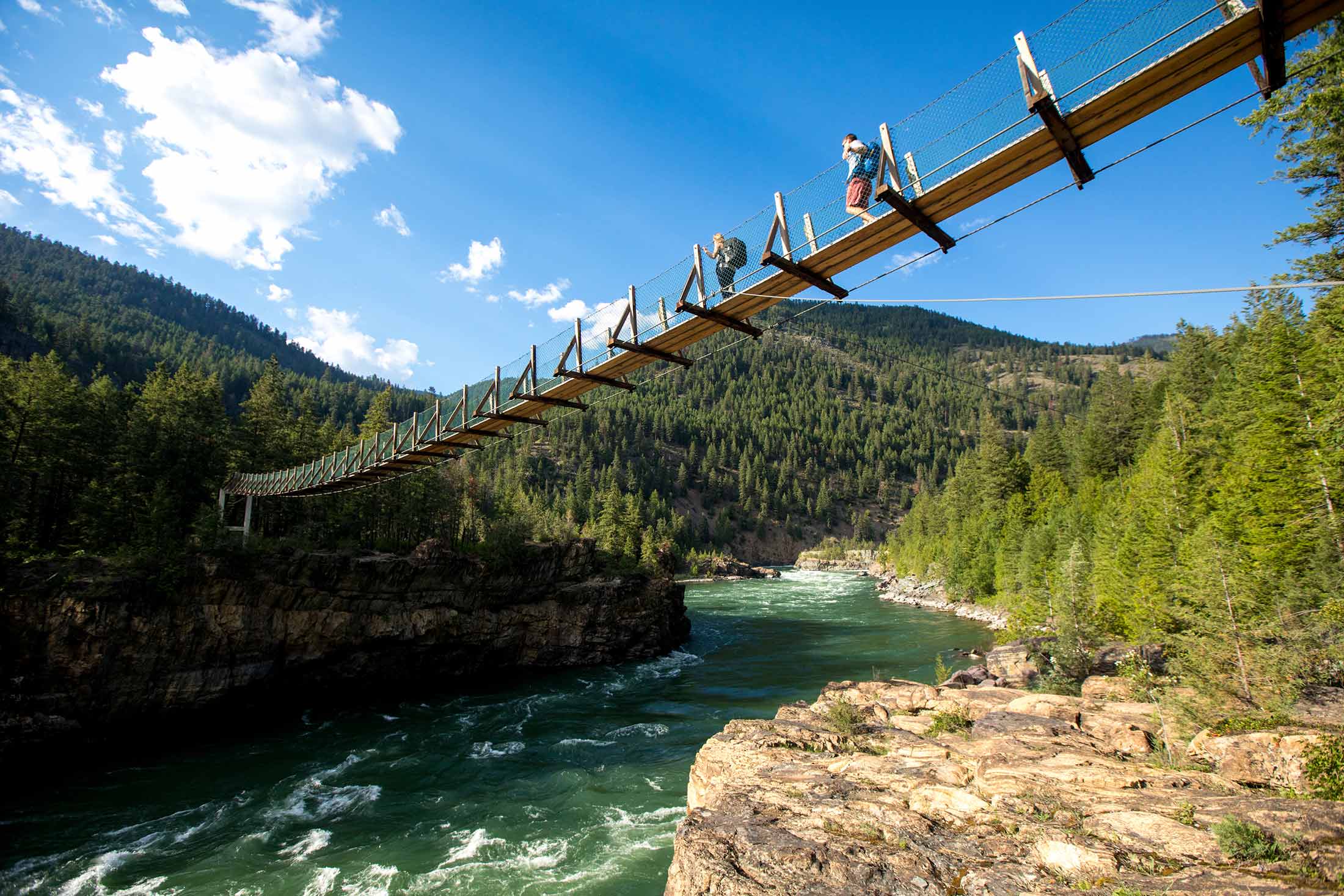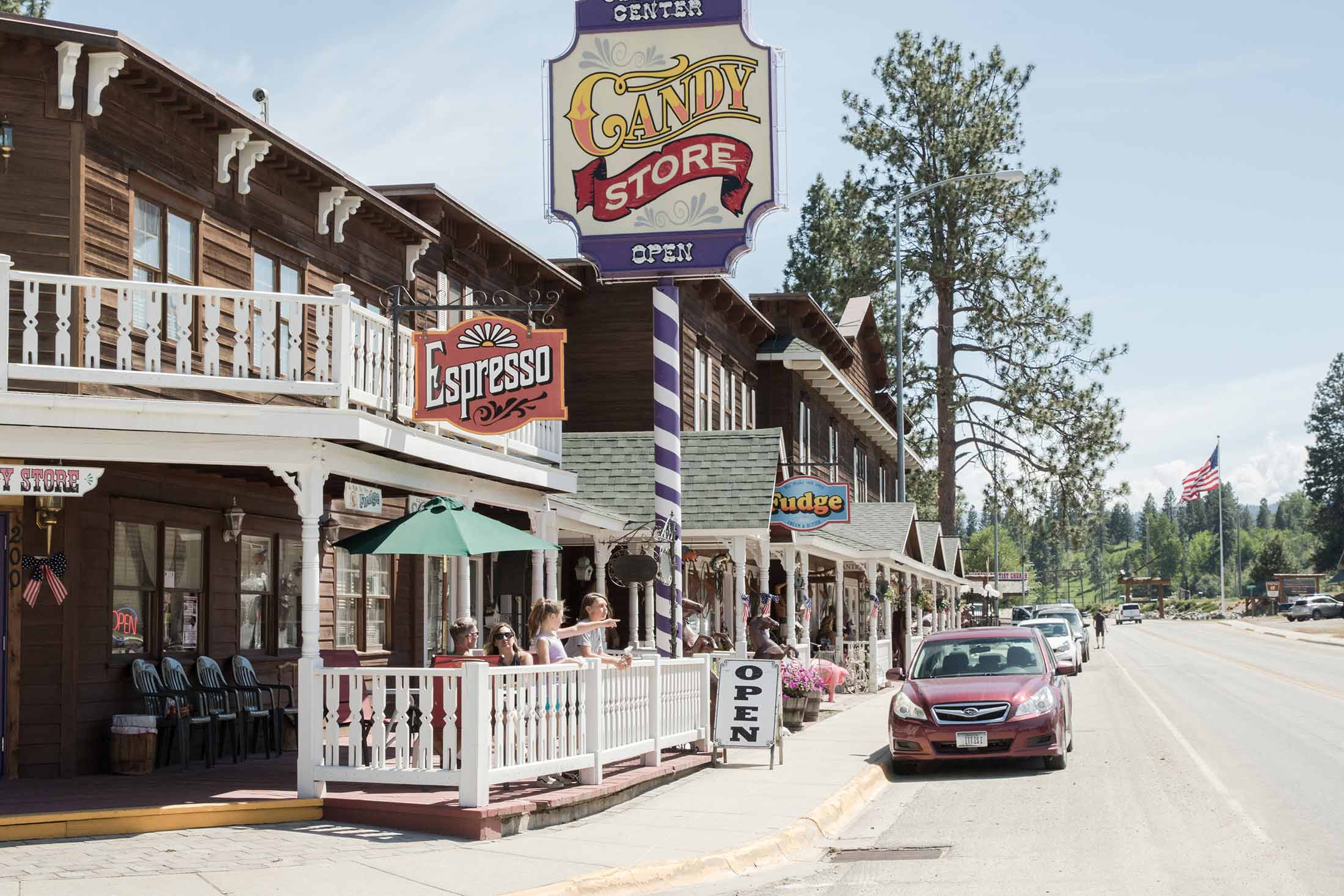 Darby
Darby sits at the southern tip of the Bitterroot Valley and is home to local antique shops and old-fashioned candy stores, with the surrounding area offering authentic lodges and cabins. Some highlights include Lake Como, Painted Rocks State Park and Alta Ranger Station. Darby is also a primary filming location for the Yellowstone series, as the Dutton Ranch is located there.
Kalispell
Kalispell is a vibrant mountain town with a notable Western allure located between Flathead Lake, Whitefish Mountain Resort and Glacier National Park. The bustling community sits among towering mountain ranges in a valley filled with crystal clear lakes and is known for its proximity to vast recreation areas. The town served as the shooting location for the 2004 film Hidalgo.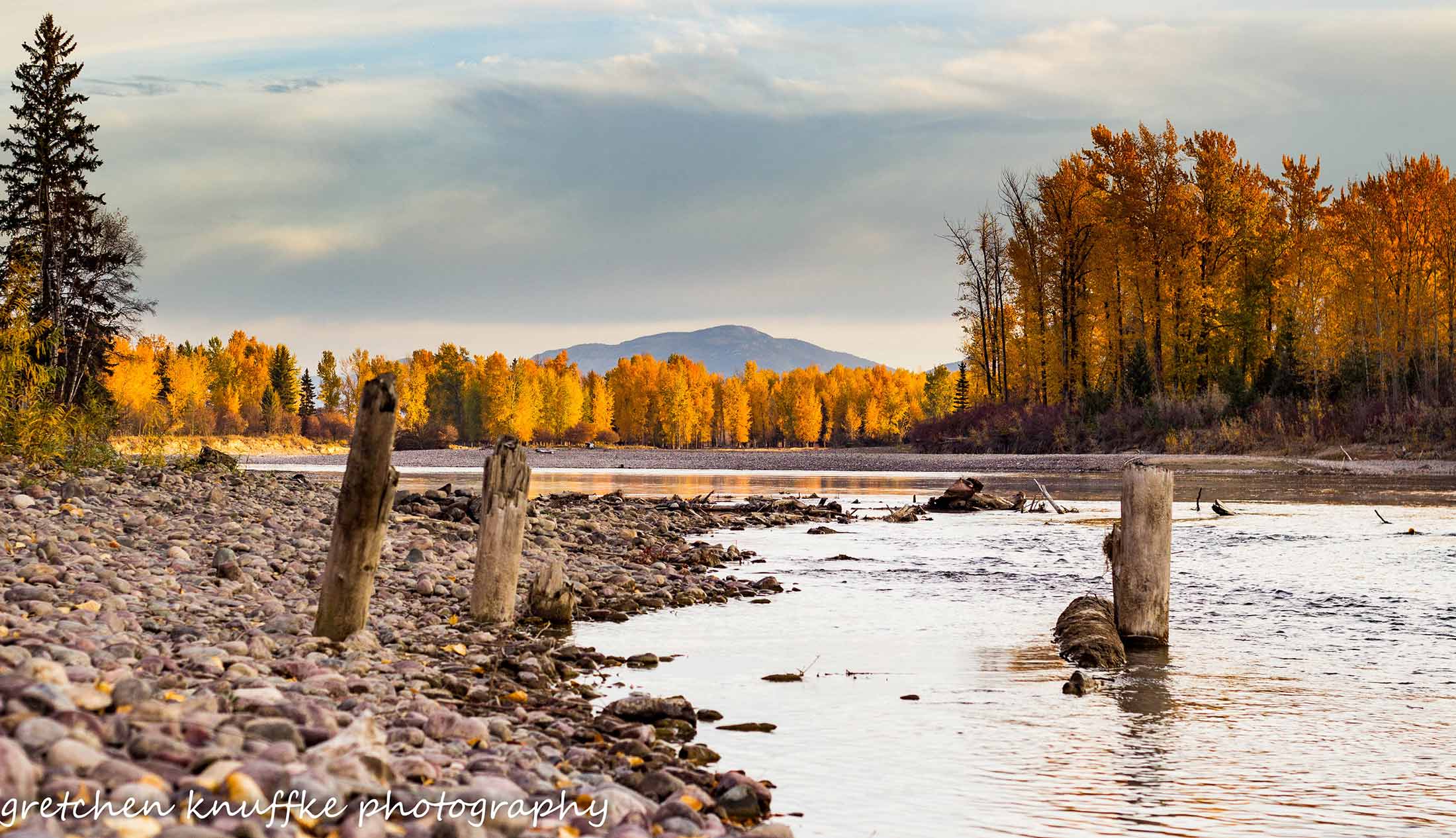 Western Montana may be easy on the eyes, but that's not the only reason to consider this place of wild wonder as your next shoot location. There are plenty of incentives for filming in Glacier Country.
MEDIA Tax Credit
The Montana Economic Development Industry Advancement (MEDIA) Act offers a 20% transferable income tax credit on production expenditures in Montana, with additional amounts that can increase the credit up to 35% of the production company's base investment in the tax year.
Big Sky Film Grant
The Big Sky Film Grant Program builds and supports partnerships with filmmakers and production companies with the intention to create Montana film industry jobs. The grant program enhances the marketing efforts of Montana's tourism regions and advocates for the state's people, history and overall quality of life. 
Bonus Incentives
From Western hospitality and ease of access to fishing between takes and moseying up to the taproom bar at one of the country's best microbreweries, being on location in Glacier Country has its perks. Not to mention, golden hour is three hours long. 
Film Credits for Glacier Country
Film Credits
The Shining
Hidalgo
Forest Gump
The Revenant
The Chronicles of Narnia: The Lion, the Witch, and the Wardrobe
What Are You Waiting For?
Let Destination Film Guide Connect You!