Maximize your next project's budget with beautiful water views and city skylines
The Great Lakes region offers a variety of visuals to suit your next project. From dense forests and coastlines to bustling cityscapes, there is a landscape in this area to match your creative vision.
Ohio
Since 2009, Ohio has made significant efforts to attract the film and TV industry with a comprehensive tax incentive and the development of multiple regional film offices in Cincinnati, Cleveland, Columbus, Dayton and Hamilton. Each regional commission boasts unique filming locations and easy access to well-trained local crew members. The sky is the limit when it comes to locations in birthplace of aviation. Of course, Ohio has an abundance of open fields, farms and corn silos – the images that come to mind for most non-Ohioans. But the state's location databases are full of forest preserves, historic landmarks, amusement parks and urban sprawl.
Incentive Type: Non-transferable Tax Credit
Incentive Amount: 30% (residents and non-residents)
Minimum Spend: $300,000
Bonus: N/A
Audit Requirements: An independent CPA must issue a report to the Director of the Ohio Development Service Agency certifying the production company's expenditures.
Application: Applications are reviewed and awarded in two rounds throughout the year: July 31 and January 31. Ohio requires a nonrefundable application fee equal to one-half percent of the estimated tax credit, up to a maximum of $10,000.
Sales Use Tax Relief: No
Hotel Occupancy Tax Relief: Yes
Sunset Date: None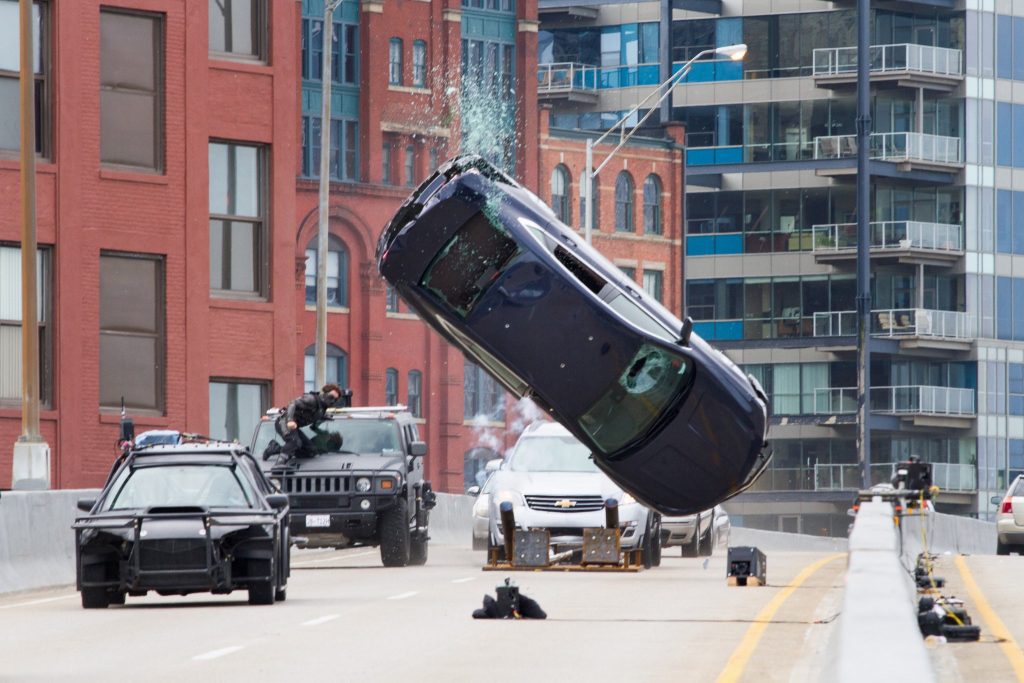 Michigan
Michigan's Film and Digital Media Office is positioning the state's film industry to be a preeminent location for forward-thinking film makers. Its Creative Chambers Pilot Program works directly with communities throughout the state to highlight disparities in creative opportunities and encourage the retention and growth of talent in creative and cultural economies.
Production teams looking to film in Michigan would find no shortage of resources. The state is one of the first to adopt the new Reel-Tourism program, which is a historic database of every production shot in the state since 1940. This data includes information about the location, set, images, production and cast & crew. This work by Michigan's Film and Digital Media Office has led to the development of truly unique experiences, like the Batman v Superman: Dawn of Justice mobile tour app, which guides viewers to 12 filming location in downtown Detroit with images, information and clips from the movie provided by Warner Bros. Pictures.
It's not hard to see why major motion pictures like Scream 4, Die Hard 2 and Gran Torino chose Michigan as their filming site. The state lists over 6,000 individual locations that cover every facet of the state's diverse landscape. Bustling cities are a short drive from quaint, remote cottages backed up to the waterfront. From the untouched charm of Mackinac Islands to the up-and-coming energy of Grand Rapids, there is a location for every filming need and a highly skilled crew readily available to create an unforgettable film.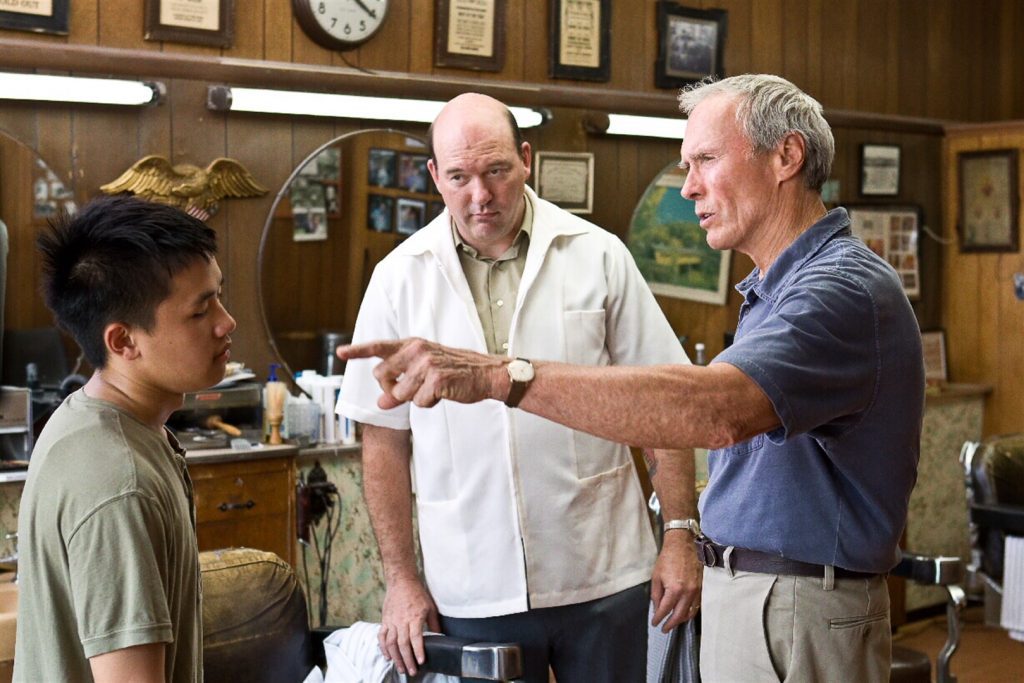 Indiana
Although Indiana currently has no tax incentive, there are a plethora of reasons that Indiana is the perfect location for your next project. The Northwest region of the state is home to some of the rarest shorelines of Lake Michigan, recently protected as a national park in 2019. The sky-scraping dunes lining the shore transport you to another planet, providing a striking background in all seasons. The Indiana Caverns is an underground cave system explorable by boat or by foot. Located at the southern tip of the state, is a remarkable location just five miles off of I-65.
Indiana is home to cities big and small, each with a unique flare. Transformers: Dark of the Moon and A Nightmare on Elm Street were just two of many feature films produced in Gary. Throughout the state, you don't have to travel far to come across some of the most charming small towns in midwestern America.
Projects of 30 days or more may be exempt from the County Innkeeper's Tax. More information about the tax can be found here.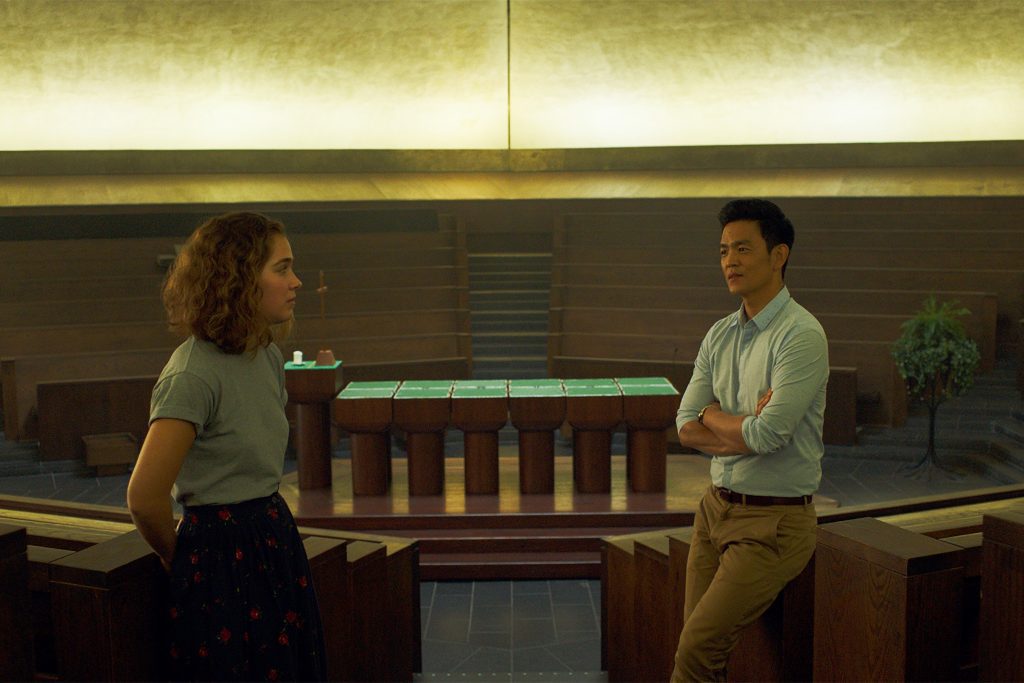 Incentive Type: Non-Transferable Non-Refundable Tax Credit
Incentive Amount: 30%
Minimum Spend: Credit is a case-by-case credit that is to be approved by the Director of the Film Office
Bonus: None
Audit Requirements: In-office audit will be required
Application: A qualified applicant may apply to the Film office for a tax credit. Then they shall be prescribed the form and contents of the application.
Sales Use Tax Relief: N/A
Hotel Occupancy Tax Relief: Projects of 30 days or more may be exempt from the County Innkeeper's Tax.
Illinois
Illinois is one of the most respected production centers in the country. Chicago's distinct skyline has appeared in global smash-hits like The Dark Knight and Ferris Bueller's Day Off. The city attracts billions of dollars in local revenue every year from the number of productions highlighting Chicago's gorgeous lakefront to its underground alleys and its well-manicured parks.
While the city of Chicago is managed by its own film office, the state of Illinois promotes the unique array of locations available. Urban sprawls can also be found in the likes of Springfield and Bloomington, while just an hour south of the Windy City are mile after mile of farmlands and historic farmhouses. With an eye for diversity, inclusion and opportunity, the state of Illinois provides a plethora of resources to ensure the success of every production.
Incentive Type: Transferable Non-Refundable Tax Credit
Incentive Amount: Tax credit eligibility $50,000 in Illinois production spend for a project less than 30 minutes, $100,000 in Illinois production spend for a project 30 minutes or more.
Minimum Spend: 30%
Bonus: 15% on salaries of individuals that live in an economically disadvantaged area (at least 13.8% unemployment).
Audit Requirements: CPA must be approved by Illinois Film Office.
Application: Applications must be at least 5 business days before the first day of photography. Applications must include a plan outlining goals for diversity in hiring.
Sales Use Tax Relief: No
Hotel Occupancy Tax Relief: Yes
Sunset Date: December 2026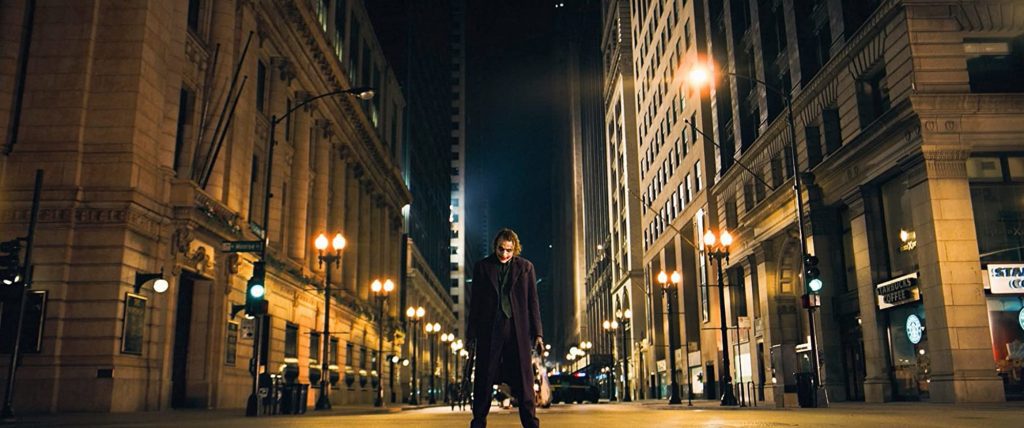 Wisconsin
Wisconsin may be most well-known as "America's Dairyland," but there is far more to this state than its cow farms. Producers will find that Wisconsin is one of the most culturally and geographically diverse states in the Midwest, equally marked by its Native American, German and Scandinavian heritage. Equally as diverse is the geography of the state: from the steep hills of the Driftless Area in the southwest to the smooth plains of the north. Wisconsin was also home to the famous architect Frank Lloyd Wright, and multiple buildings of his original design are located across the state.
Wisconsin is committed to promoting the art of film, and the Milwaukee Filmmaker Alliance and Madison Media Professionals are organizations committed to education, resource sharing and the provision of opportunities in the state's film industry. The Amityville Horror, The Blues Brothers and Bridesmaids are three feature films that utilized the many resources Wisconsin has to offer to set the scene.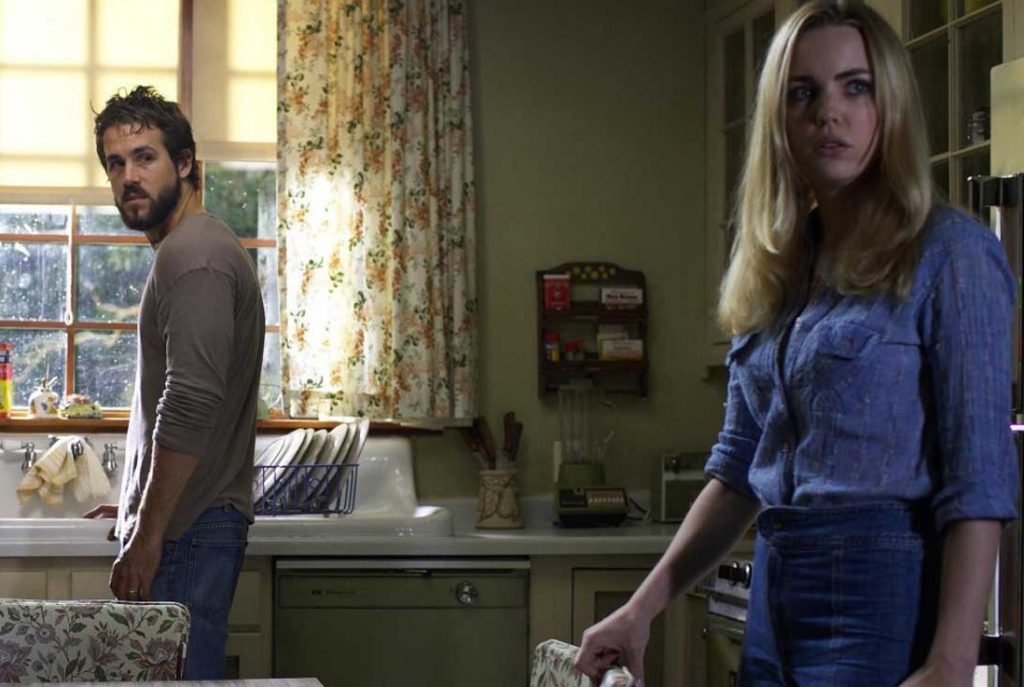 Minnesota 
Minnesota is the nation's midway point between New York City and Los Angeles, and its plethora of international and regional airports means that bringing your production to the state is highly accessible. The state's location guarantees four distinct seasons all marked with their own grandeur. The incredible fall foliage in particular has popped up in many films shot in Minnesota, including The Mighty Ducks, Grumpy Old Men and Purple Rain. The Land of 10,000 Lakes has no shortage of waterfront filming locations, and its comprehensive location database means every production team can easily find what setting they're looking for.
On top of its statewide incentive programs, Minnesota also offers a number of regional film production incentives that can be compounded. These regions include Iron Range, St. Louis County, Duluth, Austin and Maple Lake. In whatever city you chose to film in, there is no shortage of union and non-union crews and actors with one of the largest and most diverse professional theatre communities in the nation.
Incentive Type: Credit/Rebate Combo
Incentive Amount: 20-25% (residents and non-residents)
Minimum Spend: Minimum spend varies between the two offered incentives:
                Rebate: $100,000
                Tax Credit: $1 million
Audit Requirements: Projects with expenditures of $1 million or more require a CPA review, paid for my Minnesota Film and TV
Application:
Sales Use Tax Relief: Yes
Hotel Occupancy Tax Relief: Yes
Sunset Date: June 2023