Introduction to Missouri
Missouri has three major Midwest cities and hundreds of charming small towns. St. Louis is located on the banks of the Mississippi River and is the home of the iconic Gateway Arch, while Kansas City boasts more than 200 beautiful European fountains and some of the country's best barbecue, and Springfield is the founding home of Route 66. Whether you need a sun-drenched setting, spectacular fall foliage or are storyboarding a snowball fight, you can film it in Missouri – sometimes in the same day!
Contact Missouri Film Office
About Missouri Film Office
Missouri Film Office is a great resource when looking for a variety of locations in one spot. Step back in time at well-preserved historic buildings and districts across the state, fabulous sites ready to recreate the industrialization period, the prohibition era, or mid-century life. And if nature is what you need, explore Missouri's 59 accessible rivers and streams, six major lake destinations, more than 7,000 natural caves and awardwinning outdoor trails.
General Info for Missouri
Permitting Agencies
You do not need any specific film permits from my office to film anywhere in Missouri. However, depending on the size and scope of the production, you might need certain city streets permits for blocking roads or sidewalks. You would also need permits for state and city parks. We can connect you to the various offices across the state.
A Few Filming Locations in Missouri
Contact Missouri Film Office
Missouri State Penitentiary
America's Center & The Dome
Missouri Mine State Historic Site
Lake of the Ozarks State Park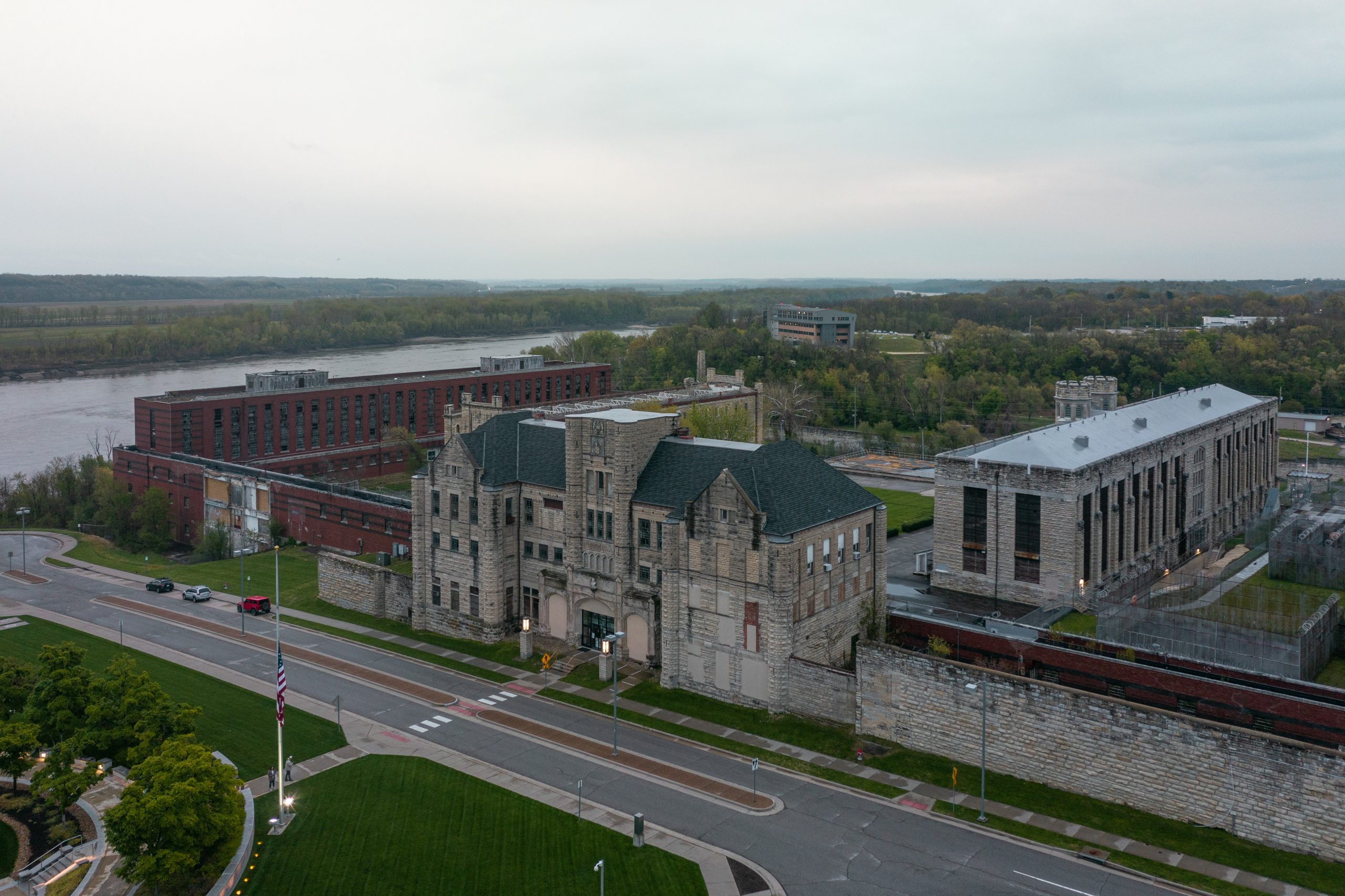 Missouri State Penitentiary
Jefferson City
The Missouri State Penitentiary is a historic building that brings a rich history and sits along the Missouri River. After opening in 1836, the prison housed inmates for 168 years, making it the longest operating prison west of the Mississippi River until 2004 when it was decommissioned. The large stone brick building and walls, long hallways and barred cells will give you a sinister feeling that old jails portray, making it the perfect location to film a prison movie.
Fantastic Caverns
Missouri has the most caves per square mile in the United States, giving it the well-earned moniker of "The Cave State." But Fantastic Caverns, located just north of Springfield, Missouri, is the only ridethru cave, not just in the state, but in the whole country! The cave boasts gorgeous rock formations from the size of soda straws to massive columns that span floor to ceiling, and a crystal clear underground river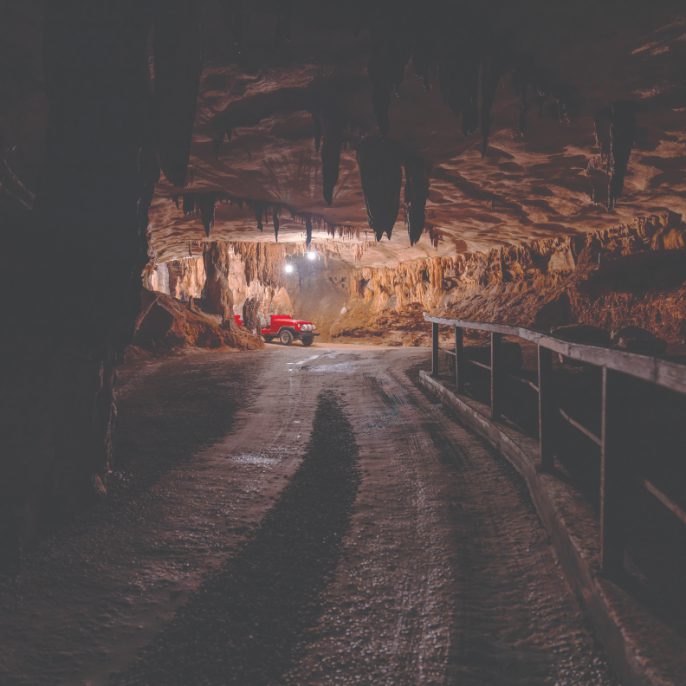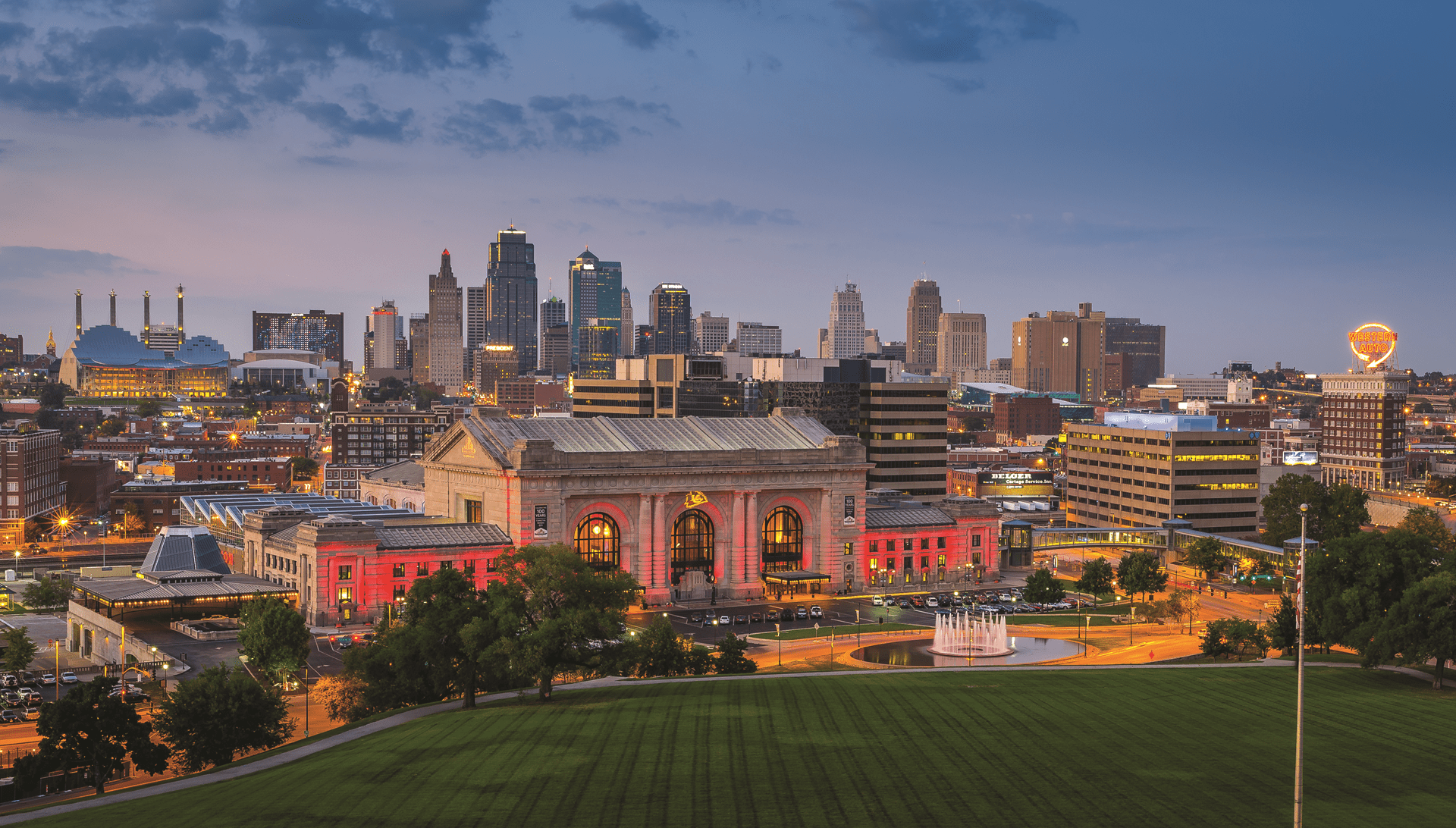 Union Station
Kansas City
This restored Gothic Revival landmark offers a location that shows off beautiful architecture with plenty of space. The spacious rooms, sunlit corridors, extravagant fountain and elaborate light fixtures offer elegance and early 20th century charm that will add period accuracy to your production.
Missouri Mine State Historic Site
Park Hills
This mine, built in 1907, provides an authentic industrial environment. The structure of the building, rusted walls, broken windows and railroad tracks all provide diverse set-ups for filmmakers. If your project seeks a factory setting or working-class backdrop, this facility can serve your needs.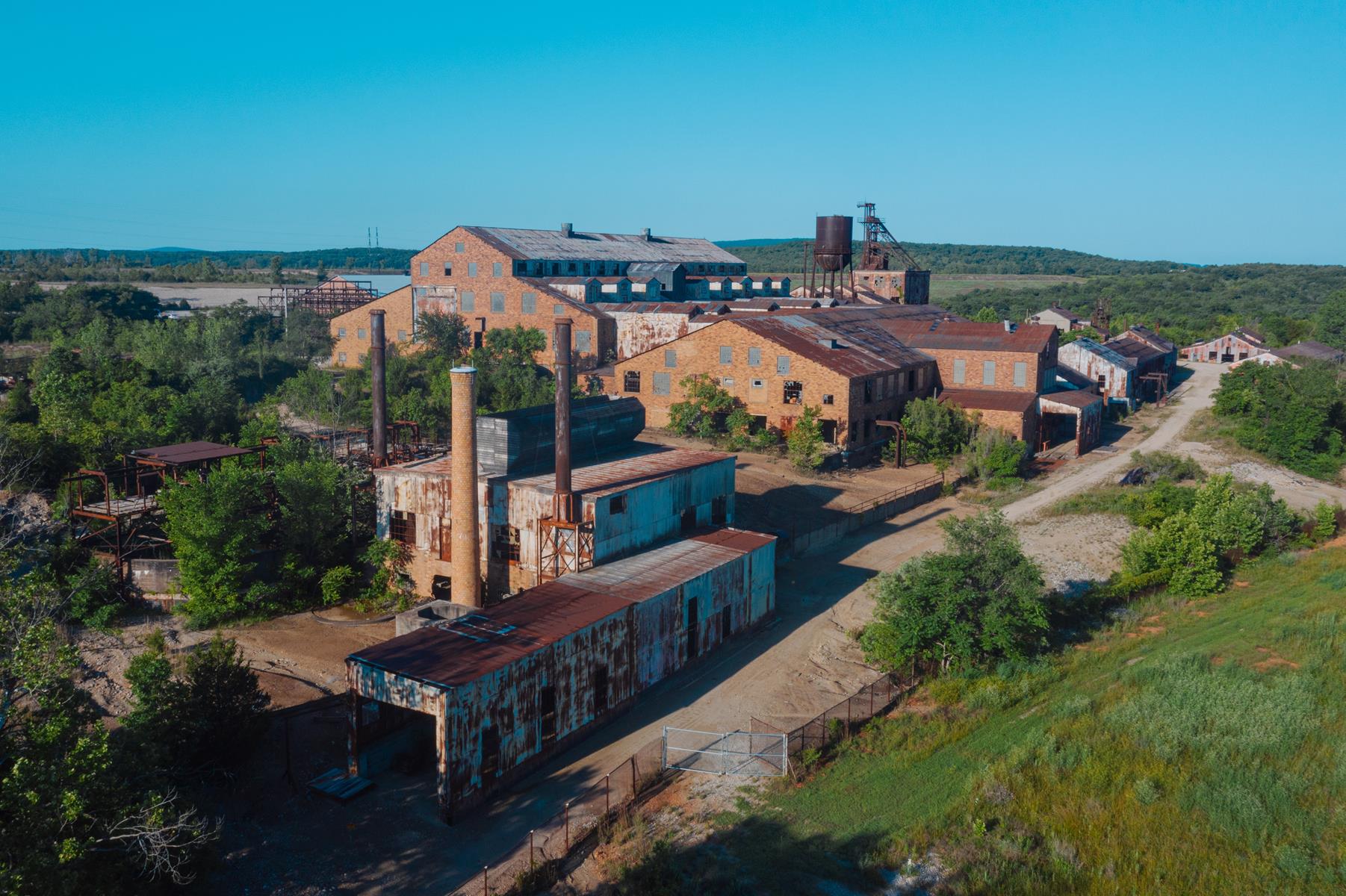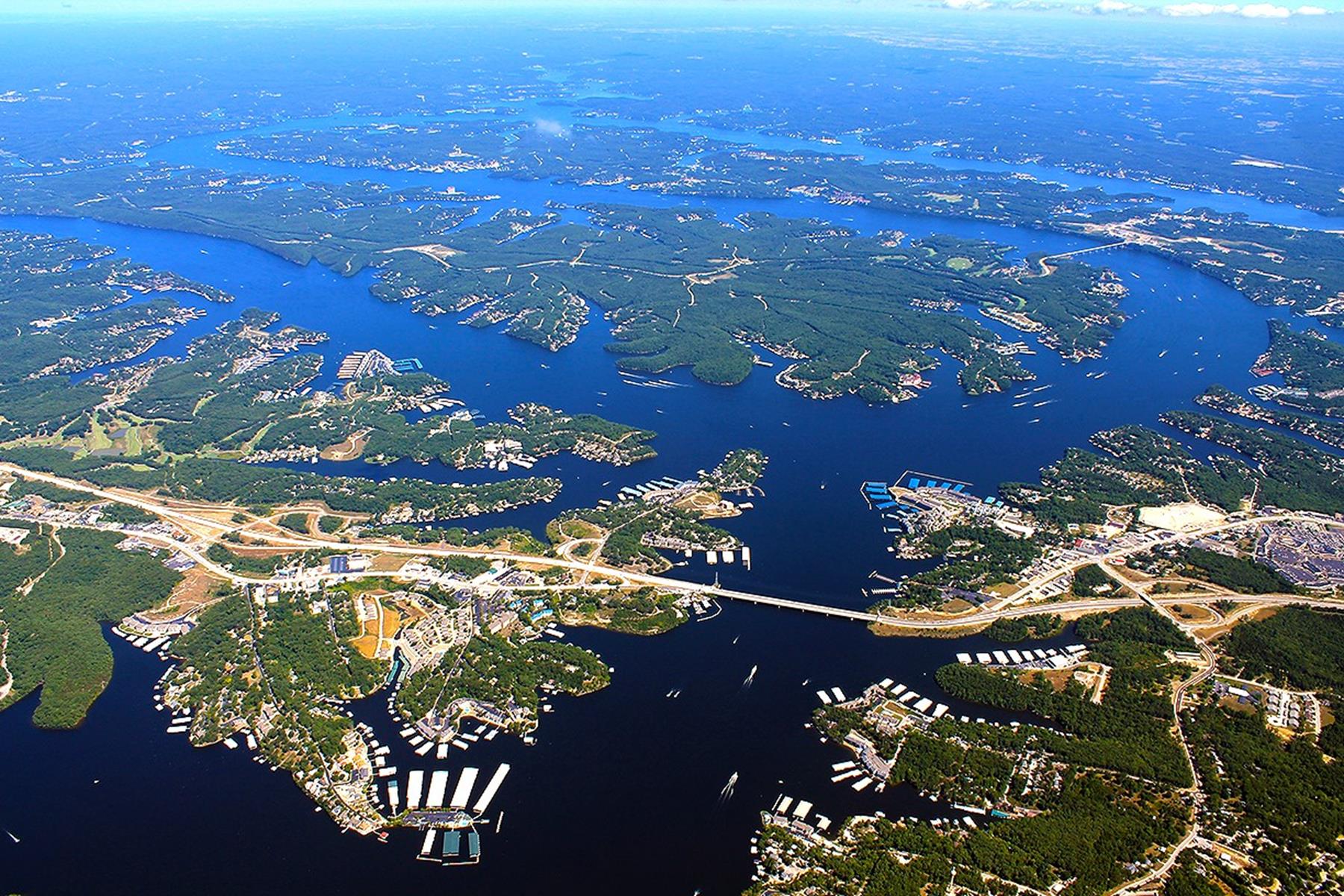 Lake of the Ozarks State Park
Beautiful views, scenic hiking trails and a sparkling lake aren't the only things you'll be getting at Lake of the Ozarks State Park. This location offers two swimming beaches, boating and an active lake environment, hiking, biking and equestrian trails, a variety of natural features like overlooks, sunny glades and wooded areas.
We work with communities to help you save money on location in Missouri. Sometimes production offices can be donated or lodging allowances negotiated at the community level. New for Fall of 2023, Missouri offers a 20% transferable tax credit on qualified production expenses with additional potential increases to 40%. Get all the details at MoFilm.org. In addition, the Kansas City Film Office offers a 10% rebate for projects produced in the KC Metro area. We can keep you posted on the status of state film tax incentives pending legislation.
Contact Missouri Film Office
Film Credits for Missouri
The stuff we shot in the [Missouri] Ozarks looks stunning…When we were planning to shoot our first episode of "Ozark," the film office served as our guide on a number of trips. They showed incredible hospitality and offered a superb glimpse of the world we were about to portray.
Kansas City not only has these great industrial areas, it also has farmlands, it just has an amazing variety of buildings and architecture and history … Besides the connections [KC Film Office] shepherded with the business and civic community, we were also grateful for their help securing housing and crew … I couldn't recommend another city in the United States more highly than Kansas City, Missouri.
Gillian Flynn is from Kansas City and the story is set in Missouri, so filming it here was always our preference … Originally we thought we'd be here for two weeks, but now we're planning on six. There are good, experienced [crew] in St. Louis…
[St. Louis] is a stunning city. I am so proud to have spent a couple months here. I felt like I got to shoot places for the first time. Everyone was lovely here, and you also have the best extras in the world … We used about 3000 local extras, and they were great.
Film Credits
Feature Film credits include:
American Honey
Gone Girl
Up in the Air
Winters Bone
You're Next
Ride With the Devil
Escape From New York
Tom Sawyer
Paper Moon
Jesse James
TV series credits include:
American Pickers
Bargain Mansions
American Ninja Warrior
Queer Eye
Sharp Objects
Ozark
Ghost Hunters
Who Do You Think You Are
Salvage City
As The World Turns
Commercial credits include:
NFL
Dixie
Toyota
McDonalds
Sprint
Volkswagen
Menards
Tyson
State Farm Insurance
Garmin
What Are You Waiting For?
Let Destination Film Guide Connect You!