Kentucky Cabinet for Economic Development
Introduction to Kentucky
Home to rolling hills, bustling cityscapes and friendly small towns, Kentucky offers a diverse array of settings while maintaining its distinct Bluegrass State charm. Whether your team is looking for a rugged Appalachian backdrop, a quintessential small town main street or city backdrops that can double for New York City, you can find them in the state that also offers four distinct seasons and more navigable waterways than any other state in the U.S. other than Alaska. With generous incentives and large pool of local talent, Kentucky is the ideal choice for your next project.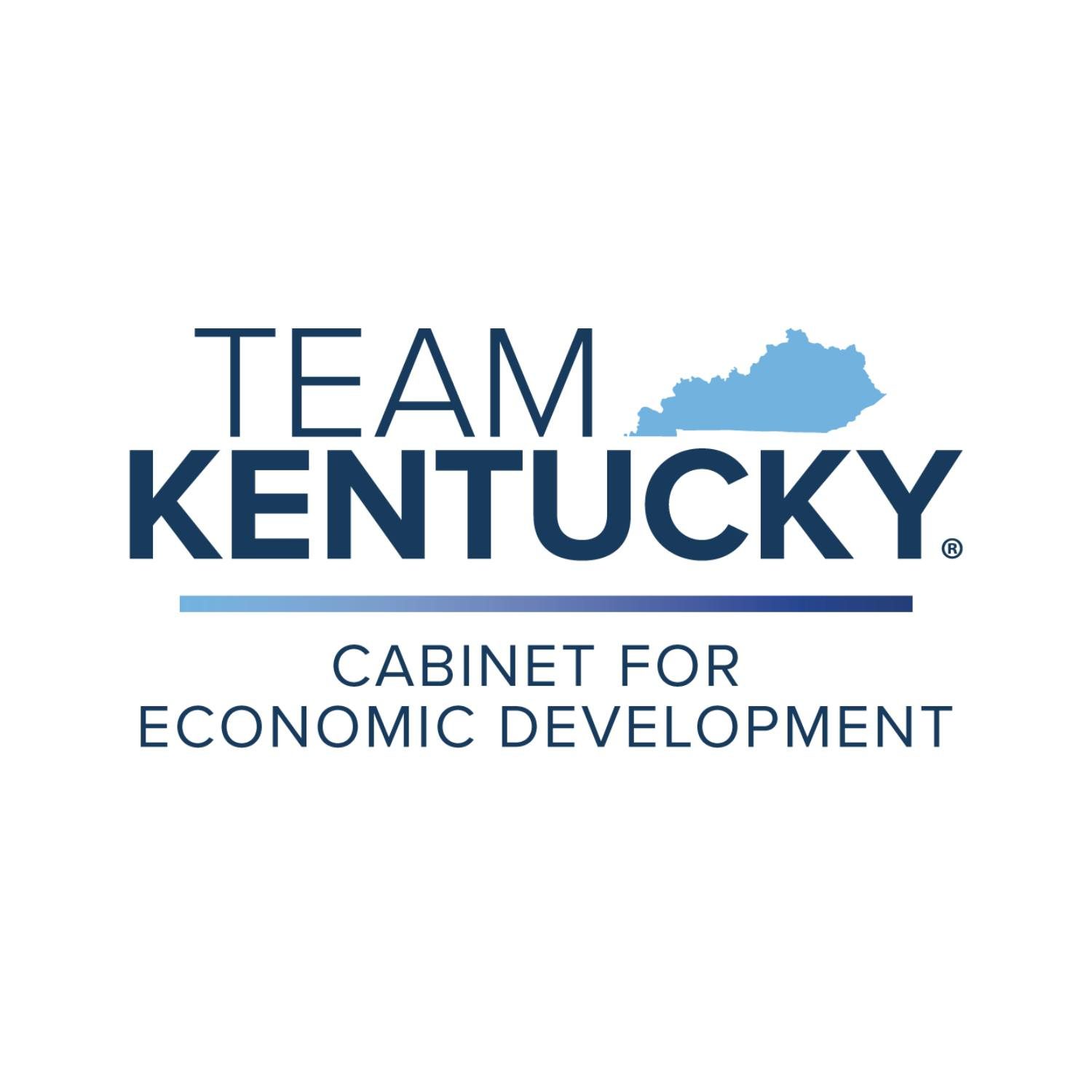 Kentucky Cabinet for Economic Development
The Kentucky Office of Film and Development was created to encourage the film and entertainment industry to choose locations in the Commonwealth of Kentucky for filming of motion picture or entertainment productions. The Kentucky Cabinet for Economic Development administers the Kentucky Entertainment Incentive program and is a resource to producers and filmmakers who have questions about filming in Kentucky.
Filming Locations in Kentucky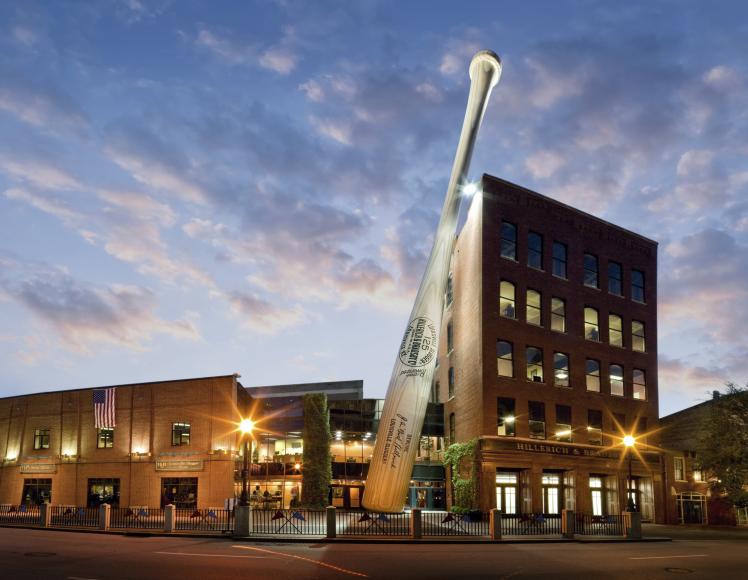 Louisville
Kentucky's largest city is home to famous sites like Churchill Downs, the Louisville Slugger Factory and the Ohio River shoreline. Filmmakers can also take advantage of Old Louisville, a gorgeous historic district that contains more restored Victorian homes than anywhere in the United States and is an excellent setting for period pieces. Productions will have easy access to experienced crew, gear rentals and expansive studio space.
Lexington
Home to the University of Kentucky and famed statesman Henry Clay, Lexington features academic buildings, horseracing courses and thriving downtown districts for your next project. Coming in 2023 is the state-of-the-art, 52,000-square foot studio facility overseen by the Lexington-based Wrigley Media Group.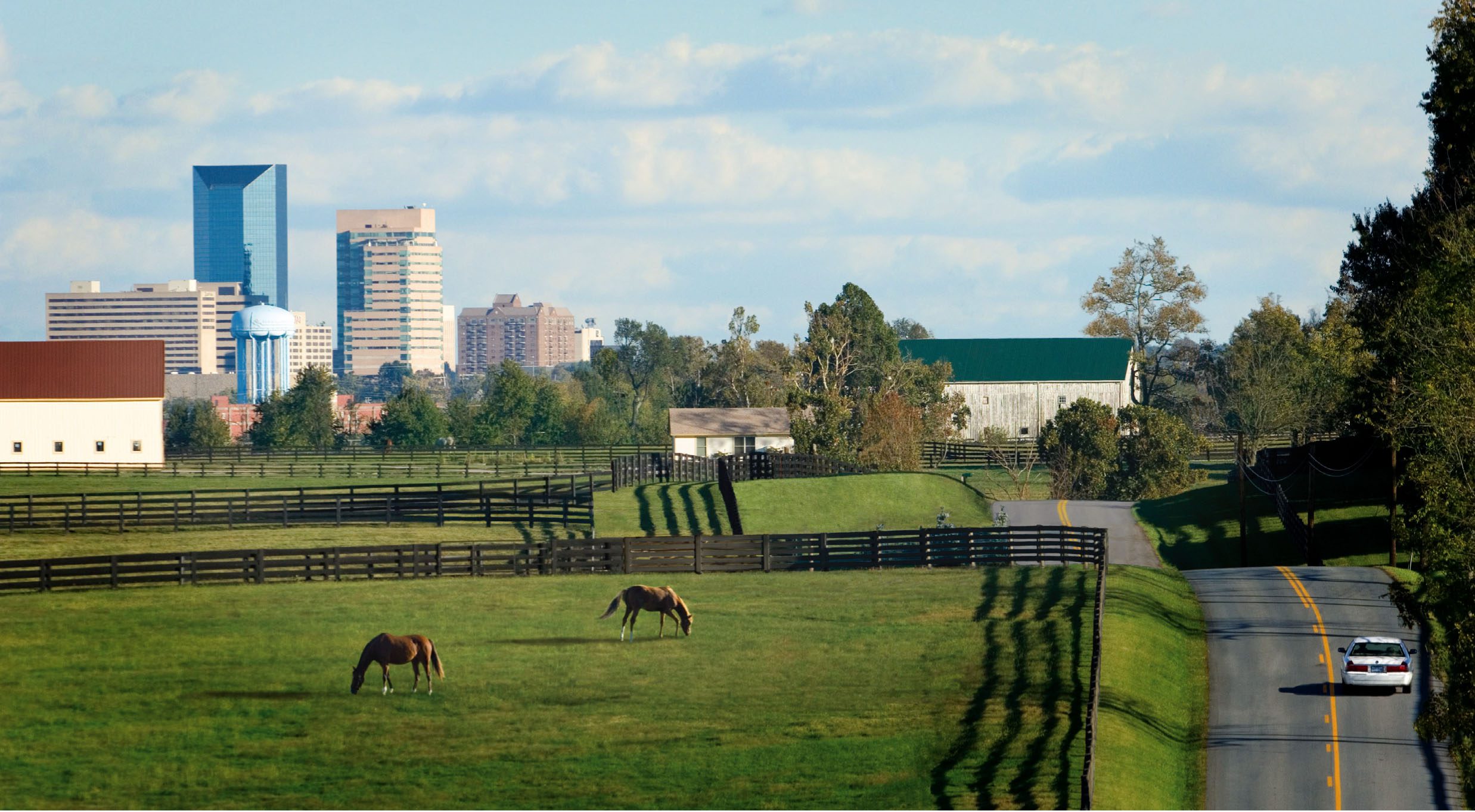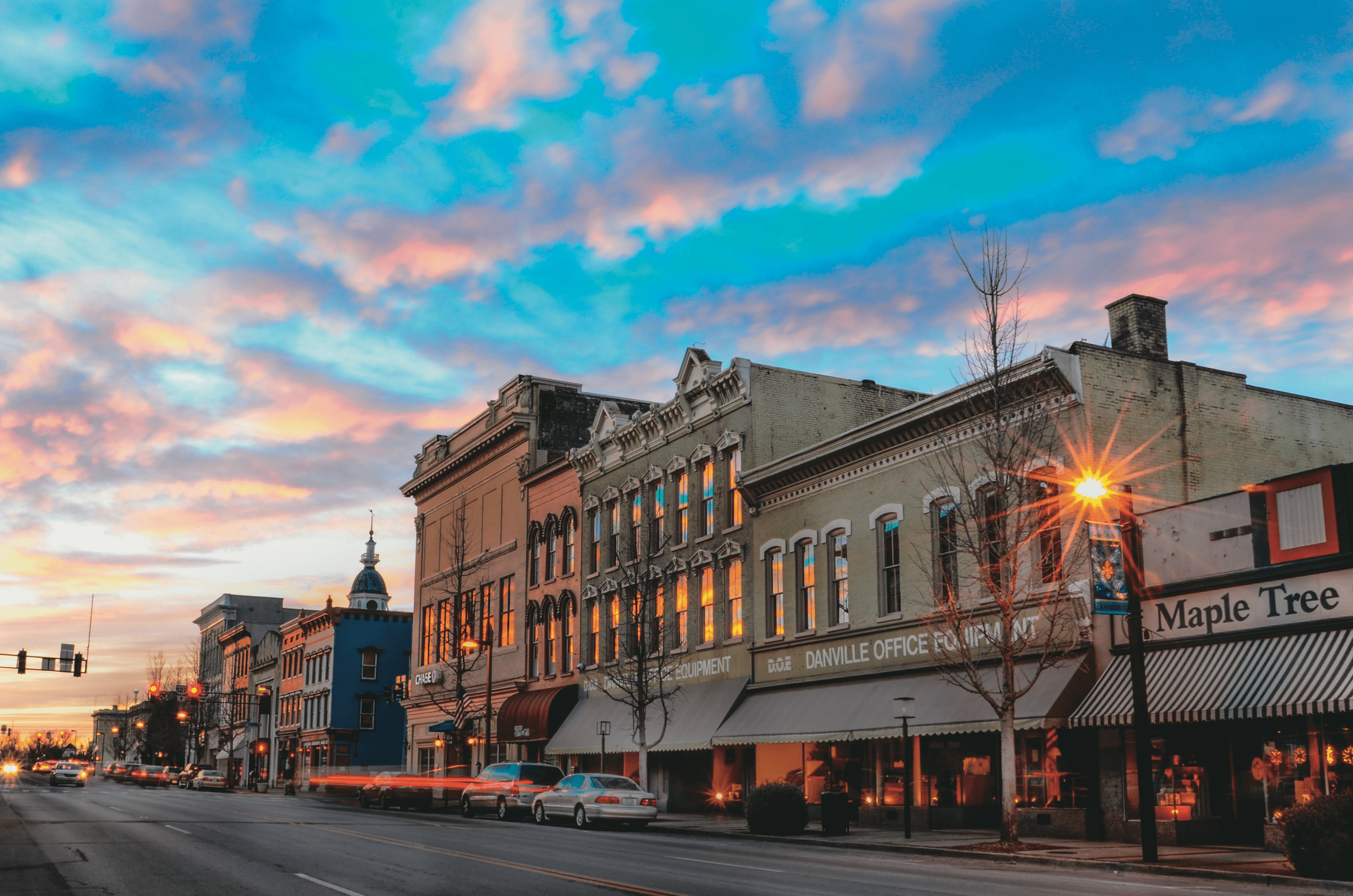 Danville
Danville's downtown has earned the coveted Great American Main Street Award, and is a perfect backdrop for projects set in an all-American small town.. Buildings in the area such as the Willis Russell House (which dates back to 1837) and the Fisher Ford House (a two-story log cabin) and several antebellum mansions also can lend historic authenticity.
Covington
Located across the Ohio River from Cincinnati, this city's waterside views can be seen in The Killing of a Sacred Deer and The Ides of March. The downtown area is brimming with Italianate brick buildings and expansive murals, while the St. Anne Convent in nearby Melbourne was featured in the Oscar-winning Rain Man.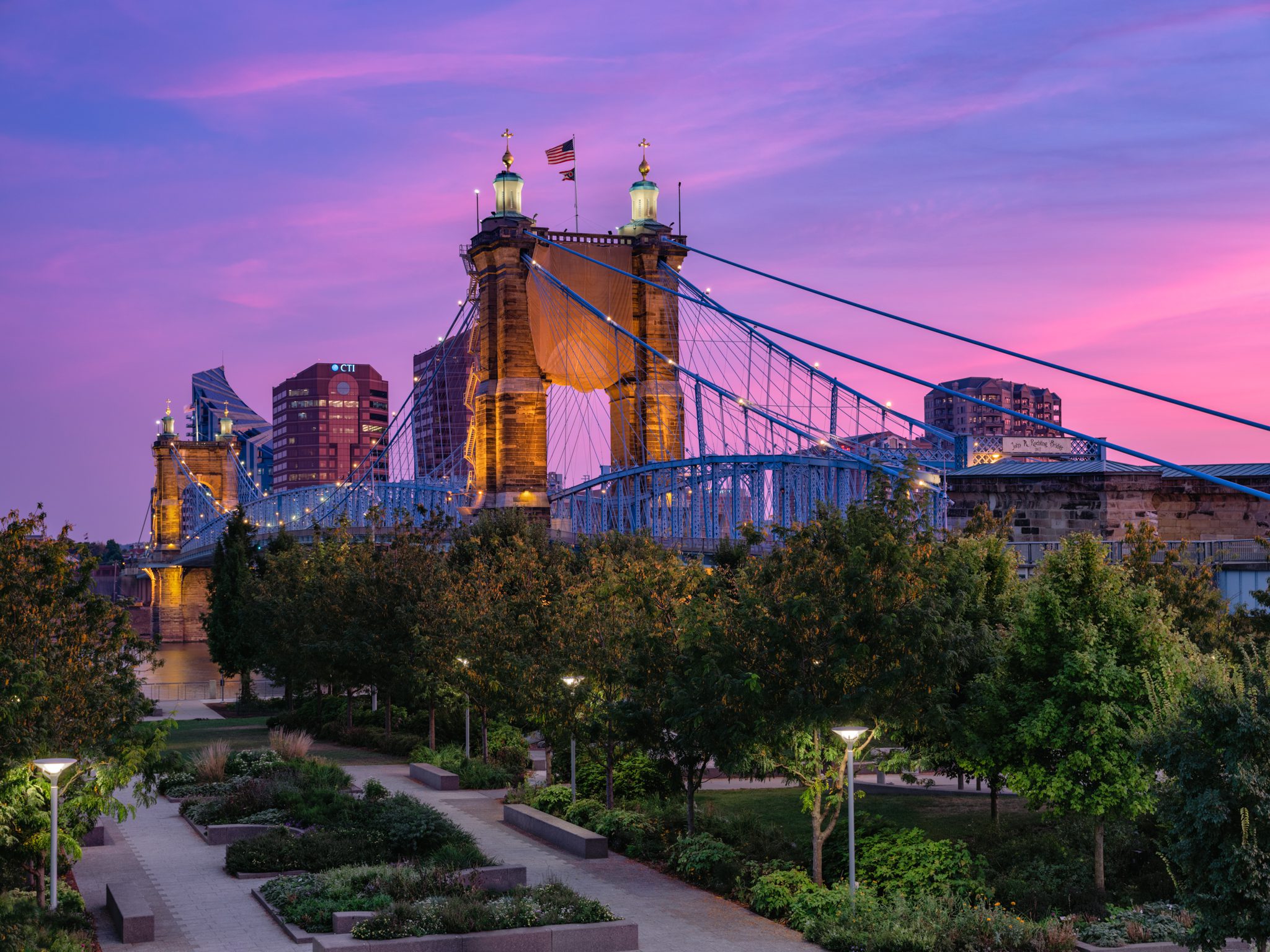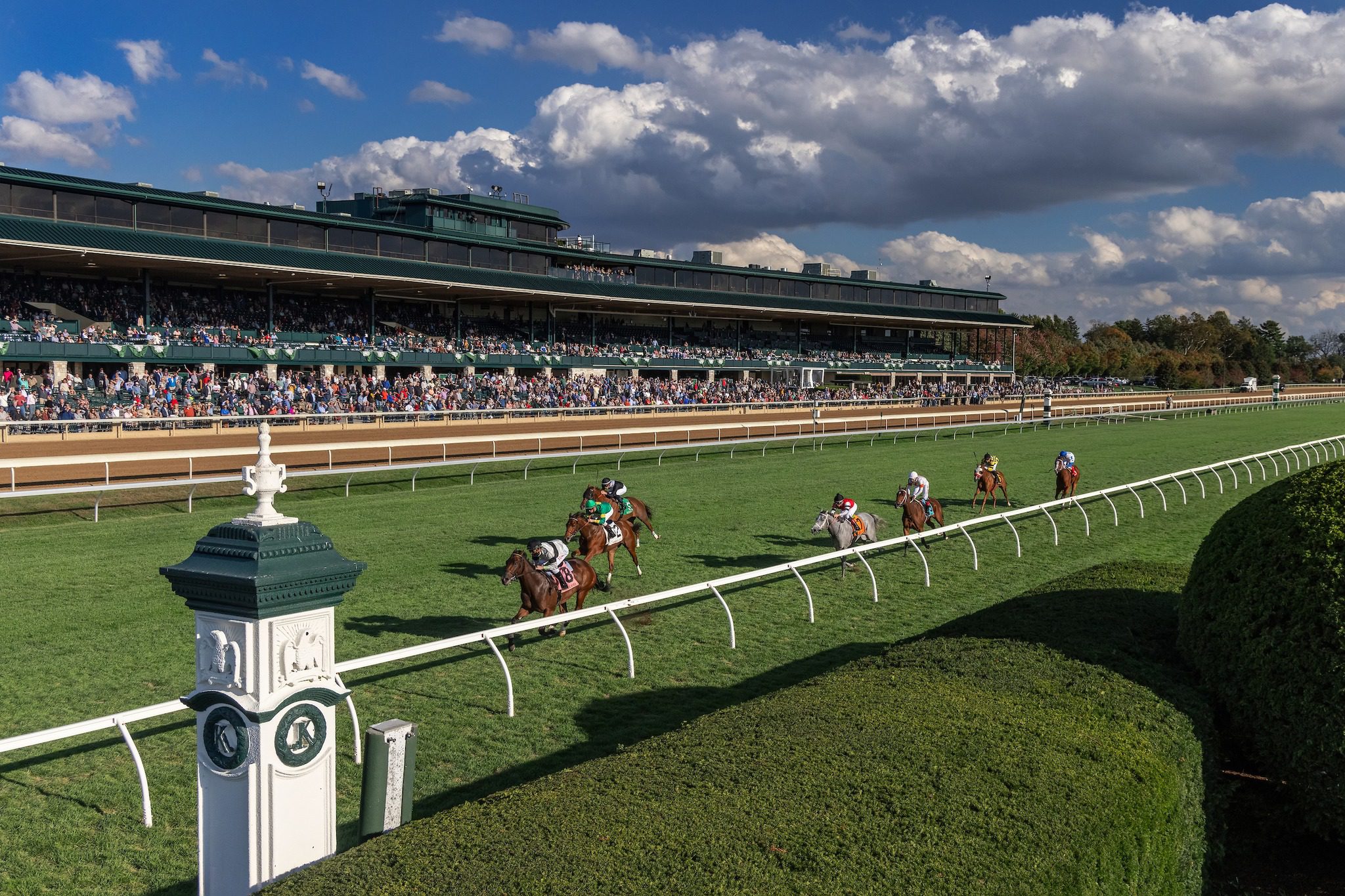 Keeneland Racecourse
Founded in 1935 and designated a National Historic Site in 1986, this 147-acre facility is one of the most famous horseracing venues in the world. The films Seabiscuit and Secretariat both used the track for their horseracing sequences, and the venue's grandstand design lends it a timeless quality.
The Kentucky Entertainment Incentive Program offers up to $75 million in annual tax credits to qualified projects. A refundable income tax credit of up to 30% of approved expenditures in nonenhanced incentive counties and 35% in enhanced incentive counties can be applied for by reaching out to the Kentucky Cabinet for Economic Development. The state offers an additional 5% incentive for Kentucky-resident crew members. A minimum Kentucky spend for narrative films is $250,000 ($125,000 for Kentucky residents) and $20,000 for documentaries ($10,000 for Kentucky residents).
Film Credits for Kentucky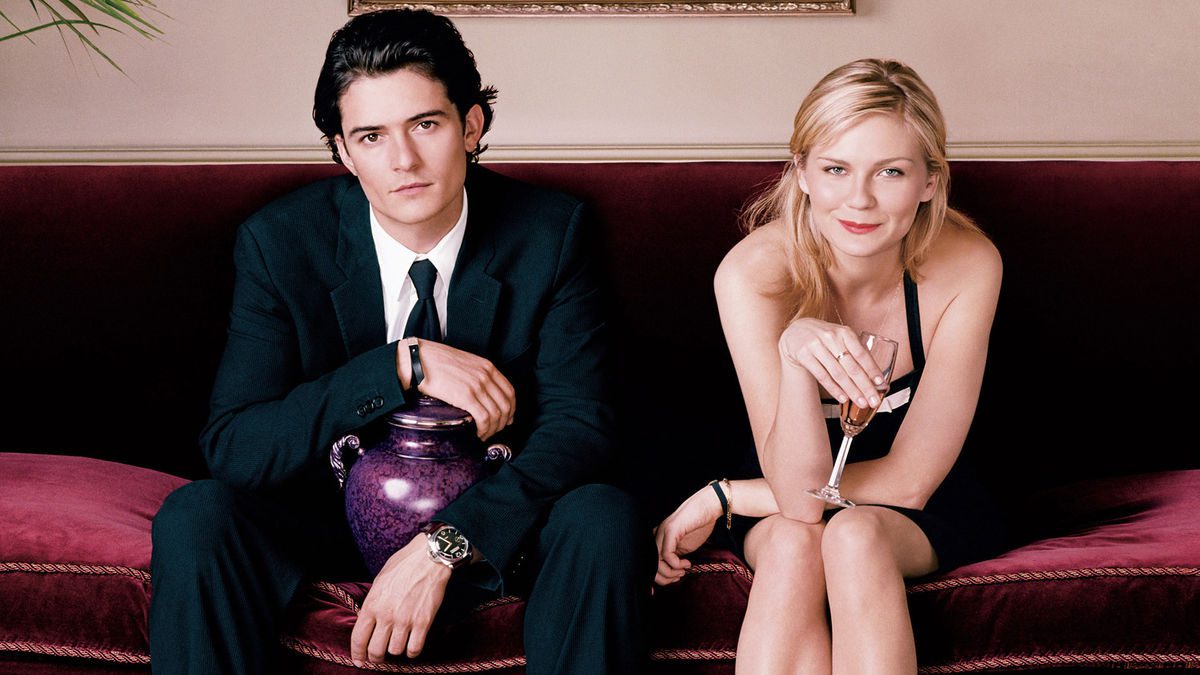 Film Credits
Above Suspicion
The Asphalt Jungle
Elizabethtown
Goldfinger
The Kentuckian
The Killing of a Sacred Deer
Rain Man
Seabiscuit
What Are You Waiting For?
Let Destination Film Guide Connect You!