Introduction to Billings
Montana's largest city is alive with urban growth and vibrancy, yet it maintains its Western heritage and accessibility to natural resources for outdoor enthusiasts. Visit an art museum, experience a Native American Pow-Wow at nearby Crow Indian Reservation, explore ancient fossil beds, relive the Battle of Little Bighorn, rappel down rimrock cliffs or navigate the mighty Yellowstone River. Here, city parks and urban landscapes rival the beauty of Mother Nature and surrounding natural wonders.
About Visit Billings
The team at Visit Billings works closely with the Montana Film Office to ensure the state and destination are film-friendly. With Montana's new and attractive tax incentives, Visit Billings also offers financial assistance (on a case-by-case basis) to provide perks for choosing this area to film your next production. And for off-day adventure ideas, they provide inside information on hidden gems and local favorites. Job one for Visit Billings is to be your local resource in facilitating seamless location-shooting and simplifying production logistics.
General Info for Billings, Montana
Permitting Agencies
The City of Billings doesn't demand film permits, however, in the past Visit Billings staff have worked with production
teams to help crews build relationships with city officials by alerting them of any film or production plans.
Permits for road closures or access to municipal buildings is necessary, but are typical obtained within two weeks or
less.
Other roadways: The Montana Department of Transportation (MDT) allows filming, with permission, on state highways,
and in some cases, the Interstate system. Billings is along the Interstate 90 and Interstate 94 corridor offering great
access to the area.
State highways include primary, secondary, and urban routes. Intermittent traffic control is permitted. In most
instances, a written traffic control plan will be required. However, the Montana Film Office has information on the
timelines and requirements pertaining to such areas although it's noted 15 days is needed to obtain typical permits.
Bureau of Land Management
Montana Fish, Wildlife, and Parks
Custer Gallatin National Forest
First Aid & Medical Services
Billings is home to a major medical corridor serving a 500 mile radius including eastern Montana.
Billings Clinic: (406) 238-2500
St. Vincent Healthcare/SCL Health: (406) 657-7000
RiverStone Health: (406) 247-3200
A Few Filming Locations in Billings
Four Dances National Recreation Area
The Billings Depot
Built in 1909, just 20 years after statehood, this massive complex spans four city blocks. Sitting on a main east-to-west rail line corridor, this gorgeous building was a centerpiece for downtown Billings. The campus features an office building, passenger station (with a baggage room) and historic post office. Politicians, Hollywood celebrities and even royalty have made their arrival in Billings through these doors. Today, it is lovingly restored to period condition.
Four Dances National Recreation Area
With cliffs that drop 200-500 feet to the river, this area features spectacular views of the Yellowstone River and surrounding plains that are bordered by mountains on the horizon. One side showcases an undeveloped natural area while the other highlights an industrial cityscape. The crown jewel of the area is Pictograph Cave State Park.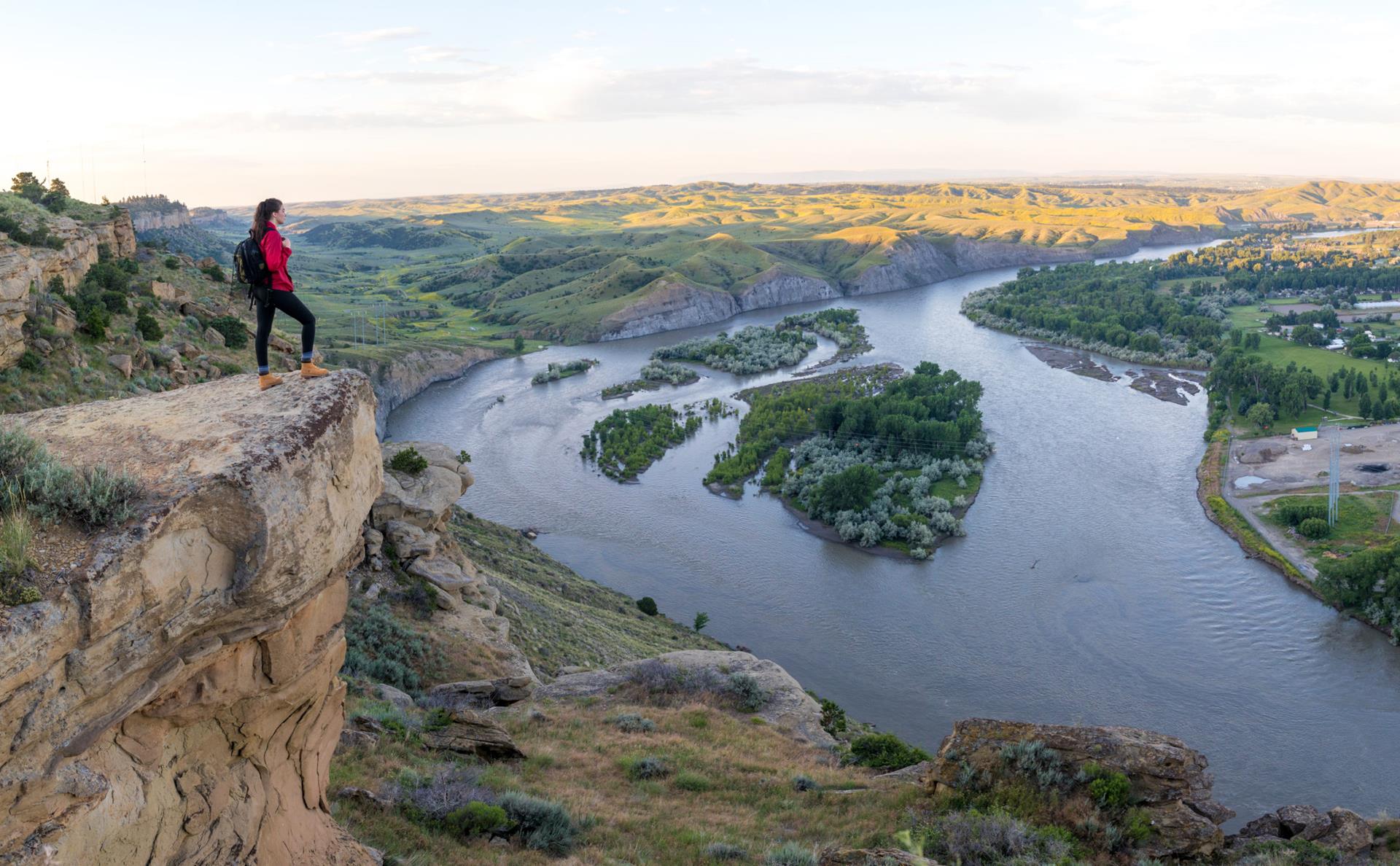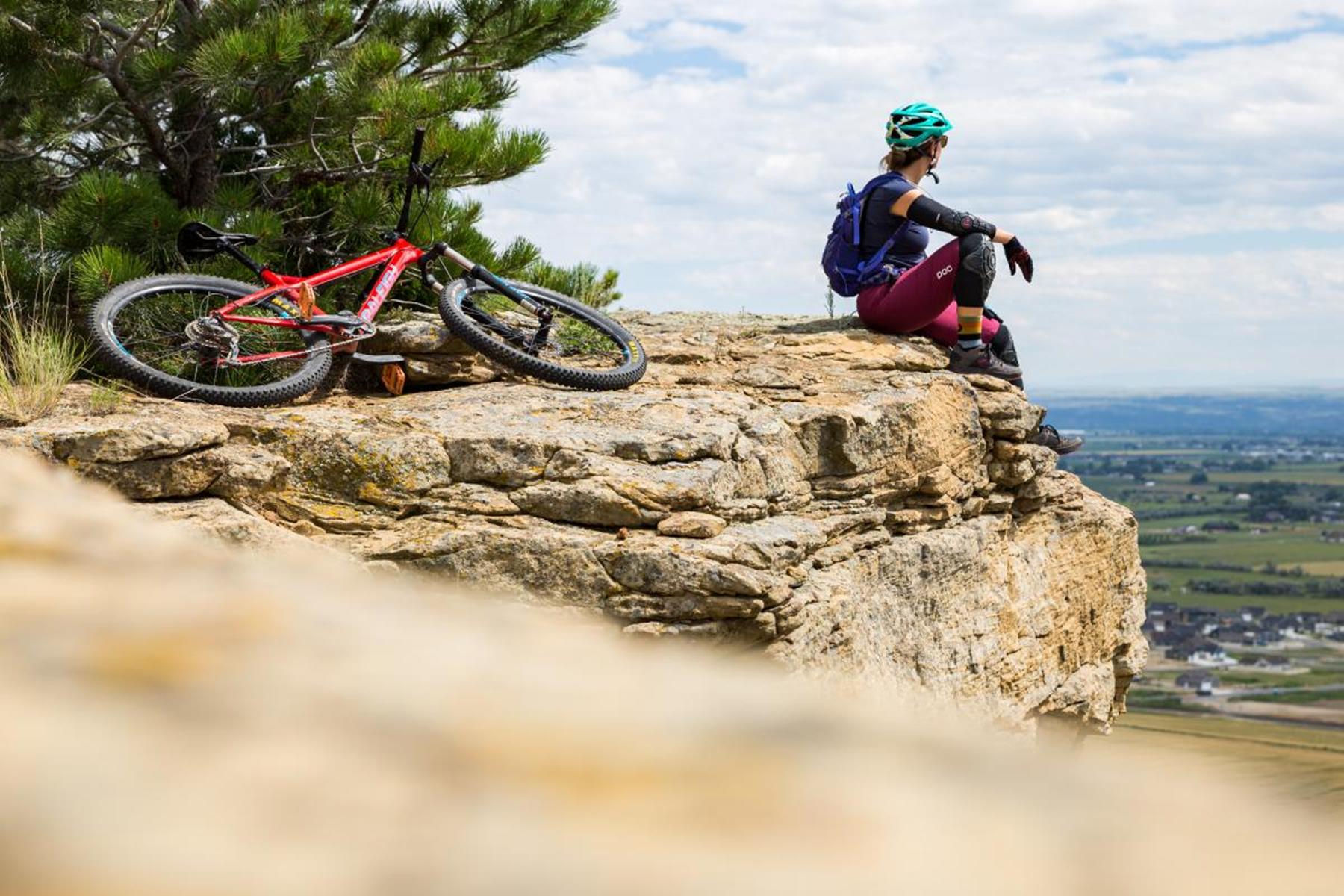 The Rimrocks
Geologically and geographically iconic to the Billings landscape, these 70-million-year-old sandstone cliffs outline the northern border of the city, Several parking areas make it easily accessible, while historic Zimmerman Trail allows cars to zigzag up (or down) the "rims" amidst natural and wooded areas.
The Moss Mansion
Built in 1903 and designed by the famed New York architect who also designed the Waldorf Astoria Hotel, this three-story, red-stone mansion has 28 rooms and stands 45 feet tall. It features unrivaled craftsmanship and exquisite décor such as marble fireplaces and a vintage intercom.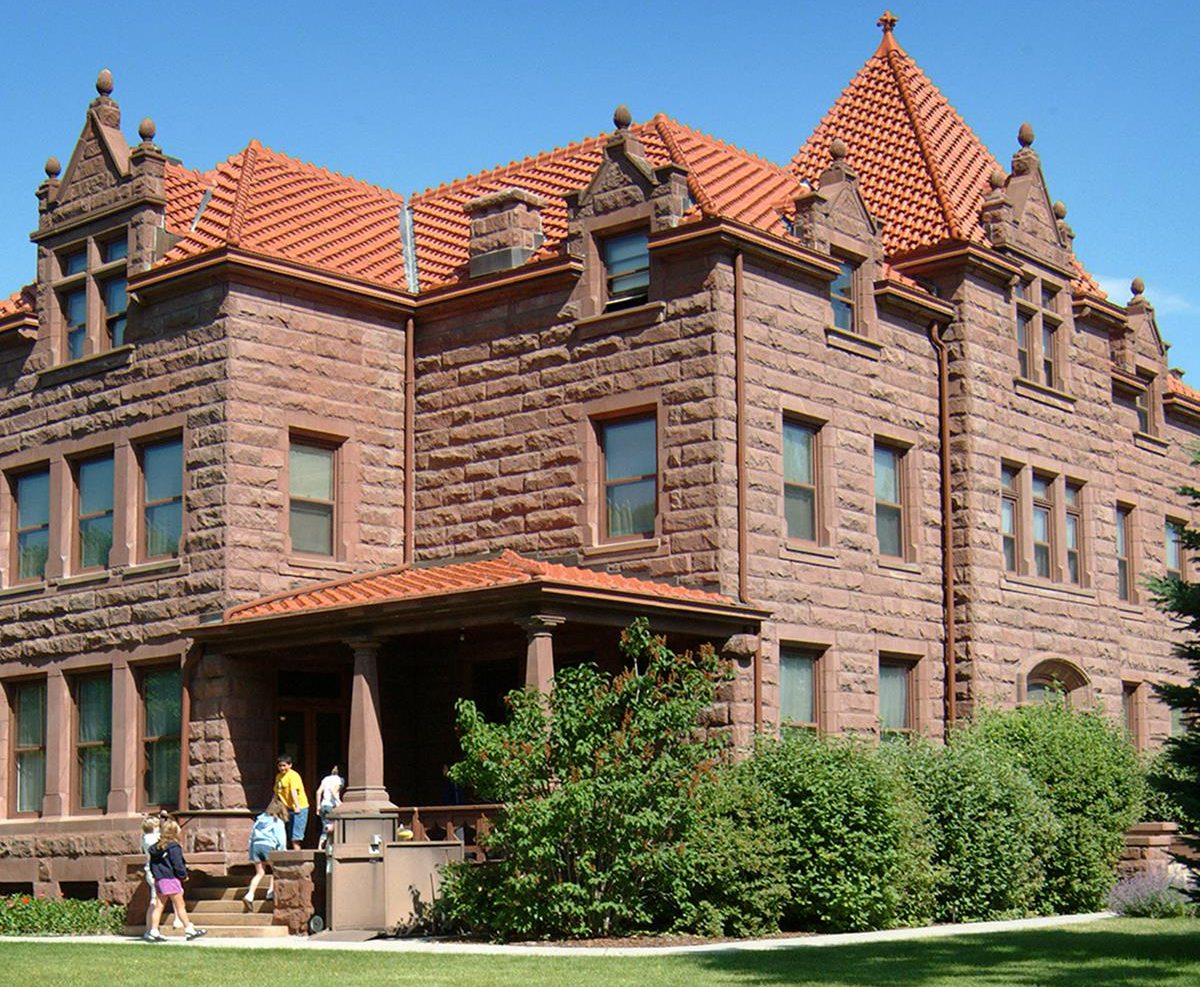 Visit Billings has enjoyed and appreciated working with production crews. From assisting with site inspections and
visits, to accommodating talent and crews with off day adventure ideas, the Visit Billings team is proud to assist every
step of the way.
From American Idol talent calls to assisting the director (Payne) and producers (Parra) of NEBRASKA, the community is
ready and willing to help make sure filming is seamless and that execution is as simplified from a community stand
point as possible.
There are offerings (financial and assistance) available on a case by case basis by Visit Billings that offer advantages
to choosing the area.
For formal offerings per the Montana Film Office, please note:
Film Credits for Billings
Film Credits
Nebraska
We Burn Like That
Far and Away
American Idol
The Amazing Race
Hotel Impossible x 2
Undercover Boss (Kampgrounds of America)
Wheel of Fortune
What Are You Waiting For?
Let Destination Film Guide Connect You!