Give your project a tropical backdrop or authentic Caribbean atmosphere
The island nations and tropical locales of Central America and the Caribbean offer lush, colorful backdrops for your project after just a short flight. Locations such as Hawaii and Puerto Rico allow a large cast and crew to establish a production without passports or needing to pass through international customs, while nations like Mexico and the Dominican Republic pair enticing tax incentives with locations that are impossible to replicate. From the pristine beaches of Trinidad & Tobago to the colonial missions of Puerto Rico, there is surely a location in Central America or the Caribbean for your perfect shot.
Costa Rica
With biodiverse ecosystems, sustainable production methods and historic cities, Costa Rica offers dramatic backdrops for a variety of projects. Luckily, last December, 2021, Costa Rica enacted the film investment attraction law, which aims to promote investment in and development of international film productions, co-productions and activities. In addition to high-profile projects like Suicide Squad and You Were Never Really Here filming in the country in recent years, Todd Robinson's The Last Full Measure and Netflix's reality show Restaurants on the Edge also shot here.
A 90% VAT (value added tax) refund on purchases of goods and services for a film project if the film investment in Costa Rica exceeds USD 500,000.
An income tax exemption on payments to actors, directors, producers and other personnel involved in a film project.
An import tax exemption on equipment and parts that are temporarily imported for a film project and on other imported tools, costumes, makeup, scenery and technical materials required for a film project.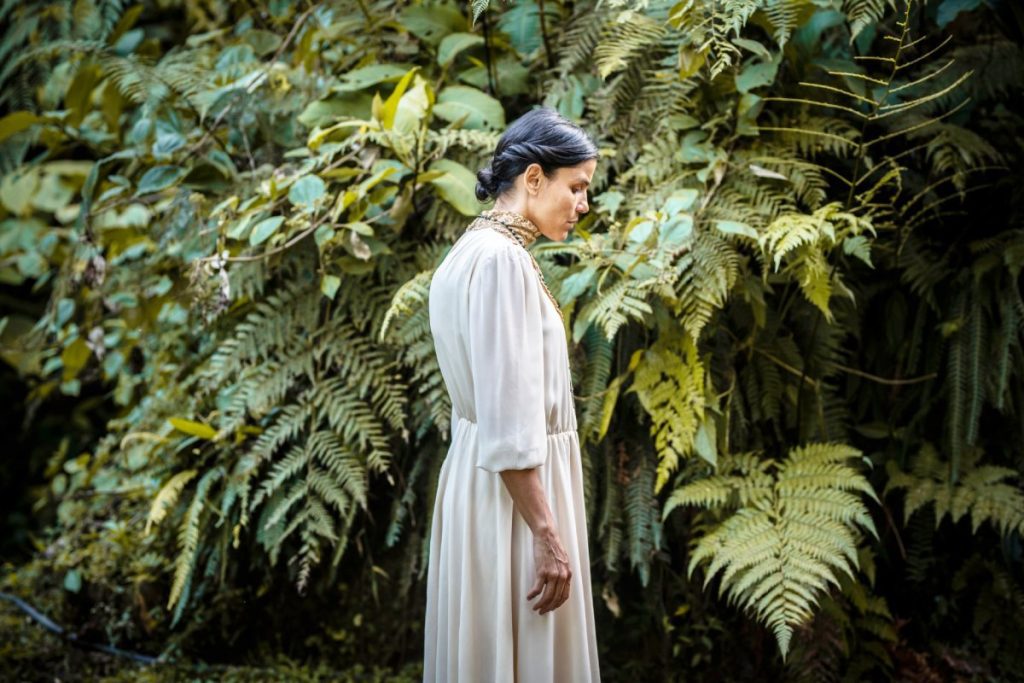 Dominican Republic
2022's The Lost City, a critical and financial success that proved Hollywood could still profit off original mid-budget films, was almost entirely shot in the Caribbean's second-largest island. Home to breathtaking beaches, jungles and historic Spanish colonial landmarks like the Primada de America cathedral, the Dominican Republic can stand in for most Latin American environments and has proven it can handle large productions. Besides the natural sites, film crews can take advantage of the Pinewood Dominican Republic Studios' 43 acres of soundstages and access to tropical locations.
Incentive Type: Transferable Tax Credit
Incentive Amount: 25%
Minimum Spend: $500,000
Application: Application to the Dominican Republic Film Commission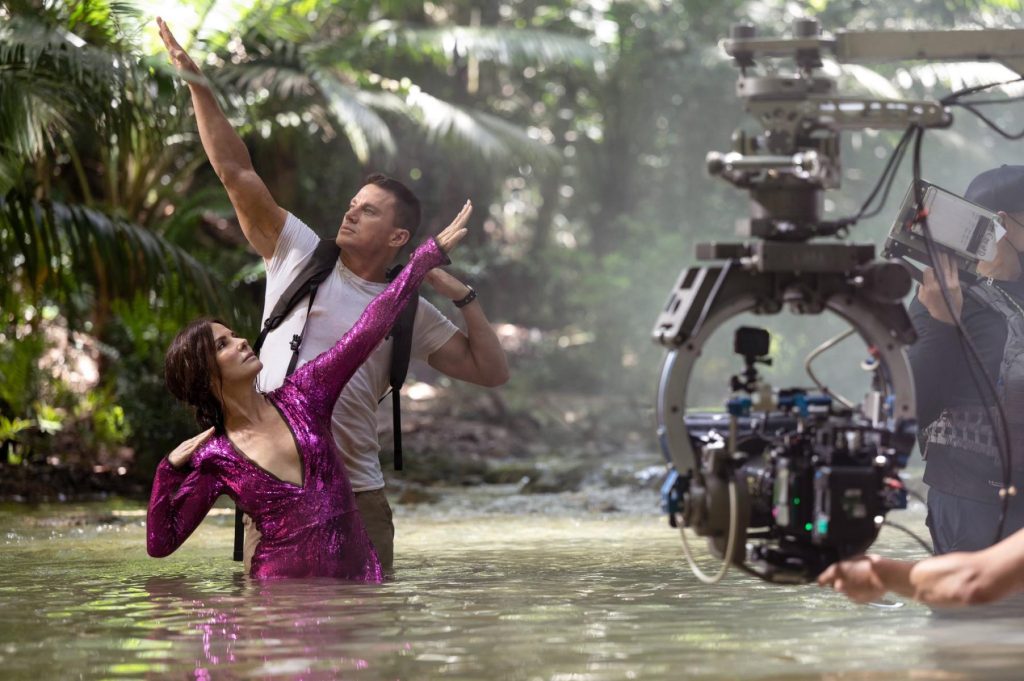 Hawaii
Home to 11 district tropical zones and a diverse topography that has stood in for Asia, South America and Pacifica, Hawaii offers colorful, natural beauty that is impossible to find in the continental United States. With its appealing amenities that lure in cast and crew for extended shoots, Hawaii has established itself as a television destination, with both editions of Hawaii Five-0, Lost and the breakout HBO hit White Lotus all shooting on the islands. The Hawaii Film Office manages the state-owned Hawaii Film Studio complex, which houses 16,500 square feet of soundstage, production offices, storage facilities and a large inventory of props.
Incentive Type: Non-Transferable Refundable Tax Credit
Incentive Amount: 20-25%
Minimum Spend: $100,000
Application: Submit the Hawaii Production Report data online and a signed hard copy of the report via mail.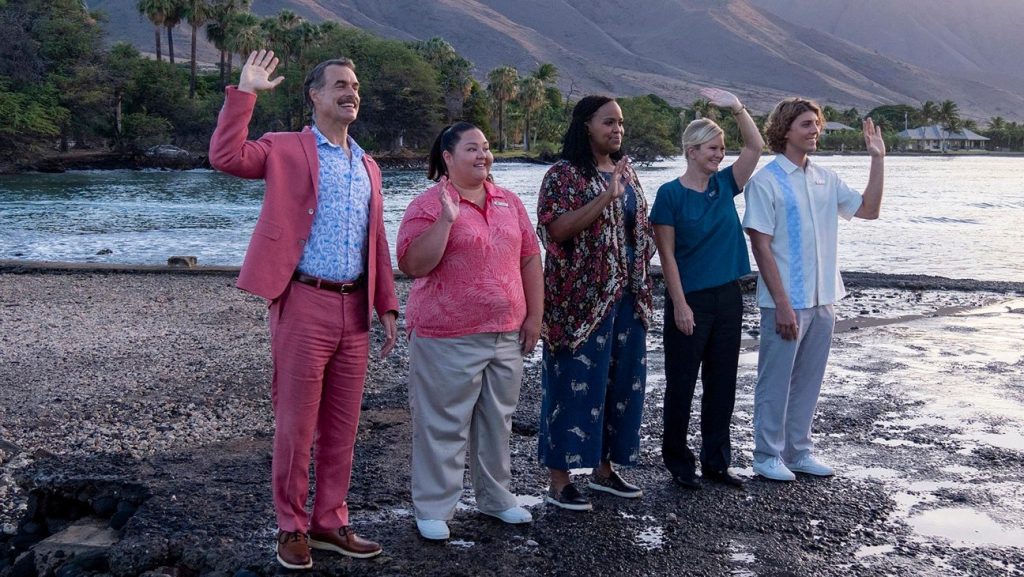 Mexico
Nowhere else in Latin America has a deeper and more knowledgeable crew base than Mexico, and even though public funding for productions has contracted slightly due to Covid restrictions, the country is still a major draw for auteurs like Alejandro G. Inarritu. The Birdman director recently wrapped Bardo (or False Chronicle of a Hand-ful of Truths) in Mexico City, and it's the directors first film to shoot entirely in his home country since his 2000 breakout Amores Perros.
The Focine public fund is administered by Imcine. Full details at imcine.gob.mx
International productions can request the return of 16% VAT if they meet certain criteria. Full details at comefilm.gob.mx
The Eficine 189 tax break remains in place for film production, post-production and distribution. It also enables tax credits for investors. Full details at imcine.gob.mx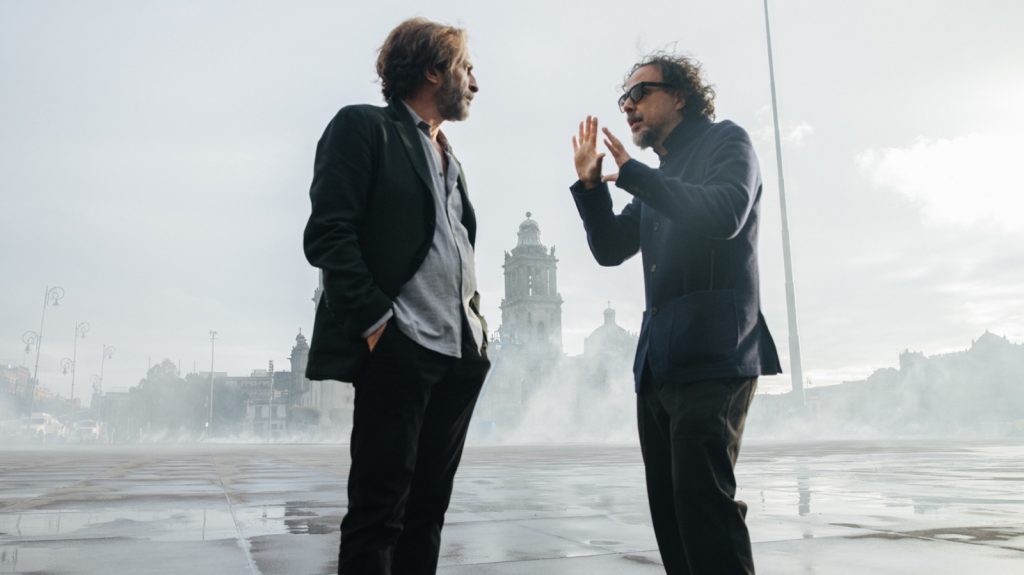 Panama
With its unique blend of colonial structures and modern skyscrapers, Panama City is an eye-catching and underutilized location in Central America. Considered very safe and easy to navigate with a sophisticated underground metro system, the city also has easy access to the country's pool of multilingual crew. Filmmakers can take advantage of Panama's rainforests, beaches and resort towns, and recent productions have included Quantum of Solace, Contraband and James Gunn's The Suicide Squad.
Economic return of 25% on qualified productions.
A foreign production company that must invest at least $500,000 in qualified local expenses in Panamanian territory.
Requires the international production company, through a local production company, to hire a certified public accountant (CPA) to conduct an audit of financial documents detailing all expenses incurred in the course of film production activities in Panama, to subsequently present your certification for economic return, subject to verification and approval by the General Directorate of Revenue (DGI).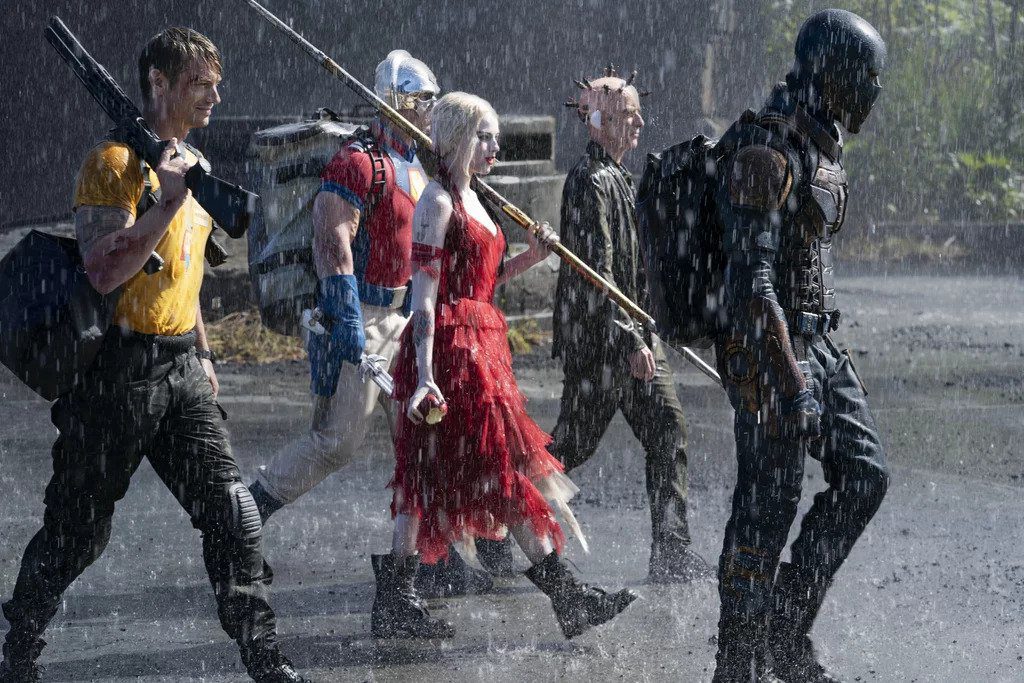 Puerto Rico
Offering beautiful Caribbean backdrops without a passport required for your American cast and crew, Puerto Rico can easily stand in for other Latin American locations and features visual charms all its own. The island, complete with lush rain forests and sugar-white beaches, has been utilized by the Pirates of the Caribbean franchise, 2018's Driven (doubling as San Diego), and standing in for Rio de Janeiro in 2011's Fast Five. The new Peacock series The Resort, starring Cristin Milioti and William Jackson Harper, used Culebra and San Juan as stand-ins for Mexican resort towns.
Incentive Type: Transferable Non-Refundable Tax Credit
Incentive Amount: 40-55% (residents), 20% (non-residents)
Minimum Spend: $50,000
Application: Submit your application through the film commission's online portal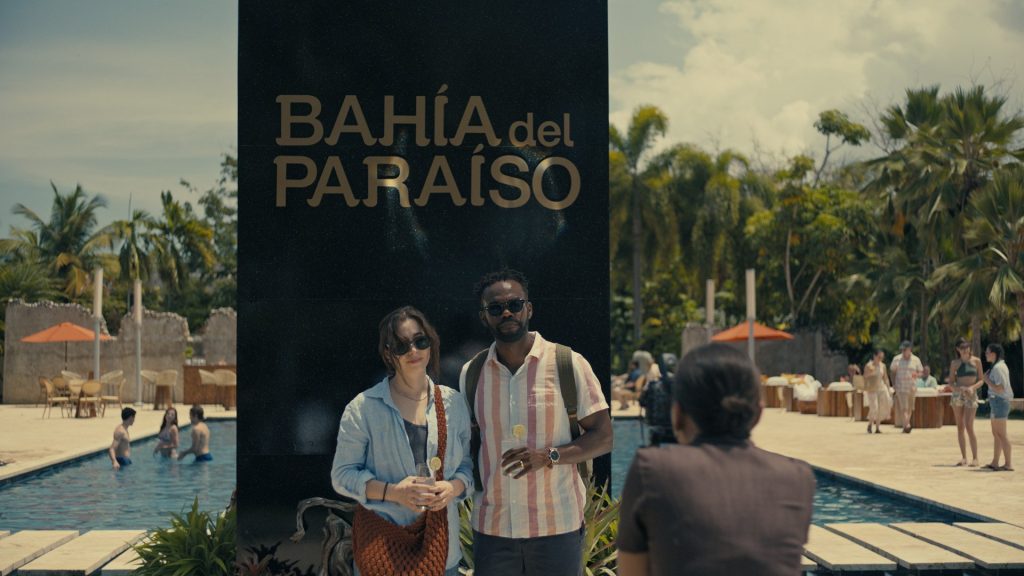 Trinidad & Tobago
This West Indian nation, located 11 kilometers off the coast of Venezuela, offers a competitive exchange rate and lower production costs than other island nations. If your team is filming a short or commercial that does not require a large crew, the Trinidad & Tobago Film Company (FilmTT) is a state agency that can loan local talent and location scouts for production teams. Small-scale spaces are also available for limited digital and green-screen work. The island was recently used for a short promotional video that accompanied the hit horror film The Nun.
Incentive Type: Transferable Non-Refundable Tax Credit
Incentive Amount: 40-55% (residents), 20% (non-residents)
Minimum Spend: $50,000
Application: Submit your application through the film commission's online portal