The region offers an immense talent pool and countless dramatic landscapes for your next film or television project
The American West is the cradle of modern Hollywood, with the talent pool and entertainment infrastructure of Los Angeles unmatched anywhere in North America. However, it's also home to breathtaking natural environments that range from arid deserts to lush forests for location shooting. All four states in this region offer generous incentives or benefits to attract projects, and they each offer distinct combinations of urban hubs and vast outdoor vistas.
Washington
Filmmakers have flocked to Washington for its notably unique locations that embody the rugged and rainy Pacific Northwest region. This state is home to a number of small towns that boast a wide array of unique attractions, from the self-proclaimed "Lavender Capital of North America in Sequim to the historic lumber town reimagined with Bavarian-style buildings in Leavenworth. Films and TV shows requiring an urban setting will not have to look far for stunning backdrops in Seattle or Spokane. Washington has served as the backdrop for classic films like Sleepless in Seattle, 10 Things I Hate About You and Twilight.
Washington State has continued its dedication to its developing entertainment production this year with a budget increase to their Motion Picture Competitive Program to $15 million a year. This program expands incentives for projects filming in rural jurisdictions, projects that tell stories of marginalized communities and projects created by people from marginalized communities. Learn more at Washington Filmworks.
Incentive Type: Rebate
Incentive Amount: 30-45% (residents), N/A (non-residents)
Minimum Spend: $500,000 for motion pictures, $300,000 per episode, $150,000 for commercials
Bonus: Episodic series with a minimum of 6 episodes may qualify for a maximum rebate of 35%
Audit Requirements: None
Application: Prior to receiving funding assistance, productions must file a completed Production Survey with the Department of Commerce. The Funding Assistance Application Form must be submitted to Washington Filmworks prior to principal photography.
Sales Use Tax Relief: Yes
Hotel Occupancy Tax Relief: Yes
Sunset Date: 6/30/2030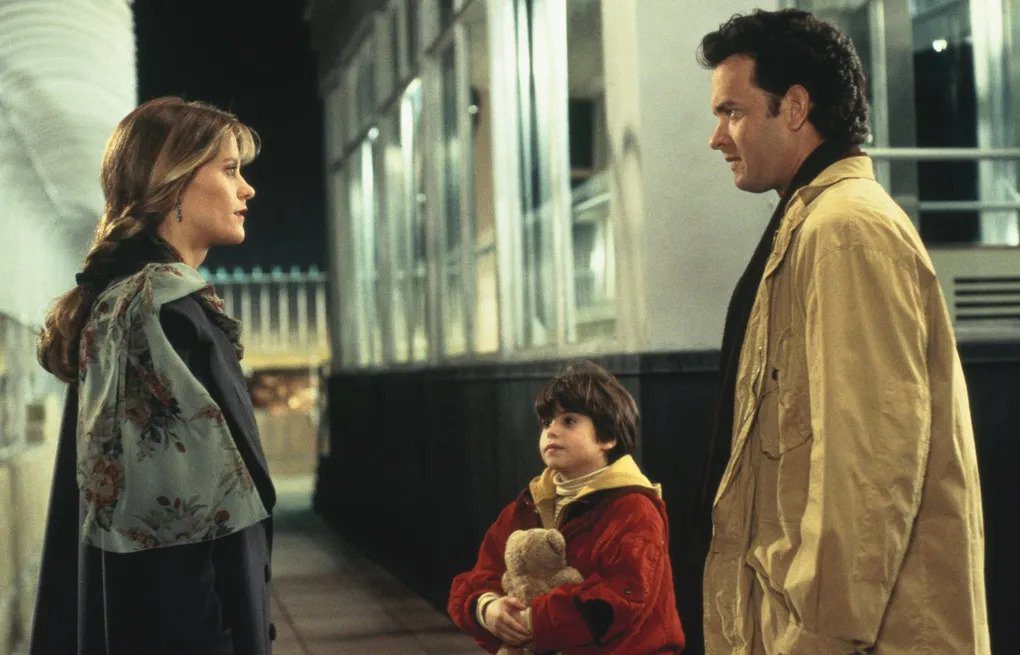 Oregon
Oregon's picturesque landscapes, reminiscent of the country's last great frontier, have graced the screens of film and TV since the silent film era of the early 1900s. Only a two hour flight from Los Angeles, this state offers unmatched access to hundreds of unique filming sites. Fog-covered neighborhoods akin to Norman Rockwell paintings are within driving distance to rugged terrain only conquerable by the most expert outdoorsmen. Oregon has served as a backdrop for recent projects like Significant Other produced by Paramount and Somebody I Used to Know produced by Amazon.
The Oregon Office of Film & Television sets itself apart through its commitment to a more inclusive, diverse film and entertainment industry. The office is championing initiatives in affirmative action and DEI, environmentally-conscious content creation and equitable hiring practices. Learn more at Oregon Office of Film and Video.
Incentive Type: Rebate
Incentive Amount: 20-26.2% (residents and non-residents)
Minimum Spend: $1,000,000
Bonus: The state of Oregon offers 2 bonus programs under their Oregon Production Investment Fund:
Within the Portland Metro Area: Allows a reimbursement of up to $200/day for each person traveling to or being put up at a different location. This has a project cap of $50,000.
Outside the Portland Metro Area: Allows for an additional 10% to be added to the project's overall award
Audit Requirements: The Orgon Film and Video Office may reduce the rebate by the costs incurred in verifying the production expenditures in Oregon, including obtaining an outside audit.
Application: Submit a completed application to the OFVO prior to the start of production
Sales Use Tax Relief: No
Hotel Occupancy Tax Relief: Yes
Sunset Date: January 2030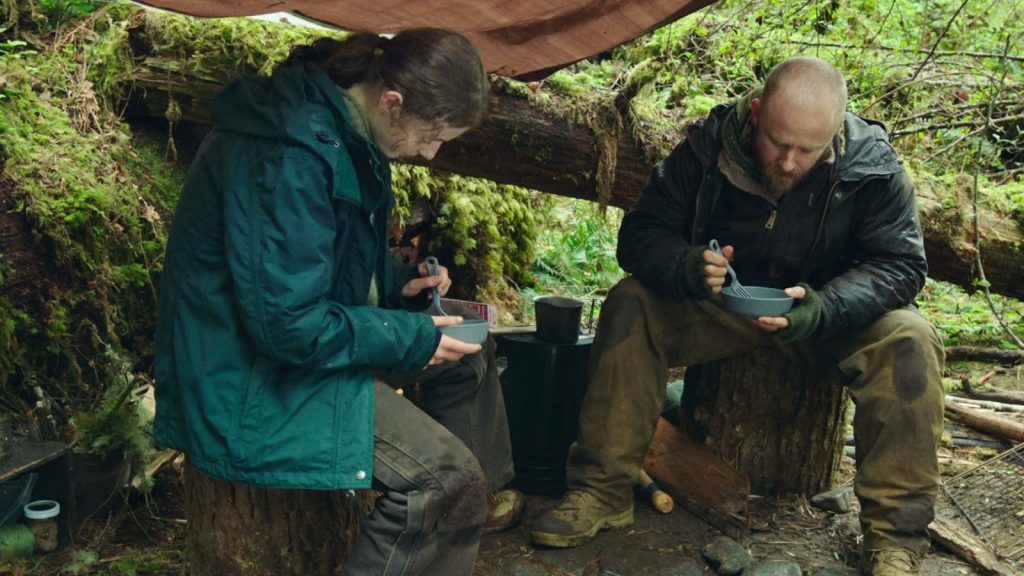 California 
California can attribute its domination in the entertainment and film industry to its wide array of amenities and services. The state boasts over 800 miles of picturesque coastline views down the coast-hugging Highway 1. The diverse climate of the state allows for a multitude of filming locations, from the vast deserts and grasslands of Southern California to temperate forests of Northern California, not to mention the iconic mountain and lake views of Lake Tahoe located along the Sierra Nevada in Central California. Combined with easy access to expert crews, state of the art facilities, and a culture of prioritizes the creation of art, it is no question as to why California is known as the modern-day capital for film production in North America.
The biggest film and TV production studios call this state home, including Universal Studios Hollywood, Warner Bros., Columbia Pictures and Marvel Studios. Combined, this industry supports over 700,000 jobs and brings in nearly $70 billion in wages for California workers. Through the pandemic, the state's film commission has worked to offer ample resources and services that allow this industry to continue to run smoothly throughout the state. Learn more at the California Film Commission website.
Incentive Type: Non-Transferable Non-Refundable Tax Credit
Incentive Amount: 20-30% (residents and non-residents)
Minimum Spend: $1,000,000
Bonus: California Tax Credit Program offers bonuses based on the project's job ratio. These are judged in 3 different categories that may not be combined: out-of-zone filming, visual effects, and music scoring / track recording labor.
Out-of-zone filming bonus: determined by the percentage of principle photography days outside of the Los Angeles 30 mile zone (found here).
Visual effects bonus: based on services performed in-state. There is no minimum spend requirement.
Music scoring/ track recording labor bonus: based on wages paid to scoring musicians and contractors employed solely for the purposes of recording music for the project.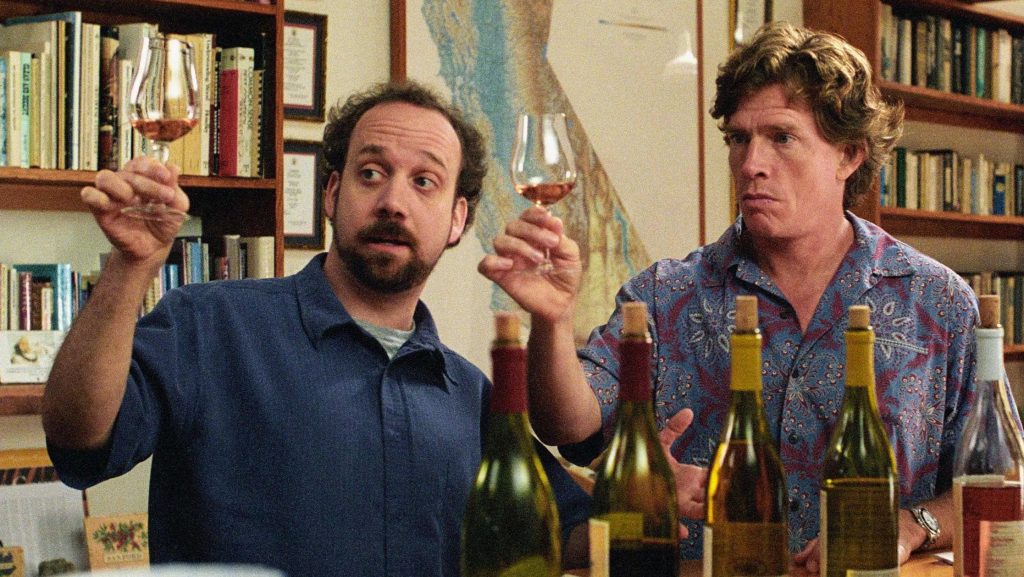 Nevada 
A desert oasis of moral ambiguity, gambling, vice and unadulterated entertainment has made Las Vegas and Nevada at large a distinguished cultural contributor to the entertainment industry. The locations offered in-state provide some of the most contrasting backdrops for any production need. The Las Vegas strip offers glitz and visual stimulation in its most American form, while 30 miles away, the most bleak environments with other-worldly attributes can be found in lifeless deserts and dried lakebeds.
Recently, local crews have worked with production teams to produce critically acclaimed films and TV shows like the Hangover series and Jason Bourne. Learn more at Nevada Film Office.  
Incentive Type: Transferable Non-Refundable Tax Credit
Incentive Amount: 15-25% (residents), 12-17% (nonresidents)
Minimum Spend: $500,000
Bonus: 5% of the cumulative qualified expenditures and production costs if more than 50% of the BTL personnel are Nevada residents, and 5% of the cumulative qualified expenditures and production costs is more than 50% of the filming days occurred in a county in the State in which qualified productions incurred less than $10 million of direct expenditures.
Audit Requirements: A CPA audit is required by a Nevada licensed CPA
Application: Applications must be completed no earlier than 90 days prior to the start of principal photography.
Sales Use Tax Relief: No
Hotel Occupancy Tax Relief: Yes
Sunset Date: June 2023