Introduction to Film Indiana
Featuring industrial cities, rural countryside and beautiful shorelines, Indiana offers a diverse range of backdrops befitting the "Crossroads of America." The Hoosier State is filled with Gilded Age mansions, dramatic underground caverns, small town main streets and immense skyscrapers that are suitable for a range of productions. From the Notre Dame campus to Amish Country, there is an Indiana filming location to suit your story.
About Film Indiana 
From our lovely shoreline along southern Lake Michigan to the rolling foothills that hug the Ohio River, we offer beautiful and affordable filming locations. Film Indiana is happy to serve as your friendly liaison with local, county and state government for any permitting or production needs. To utilize our liaison services and begin planning your Indiana production, please visit www.filmindiana.com.
Filming Locations in Indiana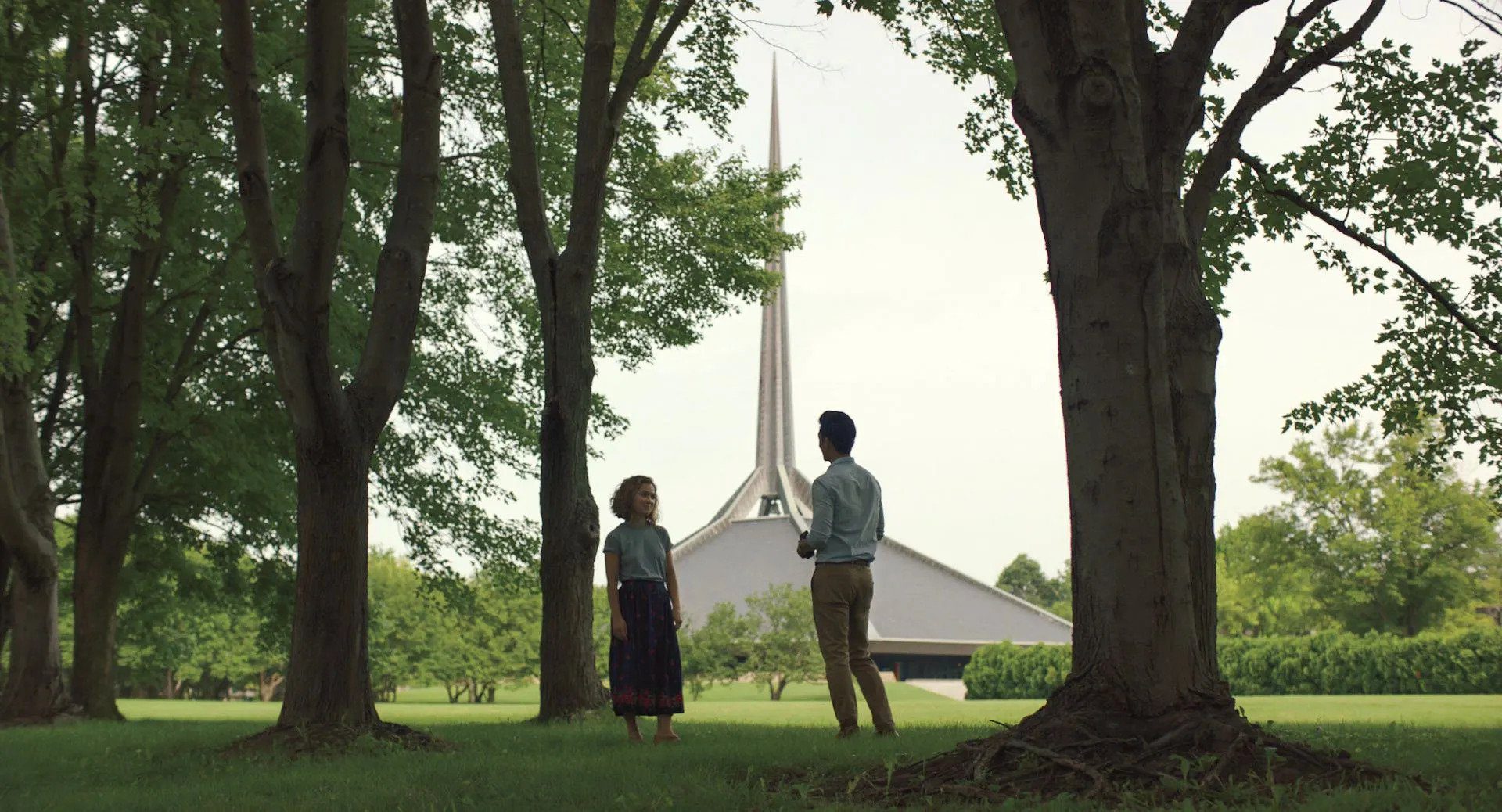 Columbus
Film essayist-turned-director Kogonada spotlighted this city's diverse collection of mid-century Modern buildings with his 2017 film Columbus. Notable structures seen in the film and available to film include the Miller House (Eero Saarinen's modernist masterpiece), the Irwin Conference Center (which emphasizes radical banking transparency with large windows) and the Robert N. Stewart Bridge.
Elkhart Region
The Elkhart area combines a rich manufacturing history (it's considered the RV Capital of the World) and with the state's largest Amish population. Film crews can take advantage of the horse-and-buggy traffic in downtown Shipshewana, utilize the colorful symmetry of the region's acclaimed quilt gardens and catch the reflection of the St. Joseph River.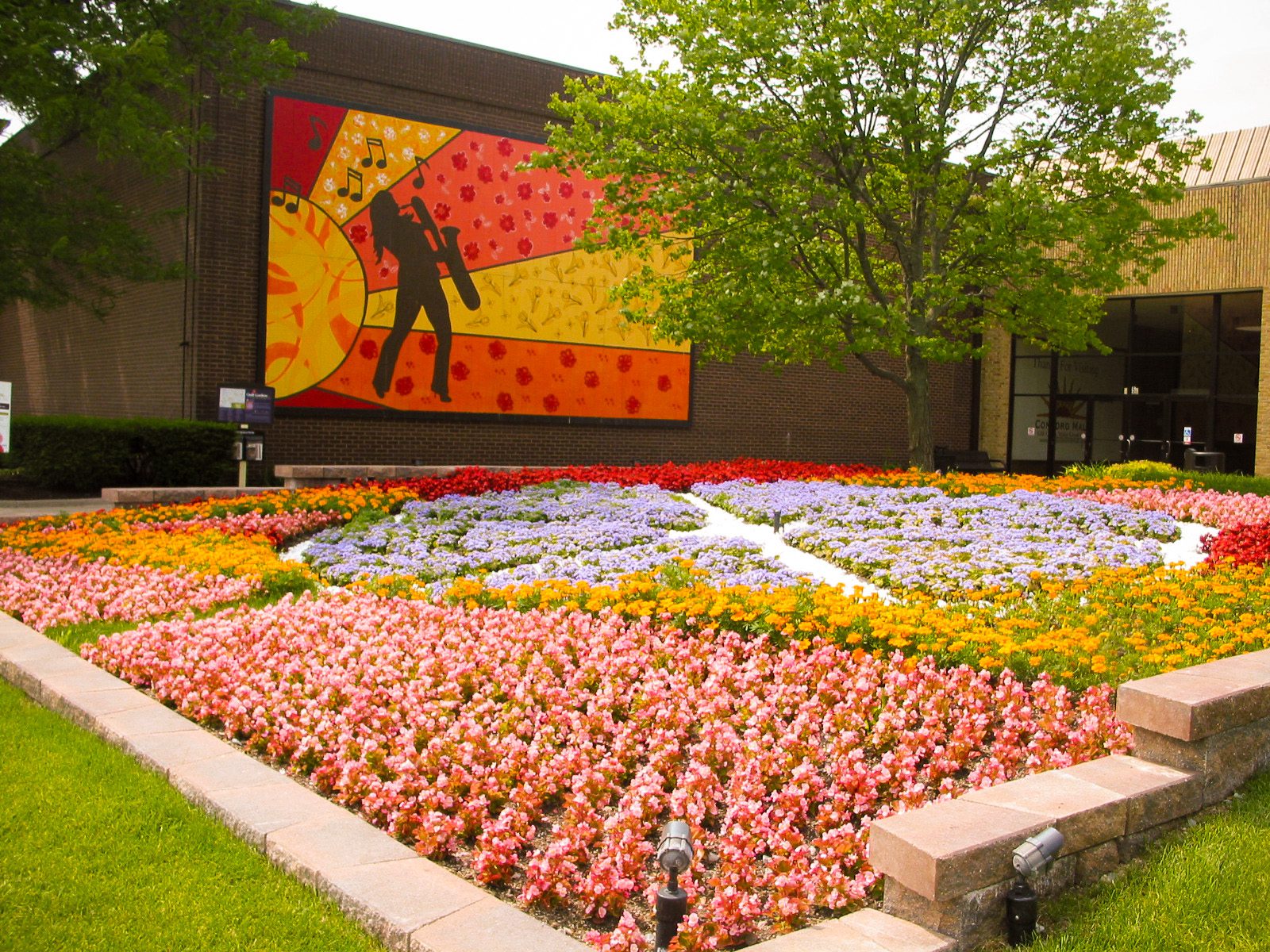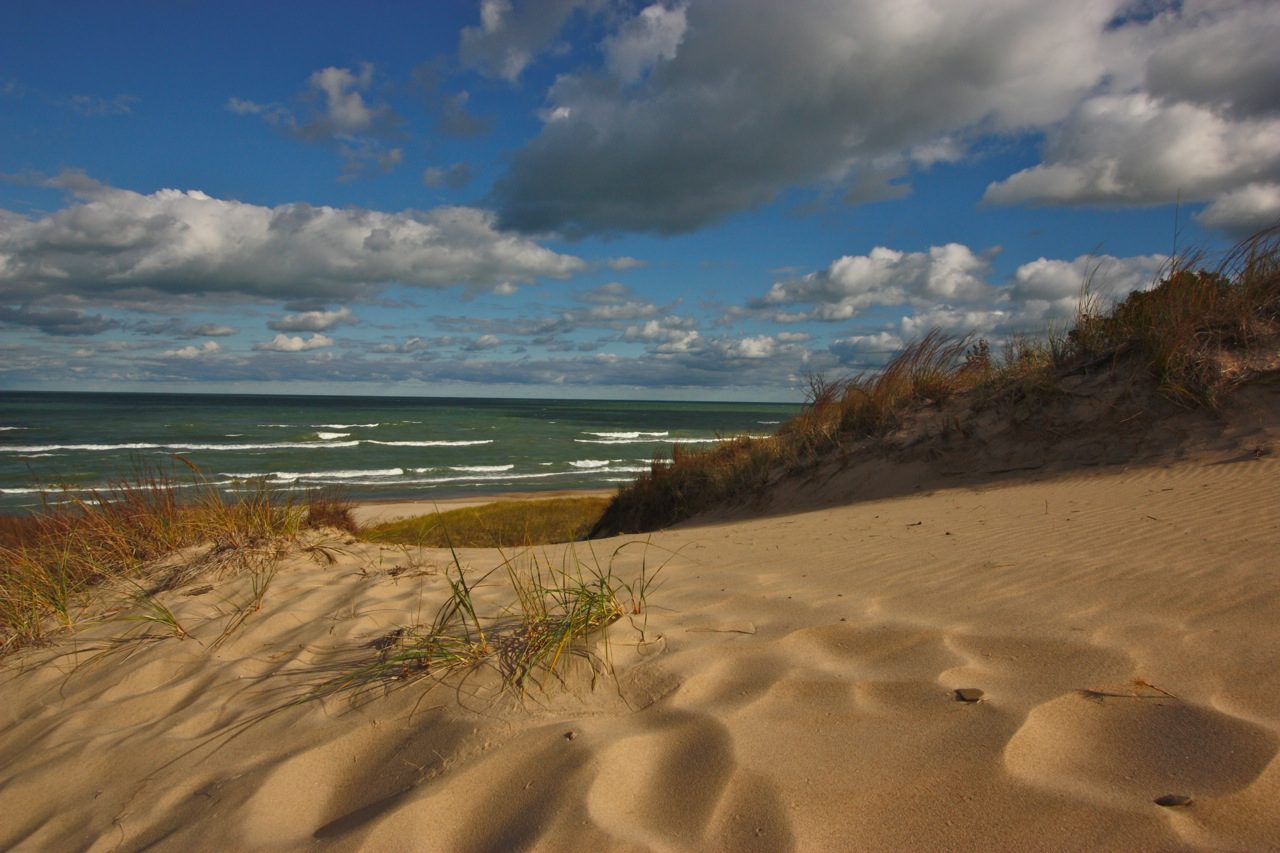 Indiana Dunes 
Formed over 10,000 years ago by receding glaciers, they are considered some of the best examples of moraine geography in the world and give the park a coastal landscape unique to the Midwest. This landscape features sandy beaches, wooded campsites and tranquil wetlands.
Indianapolis 
The state's capital and largest city is a thriving production hub that features substantial studio space in addition to landmarks like the Indianapolis Motor Speedway and Butler University's Hinkle Fieldhouse. If you want to capture a beautiful garden landscape, utilize the rolling hills of Newfields or the Canal Walk downtown. Filmmakers can also take advantage of the unique neighborhood atmosphere of Broad Ripple Village, Fountain Square and Massachusetts Ave.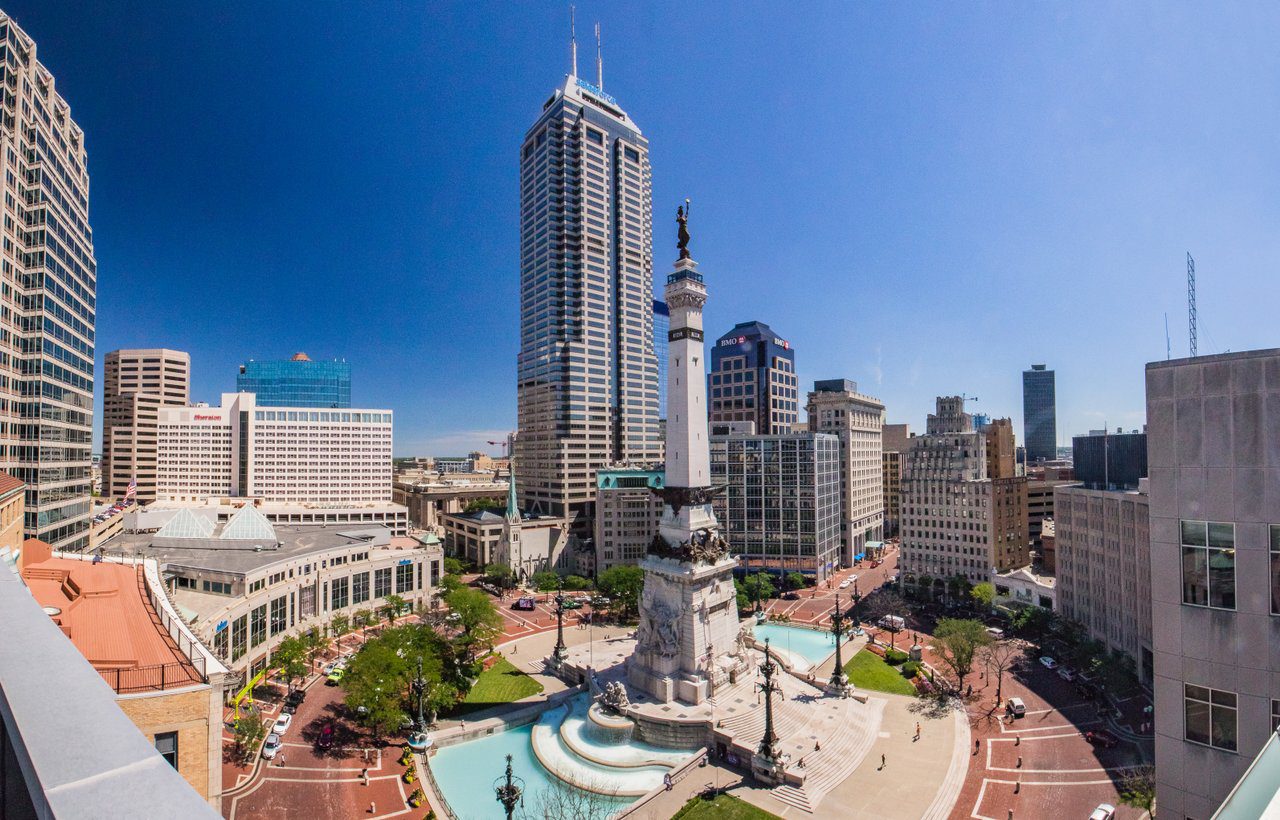 Historic Mansions 
Looking for a building that lends 19th century authenticity to your period piece? Several homes preserved by the Indiana State Museum retain their original furnishings. The Culbertson Mansion in New Albany, Lanier Mansion in Madison and 200-year-old buildings in Vincennes all offer incredible atmosphere.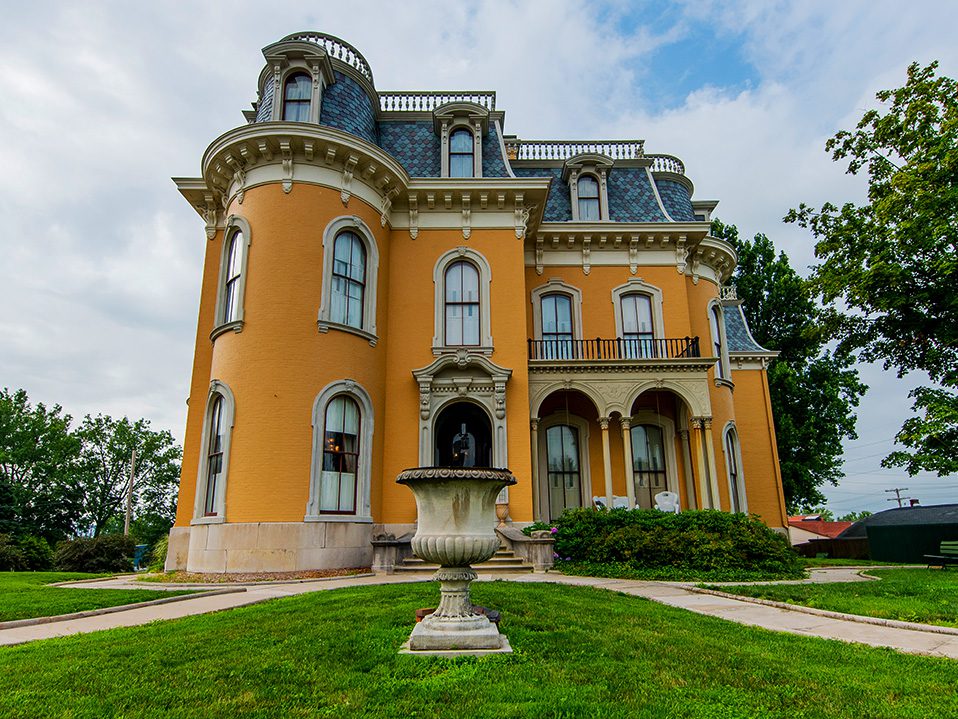 Indiana is offering a new Film and Media Tax Credit for film, television, music or digital media productions. The incentive offers an income tax credit of up to 30% to help offset certain production expenses, such as acquisitions, filming and sound, labor and story rights. Additionally, production crews and talent staying with accommodation stays of 30 consecutive days or more may be exempt from the County Innkeeper's Tax, further incentivizing Indiana as a production destination.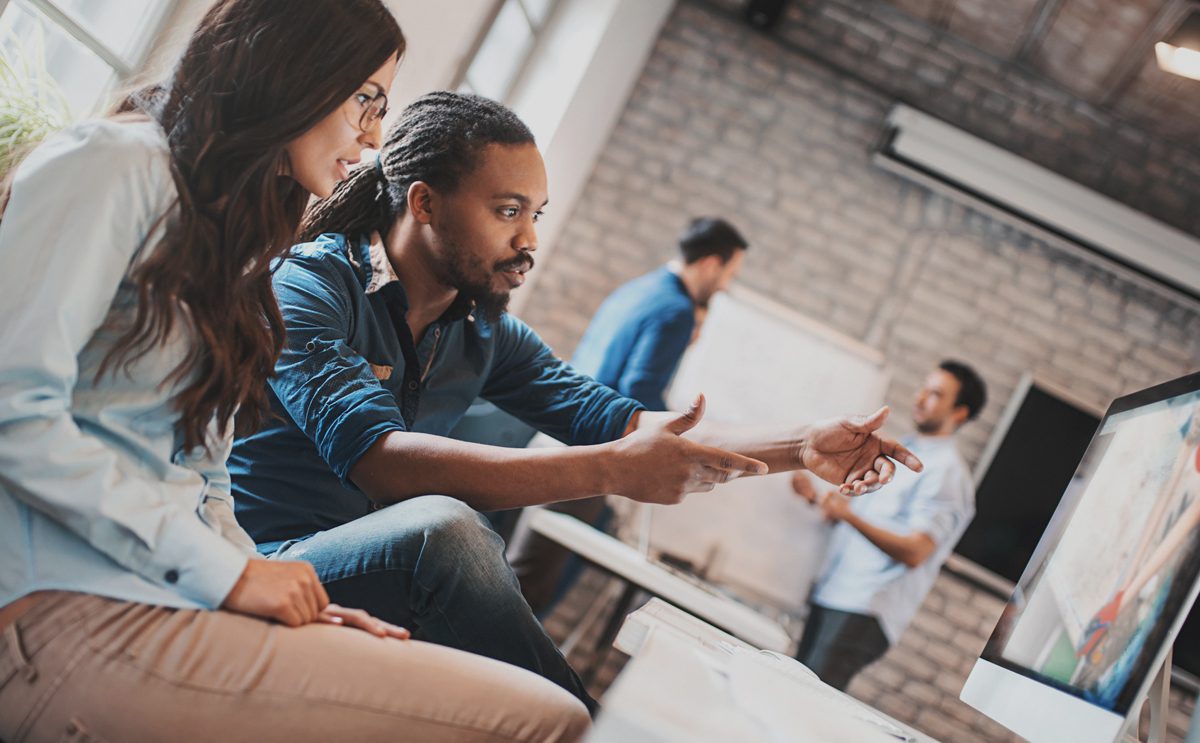 Film Credits
Hoosiers
Breaking Away
A League of Their Own
Columbus
Rudy
Eight Men Out
Soul of the Game
Public Enemies
What Are You Waiting For?
Let Destination Film Guide Connect You!