How savvy workforce and location investments are drawing productions to diverse areas across North America
The film and TV industry is more diffuse than ever—both for production and distribution. For decades, the theatrical release window and television channels were the only outlets for original programming, but with the advent of the streaming ecosystem and increasingly large telecommunications companies vying for subscriptions, content has become currency. According to FX Research, a record 559 scripted television shows were produced in 2021, and this doesn't include reality programming, children's entertainment and straight-to-streaming films.
The increased content churn has encouraged producers to look beyond the entertainment industry mainstays of Hollywood and New York City for unique backdrops, and other states are more than ready to welcome creatives.
"Because there is so much content being made, there is much more demand for production companies to retain leases for studio space and find other environments, and states like us are using financial incentives and creative infrastructure to entice them to stay," says Illinois Film Office Director Peter Hawley.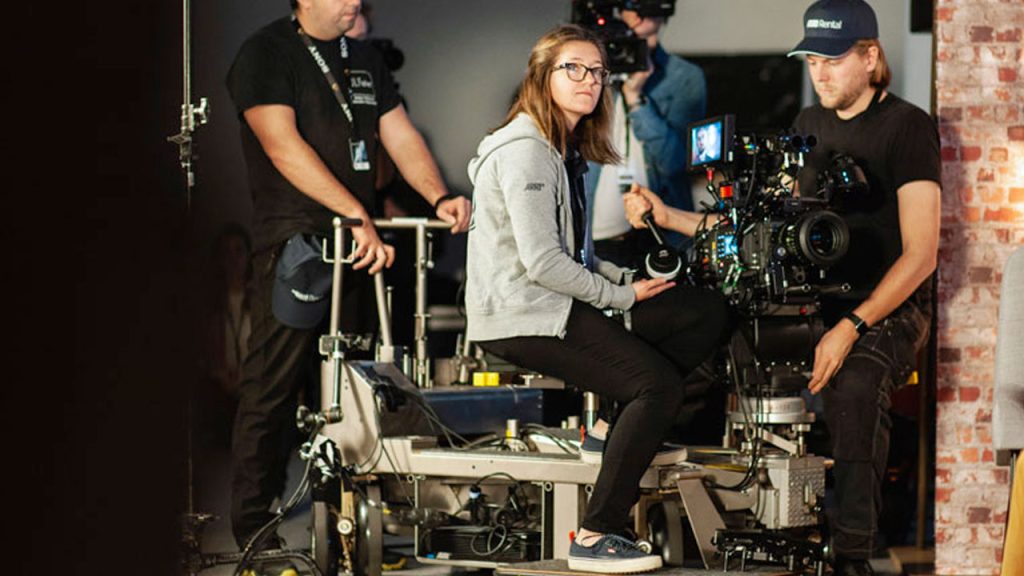 This "creative infrastructure" is the crew base, studio space and community buy-in to encourage repeat business from production companies. And states are finding legislative approaches to ensure this support system stays in place and flourishes. The Filmed in Oklahoma Act, passed in 2021, aims to support the local entertainment industry by offering lucrative tax rebates to productions that hire "apprentices" to learn various disciplines of filmmaking craft. Depending on the approved budget, the production must bring on a designated number of young professionals to learn a variety of skills, from hair and makeup to accounting and casting.
"Developing an in-state workforce is a major goal for the state, and encouraging that through this incentive program is a way to both develop local talent and demonstrate the value of film production to other industries," says Oklahoma Film & Music Office Director Tava Sofsky.
The initiatives are already proving successful, with Martin Scorsese's Killers of the Flower Moon, the Kurt Warner biopic American Underdog and the StudioBinder upcoming Sylvester Stallone crime series Tulsa King all filming in the state. Also produced entirely in Oklahoma was the rapturously received Reservation Dogs, which was created with an almost entirely indigenous cast and production team.
Paired with the brand new $1 million incentive offered by the Cherokee Nation, Sofsky sees this as an opportunity for an underrepresented community to tell its story by investing in creative infrastructure. The brand-new Cherokee Film Studios, which houses state-of-the-art LED walls and post-production suites, is another sign of the nation's drive for a self-sustaining industry.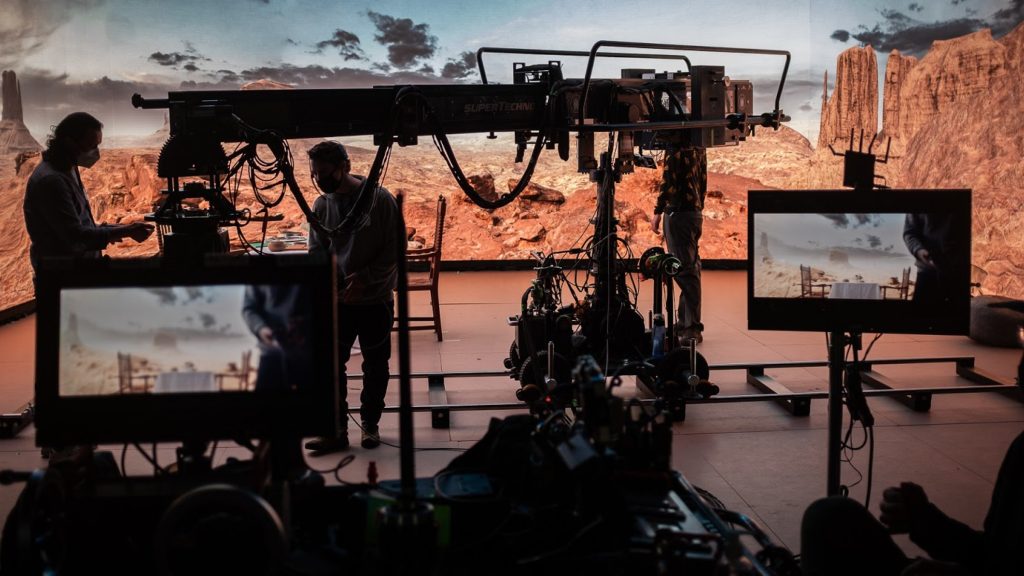 Beyond financial incentives and a desire to tell diverse stories, production companies and creative teams are realizing the geographic diversity and visual distinction across North America, and film commissions are prepared for their needs with extensive resources and location teams.
"States like Illinois are incredibly varied and boast an interesting geography that is difficult to find elsewhere," says Hawley. "When Fargo season 4 shot here, we were able to stand in for mid-century Kansas City, and there is everything from shiny skyscrapers to really distinct towns along the Mississippi River that are sometimes difficult to find in other areas of the country."
Since the Illinois Film Office was established over 30 years ago, it has developed a comprehensive digital location database that can be provided to scouts and production teams, another asset that was impossible to create in the industry's earlier phases.
These initiatives for inclusivity and sustained growth are mirroring a film industry that contains more voices and stories than ever before, and they show how investments in real and human infrastructure can successfully draw the entertainment industry outside its most established areas.