Introduction to Filming in Louisiana's Cajun Bayou
In Louisiana's Cajun Bayou, just 35 miles south of New Orleans, discover the unapologetic Cajun culture of Lafourche Parish. Bayou Lafourche stretches over 100 miles, flowing through communities and defining traditions unique to this region, offering plenty to see and do "up the Bayou" and "down the Bayou." 
Contact Louisiana's Cajun Bayou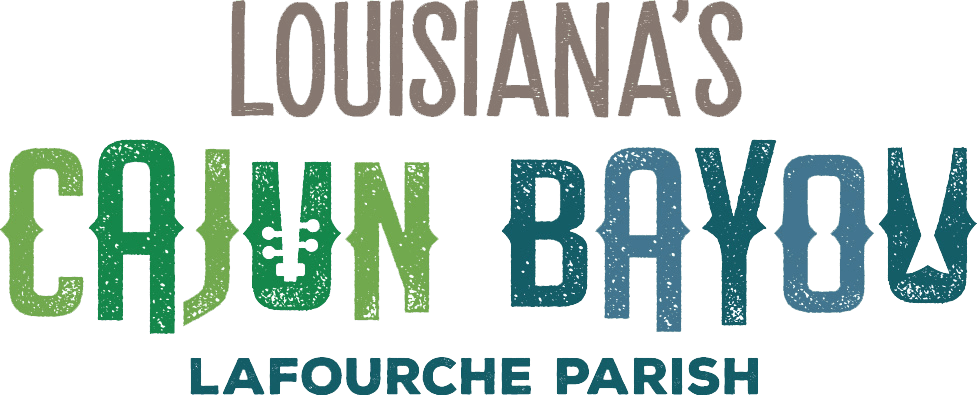 About Louisiana's Cajun Bayou
With many wide-open scenic spaces, Lafourche Parish offers prime locations for filming and capturing that perfect shot. With notable films shot in Lafourche, the area and its residents are no stranger to the film industry. Locations like Laurel Valley Village and Historic Downtown Thibodaux are where sites of the scene are brought to life. There are also plenty of authentic local restaurants and friendly accommodations that can provide a welcome place to rest and refuel. 
A Few Filming Locations in Louisiana's Cajun Bayou
Contact Louisiana's Cajun Bayou
Nicholls State University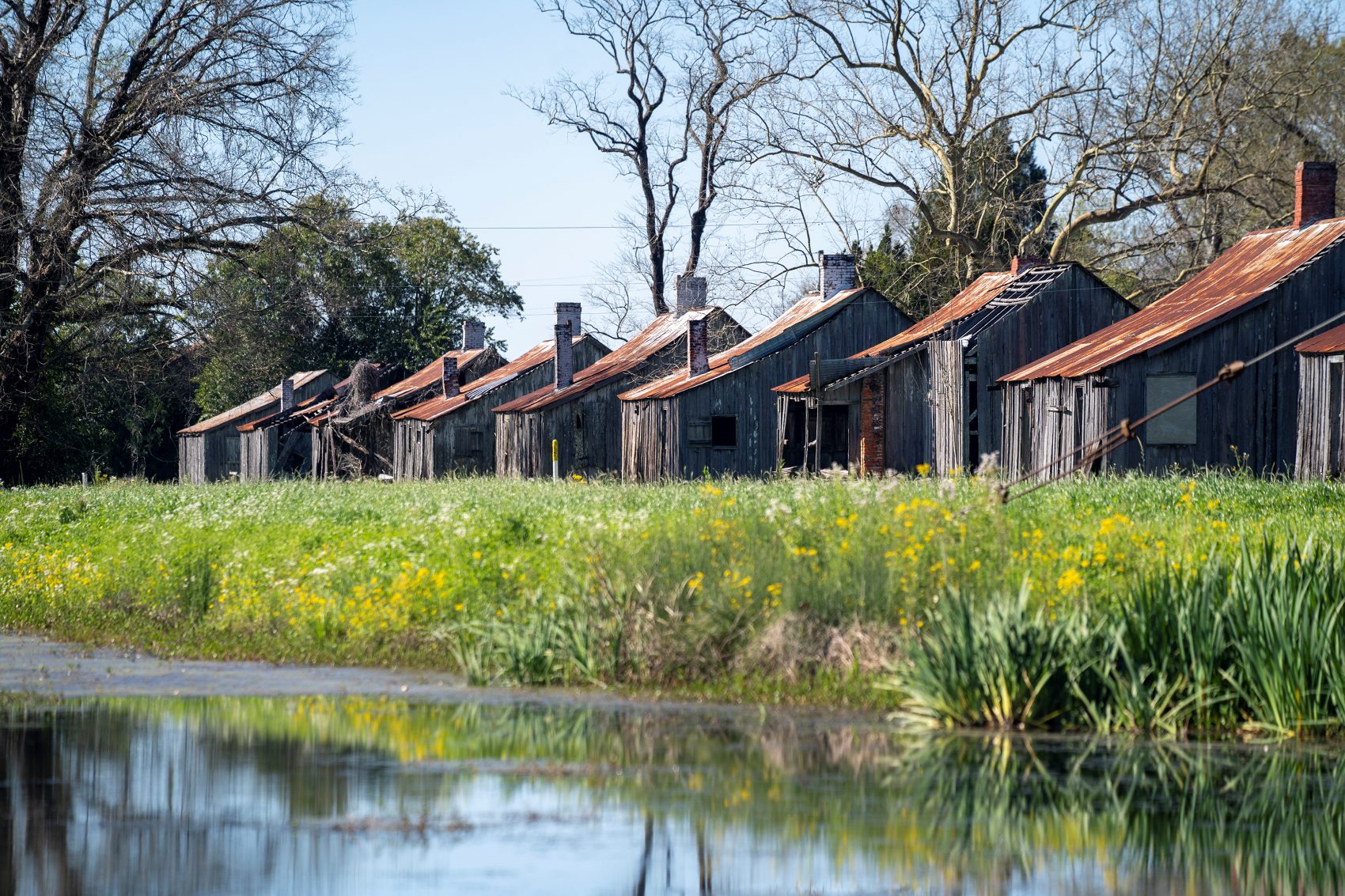 Laurel Valley Village
The largest surviving 19th and 20th century sugar plantation, Laurel Valley Village features miles of sugarcane fields, original slave cabins, a schoolhouse and a church. Named after a type of oak tree commonly found in the area, the laurel oak, the property rests between two small ridges above and below it along the bayou. With a history spanning more than two centuries, the story of Laurel Valley covers the lives of early Cajun settlers, slavery up to the Civil War, the Reconstruction era and tenant-farmer system, and the industrialization of the sugar cane industry. With more than 50 original structures remaining, Laurel Valley offers a unique glimpse into plantation life along the bayou.
Historic Downtown Thibodaux
Though first settled by French and Spanish Creoles from New Orleans, Thibodaux rapidly became a refuge for the Acadian exiles of the mid-1700s. The city's rich past still lives on today via its multitude of pristinely preserved historic architecture. Standout examples include the Badeaux Building, a French Quarter-influenced structure with French doors with shutters and cast-iron balcony; the Lafourche Parish Courthouse, a Greek Revival-style 1859 building with Beaux Arts features and one of the few antebellum courthouses in Louisiana still used for its original purpose; and the Caldwell House, constructed as a raised cottage but renovated into present Italianate style in the 1870s. Nearby, you'll find a number of Queen Anne style homes with all their signature architectural details intact.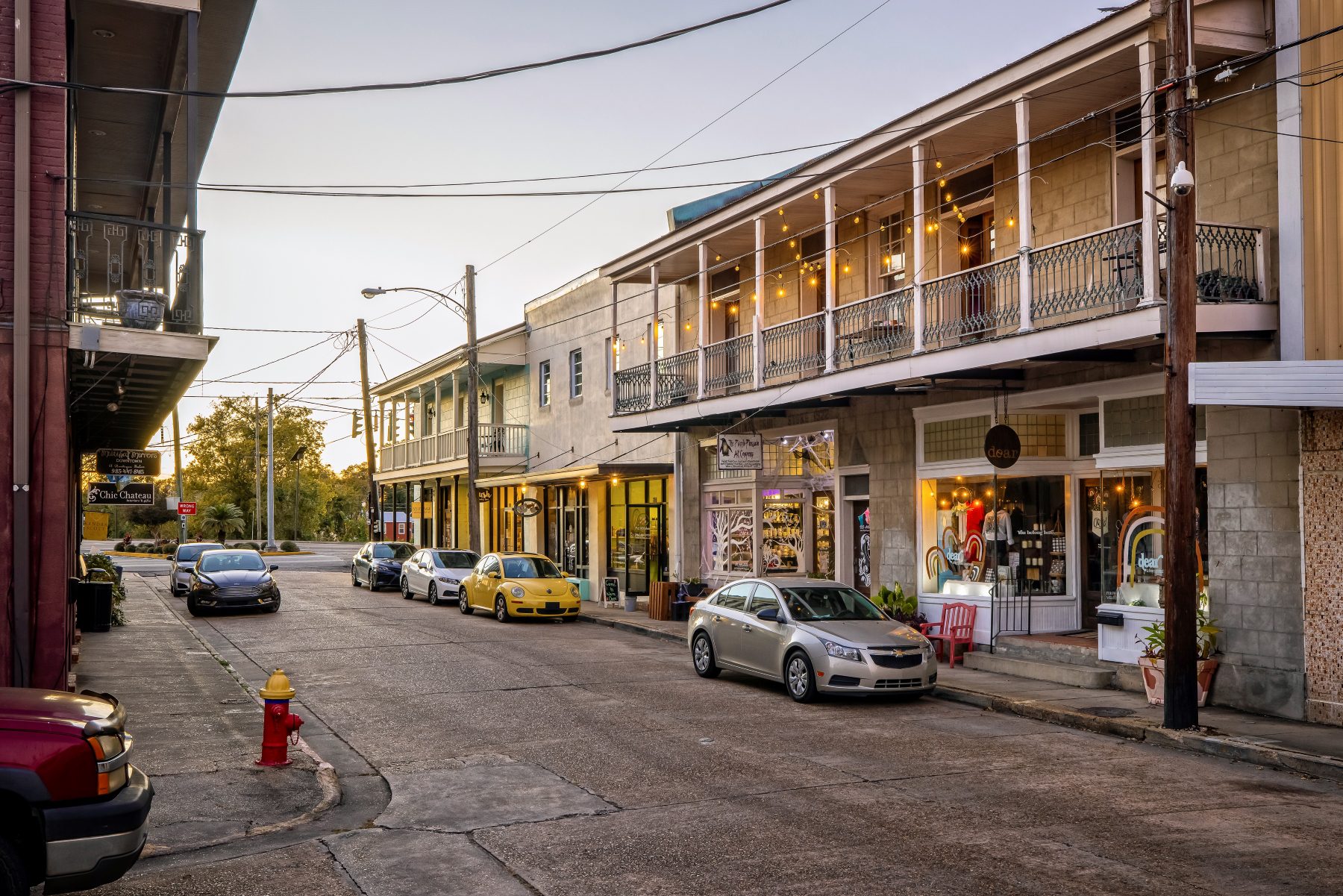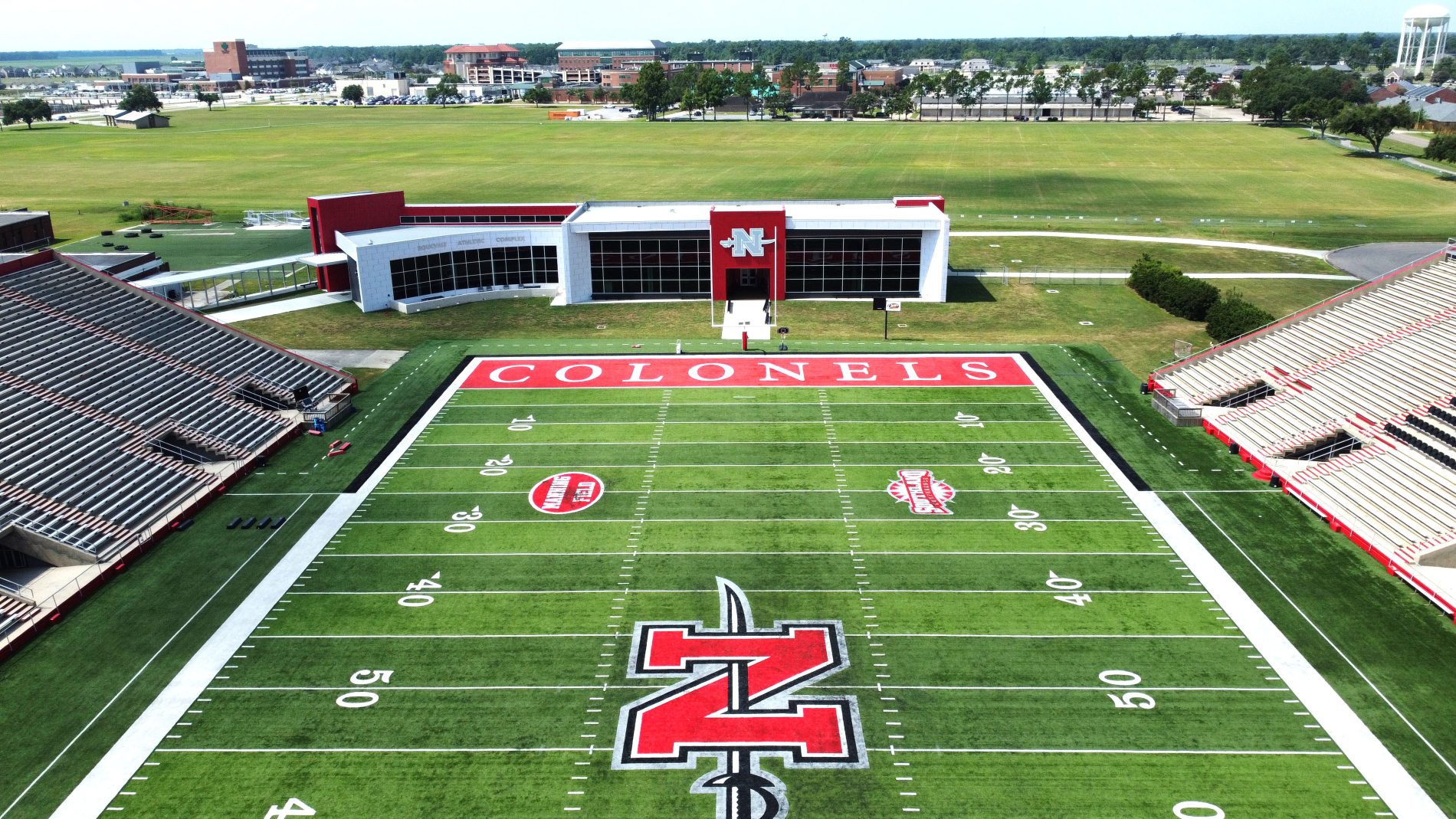 Nicholls State University
If high-quality fields and sports facilities are on your scouting must-have itinerary, then Thibodaux's Nicholls State University should top your list. The 287-acre campus, once part of Acadia Plantation, fronts on Bayou Lafourche, about 5 miles southwest of New Orleans and 60 miles southeast of Baton Rouge. Its oldest structure, Elkins Halls, was completed in 1948 and is on the National Register of Historic Places. Facilities include John L. Guidry Stadium (10,500-capacity football and multi-sport stadium), David R. Stopher Gymnasium (3,800-seat indoor basketball and volleyball gym), a 3,200-seat baseball stadium with lights, a soccer complex and lighted tennis courts. Nearby is Nicholls Farm, a 277-acre farm used for cross country. 
Golden Meadow
Named after the yellow flowers once found there, Golden Meadow now is renowned for some of the best fishing in the state with its access to Louisiana's marsh and the Gulf of Mexico. No surprise then that many charter boat outfitters call Golden Meadow home. A small Cajun Country town on Highway 1, the main route through Lafourche Parish and its numerous fishing communities, Golden Meadow features a changing rural landscape as the Bayou gets wider leading to the Gulf, offering plenty of the classic coastal Louisiana ambiance the area is known for. Additionally, this area is dotted with authentic shops and businesses that have a long history of catering to those who make their living via the shrimping and seafood industry. 
Entertainment Job Creation Program

provides a tax credit on annual W2 wages to approved entertainment companies (known as a Qualified Entertainment Company or "QEC") that created well-paid jobs for Louisiana residents. 15% credit for each new job whose QEC payroll is equal to or greater than $45,000 per year, up to $66,000 per year. 20% credit for each new job whose QEC payroll is equal to or greater than $66,000 per year, but no greater than $200,000 per year
Motion Picture Production Program provides motion picture productions up to a 40% tax credit on total qualified in-state production expenditures, including resident and non-resident labor. For productions that opt to do VFX in Louisiana, there is also an additional 5% credit on the VFX spend if at least 50% of the VFX budget is expended for services performed in Louisiana by an approved QEC, or a minimum of $1 million in qualified VFX expenditures are made in Louisiana. 

25% base credit on qualified in-state production expenditures. 10% increase for Louisiana screenplay productions. 5% increase if outside of the New Orleans Metro Statistical Area. 

$50,000 minimum in-state expenditure requirement for Louisiana screenplay productions. $300,000 minimum in-state expenditure requirement on all other eligible productions. The maximum amount of credits that can be issued is $150 million per fiscal year. The maximum amount of credits that can be claimed is $180 million per fiscal year. Tax credits can be used to offset personal or corporate income tax liability in Louisiana. Tax credits may be transferred back to the State for 90% of face value (requires a 2% transfer fee which results in an 88% net).
Contact Louisiana's Cajun Bayou
Film Credits for Louisiana's Cajun Bayou
Film Credits
Long, Hot Summer

Angel Heart

Gathering of Old Men

Point of No Return

Interview with a Vampire, The Vampire Chronicles

Ray, the Ray Charles Story

Because of Winn-Dixie

Chasing the Dream

My Own Love Song

Lee Daniels' The Butler

Hypnotize Me

The Highwaymen
What Are You Waiting For?
Let Destination Film Guide Connect You!