Utilize recognizable cityscapes, rolling Appalachian landscapes and plentiful water locales in this region.
Home to New York City (one of the densest creative hubs in the world), charming coastal towns and everything in between, the Mid-Atlantic region can accommodate projects with any setting. Whether you need to utilize the iconic skyline of Manhattan or Washington, D.C., or if you seek an underutilized main street or waterfront dock, this area will be able to accommodate. Many of the states here offer comprehensive tax incentives and large pools of local talent, so read below to determine which state best suites your vision and budget.  
Maryland
Delectable fresh crabs and the picturesque Chesapeake Bay comprise the east. Sprawling horse farms and Baltimore and D.C. are situated to the west. Maryland boasts prime filming locations throughout the Free State for any project. The riveting true story The Social Network and the action-comedy The Night Watchmen chose Maryland's landscape for filming on-location for such reasons. According to the Maryland Since 2000, 78 films have been shot here, along with five television shows. Maryland's close proximity to Washington, D.C. is incentive enough for some, as the district has strict filming laws. If popping over to Washington for a few shots isn't feasible, the city of Baltimore makes for a great stand-in. Learn more at the Maryland Film Office. 
Incentive Type: Non-Refundable Tax Credit
Incentive Amount: 25%
Minimum Spend: $250,000
Bonus: 2% for qualified TV series, including pilots and miniseries
Audit Requirements: An independent, third-party CPA Agreed-Upon-Procedures report is required by a Maryland licensed CPA
Application: Before production, submit a completed Application for Preliminary Tax Credit Certification including the Application Addendum to the Department of Business & Economic Development (DBED). Principal photography must begin within 120 days after the Preliminary Tax Credit Certificate or letter of intent from the DBED is received.
Sales Use Tax Relief: Yes
Hotel Occupancy Tax Relief: No
Sunset Date: June 30, 2023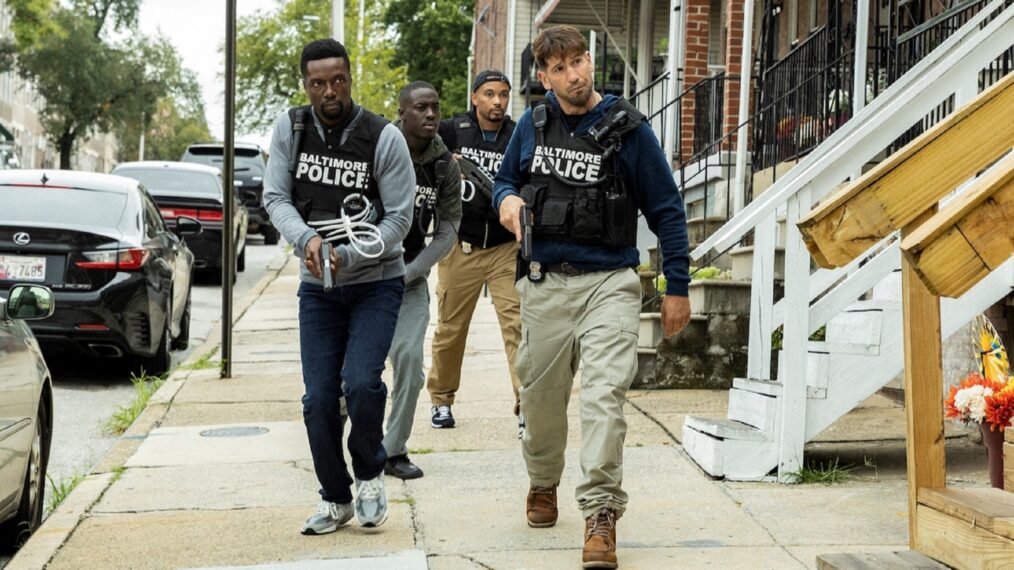 Delaware
Delaware is a tax-free state, and while they do not currently offer any film tax incentives, don't cross the First State off your locations list just yet. A natural state that experiences all four seasons, Delaware was the setting for the 2006 romantic comedy Failure to Launch, starring Matthew McConaughey and Sarah Jessica Parker. With picturesque locations like the breathtaking Wilmington skyline, Brandywine Park and DuPont mansions in the rolling Chateau Country, Delaware is a great filming location for many scripts. Towering lighthouses, pristine sandy beaches, the Wilmington cityscape and many state parks and wildlife refuges make Delaware worth a shot.
Pennsylvania
Two major Pennsylvania cities – Philadelphia and Pittsburgh – have been used for countless movies and television series filmed on-location throughout the decades like the original Night of the Living Dead and the iconic Rocky. Director M. Night Shyamalan's Glass and the popular Apple TV+ series Servant chose historic Philadelphia for their settings. Pennsylvania's impeccably versatile environment provides myriad backdrops for Oscar-worthy results including famous churches, diners and theaters. With abundant state parks and iconic cityscapes, it's no wonder director John Hillcoat chose Presque Isle to film parts of the post-apocalyptic Cormac McCarthy adaptation The Road in 2009. Enticing tax incentives draw producers and filmmakers here for another good reason: fee-free filming locations on state-owned land. Another motivation is that visitors staying more than 30 days do not have to pay state and local taxes on hotel accommodations. With a plethora of unique locations across Pennsylvania and known to experience all four seasons, the Keystone State is a cinematographer's dream. Learn more at the Pennsylvania Film Office.
Incentive Type: Transferable Non-Refundable Tax Credit
Incentive Amount: 25-30%
Minimum Spend: N/A
Bonus: 5% of the qualified film production expenses incurred by the taxpayer if the taxpayer films a feature, television film or television series in a qualified production facility
Audit Requirements: CPA audit for approved Film Tax Credit projects of $100,000 or more. For projects less than $100,000, an Agreed-Upon-Procedures report is required
Application: Submit a completed application package for a 2% of 25% estimated expenditure fee no sooner than 90 days before the principal start date
Sales Use Tax Relief: No
Hotel Occupancy Tax Relief: Yes
Sunset Date: None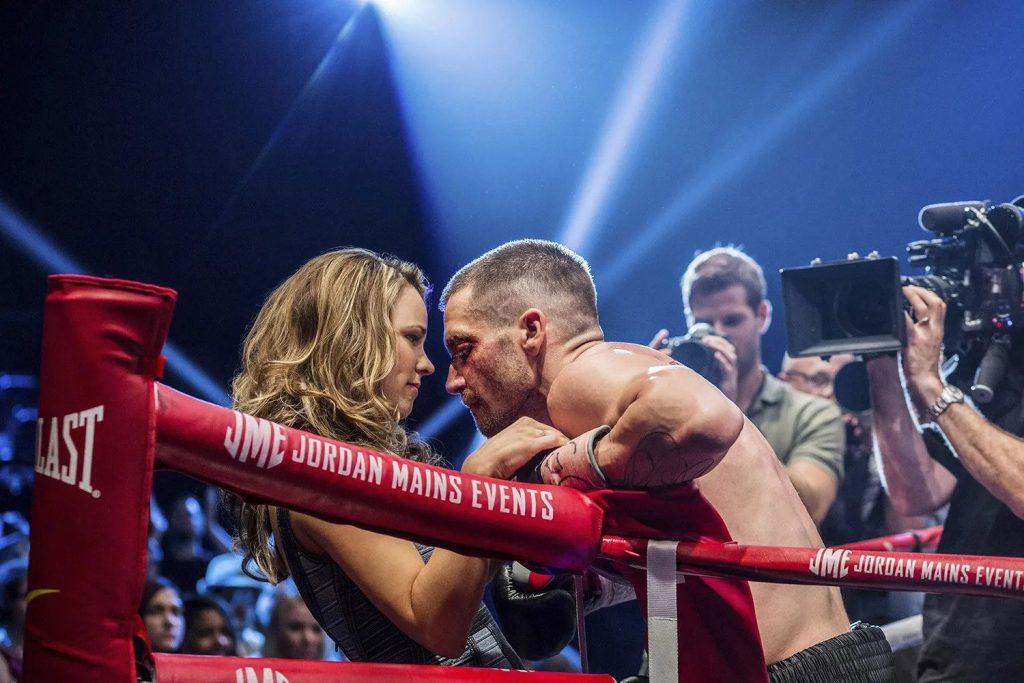 New Jersey
It's "lights, camera, action!" in the Garden State thanks to its diverse culture and landscape and close proximity to New York City and Philadelphia. New Jersey offers all four seasons for filming any setting, whether down at the shore surrounded by lighthouses and expansive beaches or by the duck-covered lake and Old Mill in historic Allentown. Atlantic City is a favored stand-in for scenes in Las Vegas, and only a few authentic New Jerseyans might be able to tell the difference. Competitive tax incentives draw producers and filmmakers like Steven Spielberg, who used the dilapidated and crumbling facades of Patterson in North Jersey to emulate parts of the antiquated San Juan Hill neighborhood in New York City in the new West Side Story. Scorsese also took advantage of Paterson's unpolished streets when he filmed parts of The Irishman, released in 2020 with a star-studded cast. New Jersey prides itself on its robust workforce and the growing number of professional production studios from north to south and invites all auteurs to participate in New Jersey's film culture. Learn more at the New Jersey Motion Picture & Television Commission.
Incentive Type: Transferable Non-Refundable Tax Credit
Incentive Amount: 35-37%
Minimum Spend: $1 million
Bonus: 5% of qualified film production expenses incurred for services rendered and property purchased. 2% added bonus awarded for the hire of minorities and women
Audit Requirements: Submit a tax credit verification report by a New Jersey licensed CPA
Application: Principal photography to begin within 180 days from the tax credit application date
Application fees: $500 ($1 million tax credit or less), $2,500 (tax credit in excess of $1 million)
Sales Use Tax Relief: Yes
Hotel Occupancy Tax Relief: No
Sunset Date: June 30, 2034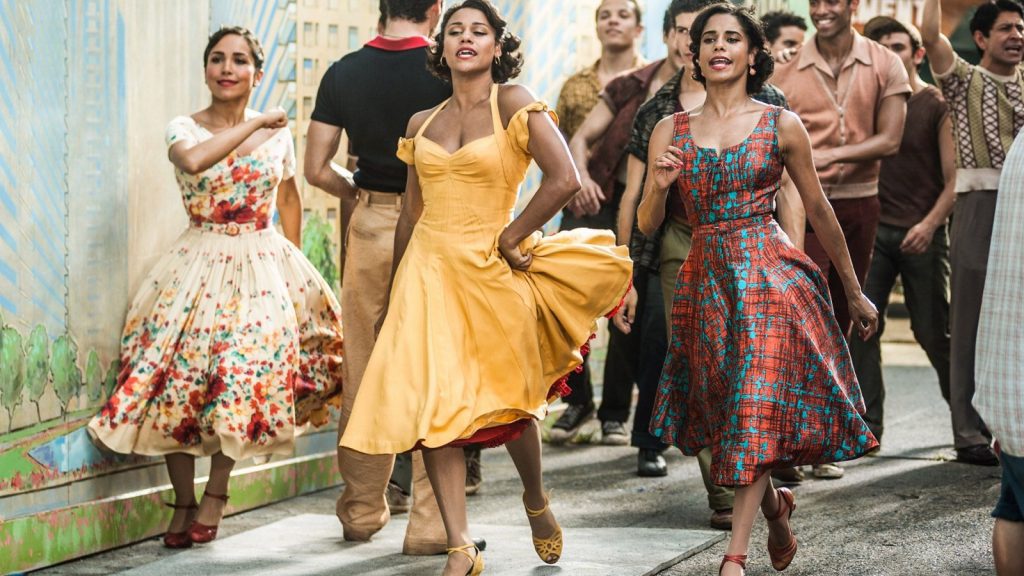 New York
New York State offers incredible tax incentives to filmmakers, for instance an additional 10 percent tax credit for any qualified labor expenses if filming is shot in certain upstate New York counties. The unique and multifaceted state has a cornucopia of diverse filming locations that can double as almost any recognizable geographic locale. The New York State's Governor's Office of Motion Picture & Television Development (MPTV) offers an online location library with over 32,000 pictures from around the comprehensive state to make scouting locations easier. From the rugged Adirondack Mountains and Finger Lakes wine country region to the vibrant Big Apple and beyond, New York can suit all scripts of any flavor. Learn more at Empire State Development.
Incentive Type: Non-Transferable Refundable Tax Credit
Incentive Amount: 25-35% (below the line residents and non-residents), N/A (above the line residents and non-residents)
Minimum Spend: $250,000 – $1 million
Bonus: Productions with budgets over $500,000 may receive an additional 10% tax credit on qualified labor expenses in certain upstate N.Y. counties
Application: Submit a completed application before principal photography and production begins within 365 days
Sales Use Tax Relief: Yes
Hotel Occupancy Tax Relief: No
Sunset Date: January 01, 2026