Connecting the Film Industry with Destinations
Download Our Magazine Free
About Destination Film
Our aim is to help better connect producers, directors and location scouts with North American film locations.  Through insightful content on rising film destinations, help in navigating rebates and incentives and news about what's shooting where, we hope to make it easier to find and procure new locations for film production.
Get started by browsing destinations or downloading our magazine.
The Latest from Destination Film Guide
Browse Our Content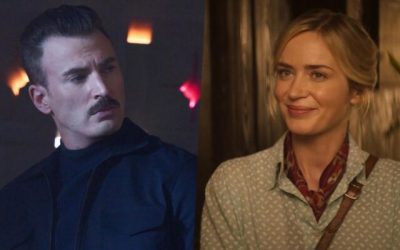 Emily Blunt and Chris Evans team up for Netflix film, Kevin Costner directs a new Western, and Kevin Hart begins a Christmas comedy for Disney+ Pain Hustlers (Netflix) Emily Blunt (the Quiet Place franchise, Jungle Cruise) and Chris Evans (Captain America in the...
read more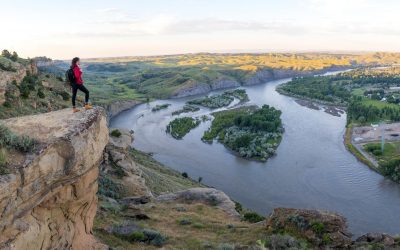 Billings, Montana Locations Tour Video Montana's largest city is alive with urban growth and vibrancy, yet it maintains its Western heritage and accessibility to natural resources for outdoor enthusiasts. Visit an art museum, experience a Native American Pow-Wow at...
read more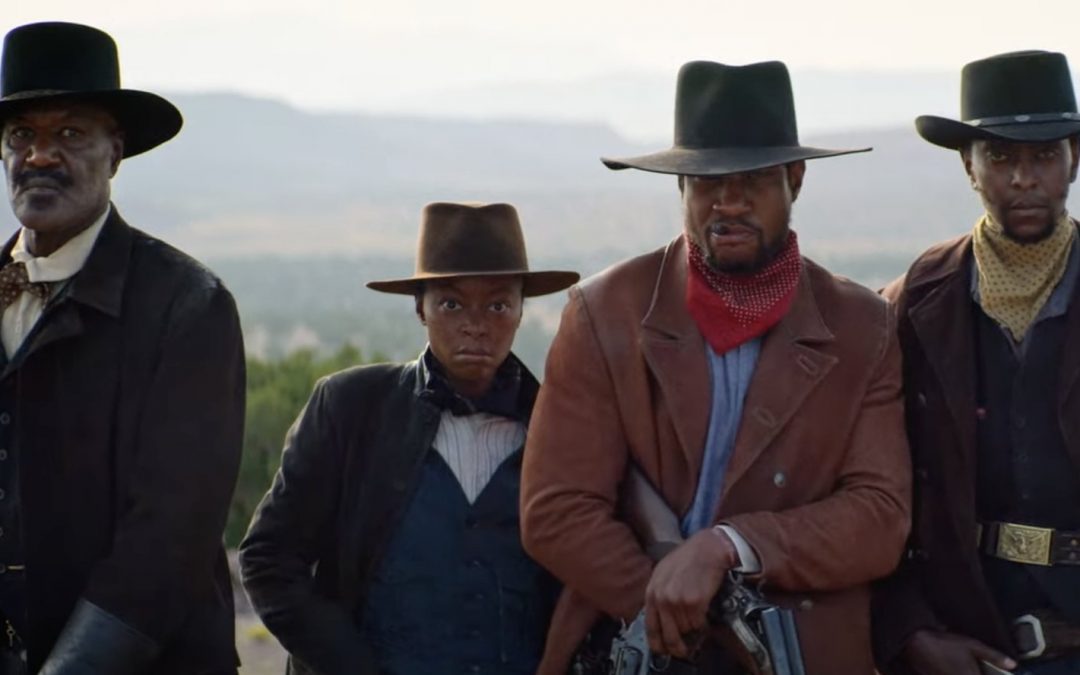 Sweeping vistas and production friendly metros make the Southwest an ideal location for your next projectFrom the John Ford Westerns of the 1930s to eager vacationers on summer break, the mythic qualities of the American West have inspired stories and...
read more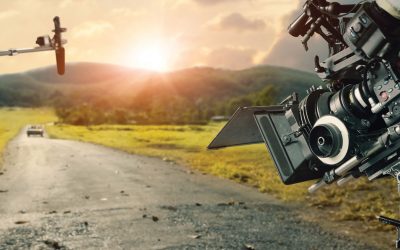 Maximize savings on your next production using these tools While the perfect location is a crucial element to a film production, your team will also need to keep the budget in mind. For decades, films and television shows have taken advantage of tax incentives and...
read more