Connecting the Film Industry with Destinations
Download Our Magazine Free
About Destination Film
Our aim is to help North American film locations better connect with producers, directors and location scouts.  Through insightful content on rising film destinations, help in navigating rebates and incentives and news about what's shooting where, we hope to make it easier to find and procure new locations for film production.
The Latest from Destination Film Guide
Browse Our Content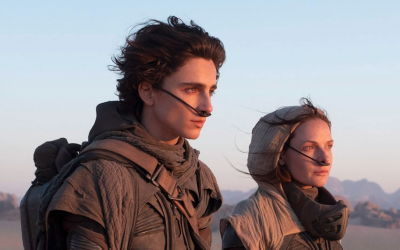 The move accelerates the prominence of streaming platforms and precarious finances of film exhibitors. Warner Bros. announced on Thursday that its entire 2021 feature slate will debut simultaneously on the HBO Max platform and theaters. The move underscores both the...
read more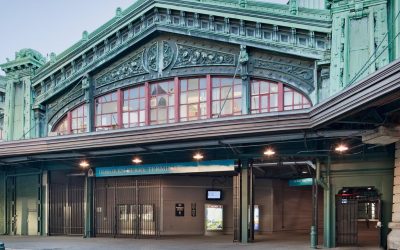 Hudson County, NJ Locations Tour Video Hudson County, New Jersey is a rich cultural mosaic that combines art, music, history and theater and diverse cuisine minutes from Manhattan. Visitors can enjoy trendy outdoor restaurants, welcoming city parks and distinct...
read more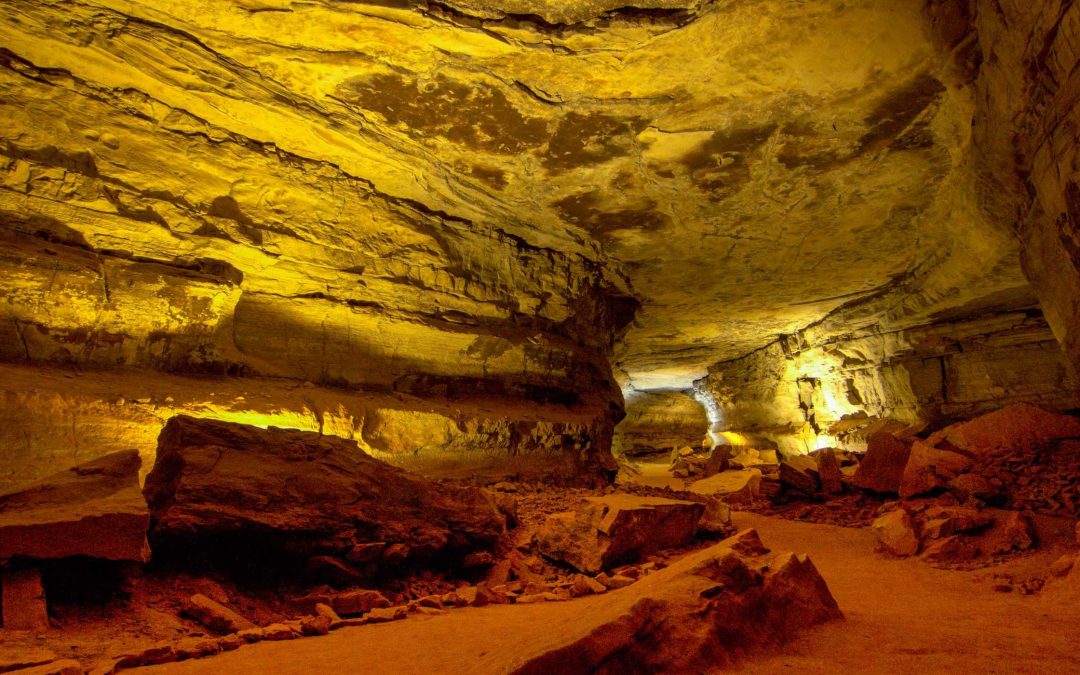 Bring out-of-this-world visuals to your next film or television project These seven North American locations offer a variety of styles and visuals for a science fiction film project you may be working on. From interesting architecture to rocky and lush terrain, these...
read more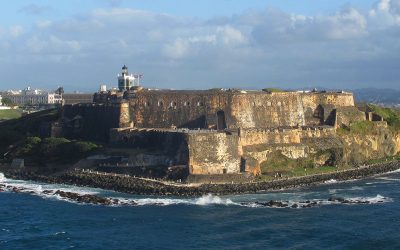 Give your next production a stunning tropical backdrop in these beautiful environments Mexico and the Caribbean are often the first places that come to mind when thinking of taking a vacation to an exotic locale. However, some of those same tropical islands have been...
read more