Connecting the Film Industry with Destinations
Download Our Magazine Free
About Destination Film
Our aim is to help North American film locations better connect with producers, directors and location scouts.  Through insightful content on rising film destinations, help in navigating rebates and incentives and news about what's shooting where, we hope to make it easier to find and procure new locations for film production.
The Latest from Destination Film Guide
Browse Our Content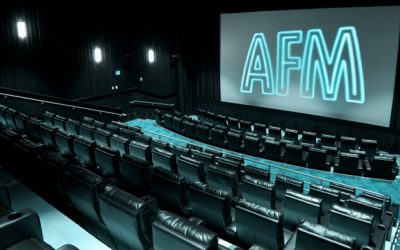 The completely digital industry event and film festival proved successful despite altered presentations. American Film Marketplace—an annual gathering of exhibitors, media and other industry professionals in Santa Monica—completed its 2020 iteration with success given...
read more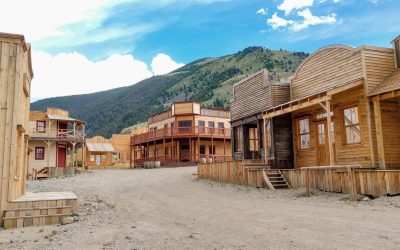 Montana - The Ultimate Location Montana Film Office Locations Tour Video Montana certainly lives up to its nickname as the Big Sky State. Spectacular national parks—Yellowstone and Glacier—are the highlights of an incredible landscape of roaring rivers, dramatic...
read more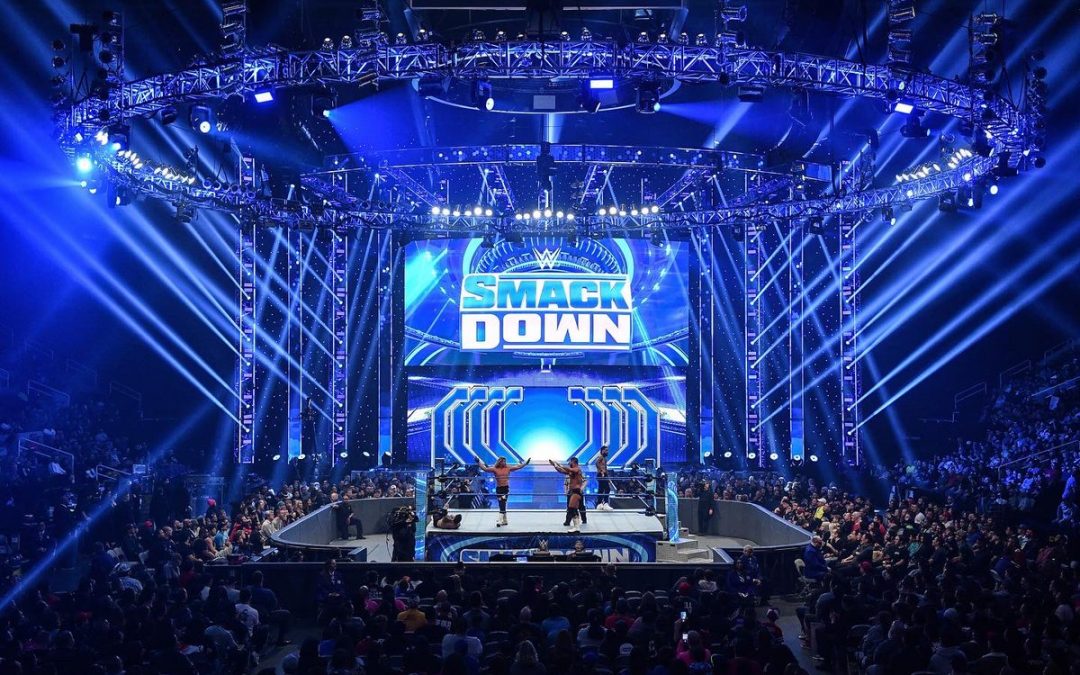 From wrestling tournaments to football dramas, these arenas and stadiums can accommodate productions of many sizes and can reward your team with generous tax incentives. These six locations will help bring your sports project to the big screen. Whether your focus is a...
read more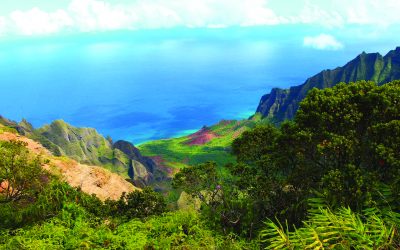 Incredible vistas and unforgettable landscapes will make your next production pop The American West has become synonymous with the Western film genre for nearly a century, with wide swaths of open desert and grassy plains that boast an immense diversity of animal and...
read more