Connecting the Film Industry with Destinations
Download Our Magazine Free
About Destination Film
Our aim is to help better connect producers, directors and location scouts with North American film locations.  Through insightful content on rising film destinations, help in navigating rebates and incentives and news about what's shooting where, we hope to make it easier to find and procure new locations for film production.
Get started by browsing destinations or downloading our magazine.
The Latest from Destination Film Guide
Browse Our Content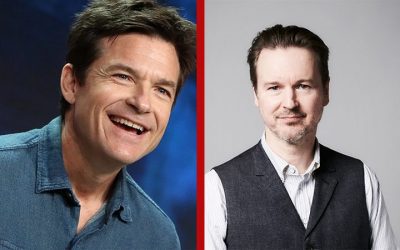 Jason Bateman produces new Netflix drama, the Penguin receives a spinoff series, and Julia Garner signs on for new Australian thriller 12 Scars (Netflix) Netflix, which has previously collaborated with Jason Bateman on the hit drama Ozark, will produce a new crime...
read more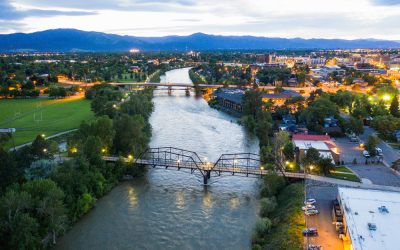 Glacier County Locations Tour Video Western Montana's cinematic landscapes, Old West charm, and rich history have long inspired film producers, setting the stage for films like The Revenant and binge-worthy TV shows like Yellowstone. In addition to unrivaled...
read more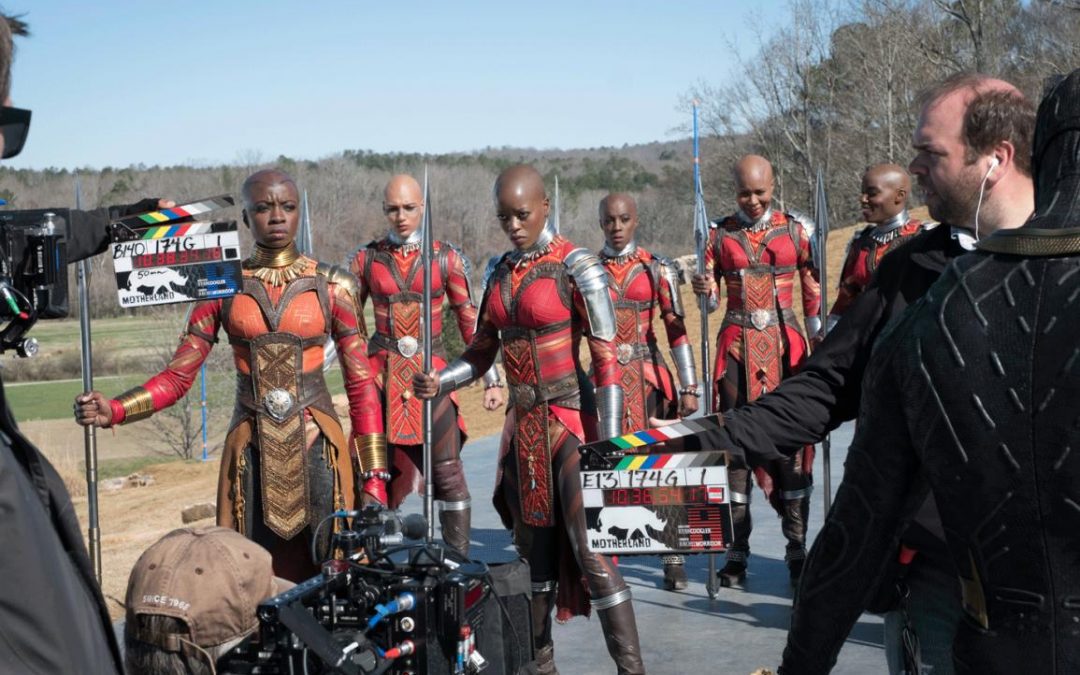 The region features enticing incentives and a rich variety of backdrops for your next projectFrom sweeping romantic dramas to a zombie apocalypse, the South had provided settings for thousands of Hollywood stories for over a century. The states in this...
read more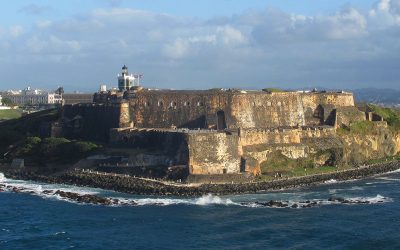 Give your next production a stunning tropical backdrop in these beautiful environments Mexico and the Caribbean are often the first places that come to mind when thinking of taking a vacation to an exotic locale. However, some of those same tropical islands have been...
read more